Is Facebook Ready to Step into the World of Portal?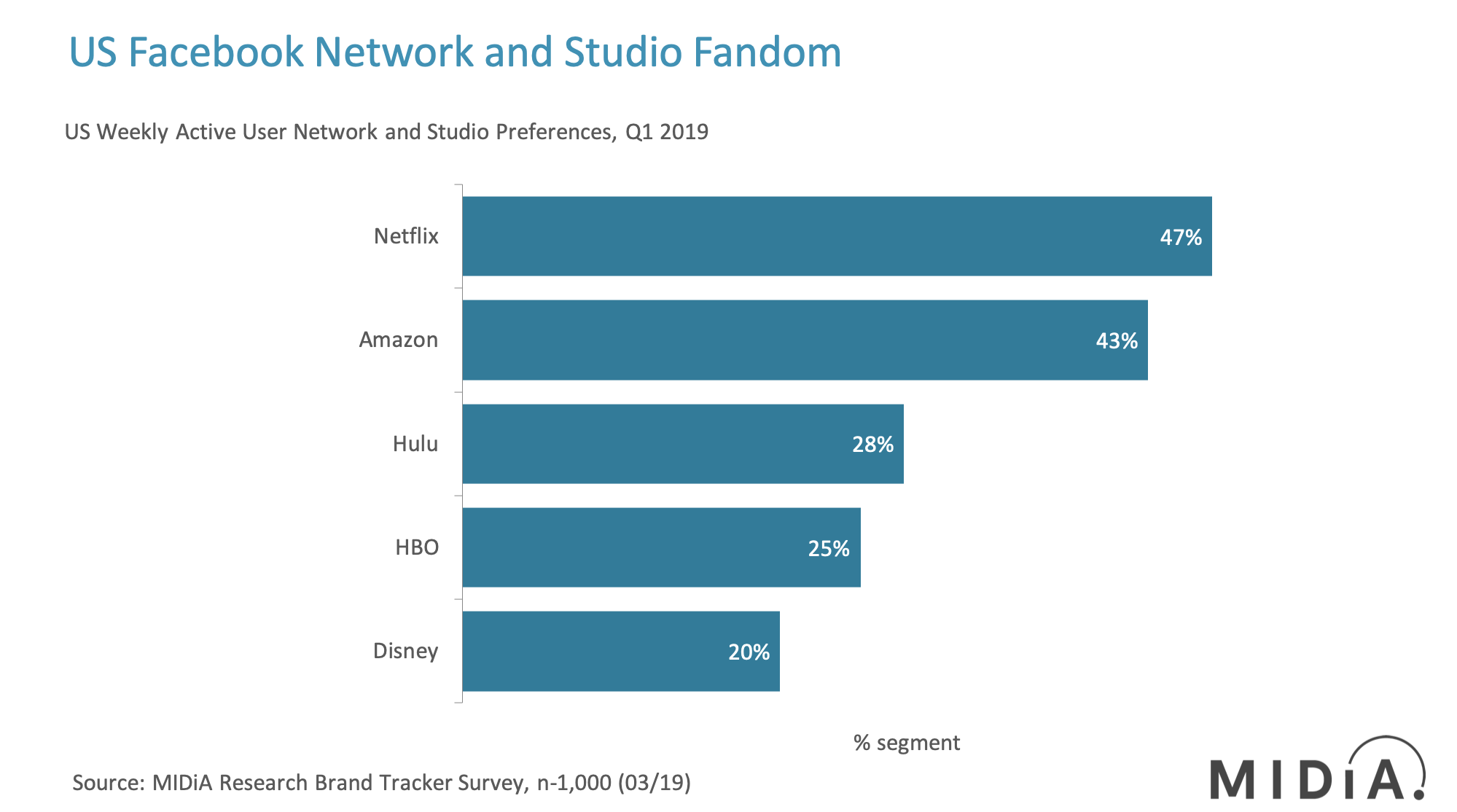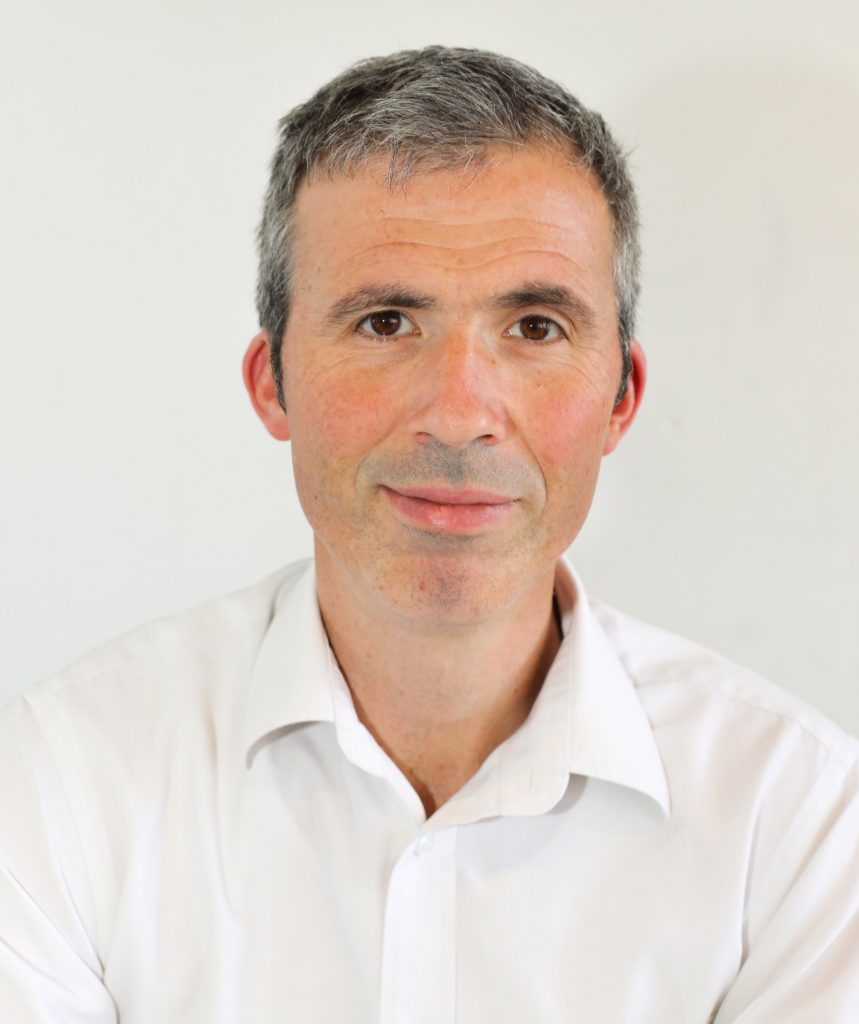 Facebook's intent to partner with major video content companies though their nascent Portal video streaming device has once again brought the role of long-form video to the fore for the social media hegemon. Portal is the video conferencing device which Facebook is currently developing with a view to launching in Q4 2019. Although ostensibly a video conferencing device, Portal is actually closer to a hybrid Firestick/ Echo consumer appliance which seeks to disrupt/augment the home in a similar way to how voice assistant devices have found a niche among previously tech-laggard households. The promise of the Amazon Echo, Google Voice, and Apple HomePod is in establishing a trusted physical device which can be used as a gateway to unlocking audio-centric streaming service engagement for non-digital natives. A radio-habituated, middle/older aged consumer is more comfortable engaging with a device that simulates a long-established entertainment tool – both are physical audio-centric entities that arguably "belong" in the communal spaces of the home.
Portal is set to update the TV set for digital migrants in a similar way and allow streaming video services to benefit from a similar activation effect to the music services. The biggest single Facebook weekly active user (WAU) segment is aged 55+, representing an older demographic unlocking opportunity for video streaming services. With Disney, Apple and HBO Max all coming into market  over the next 12 months, and with Netflix experiencing its first ever domestic market subscriber decline, the opportunity for providing a device-led ecosystem for direct-to-consumer (D2C) is become larger and larger.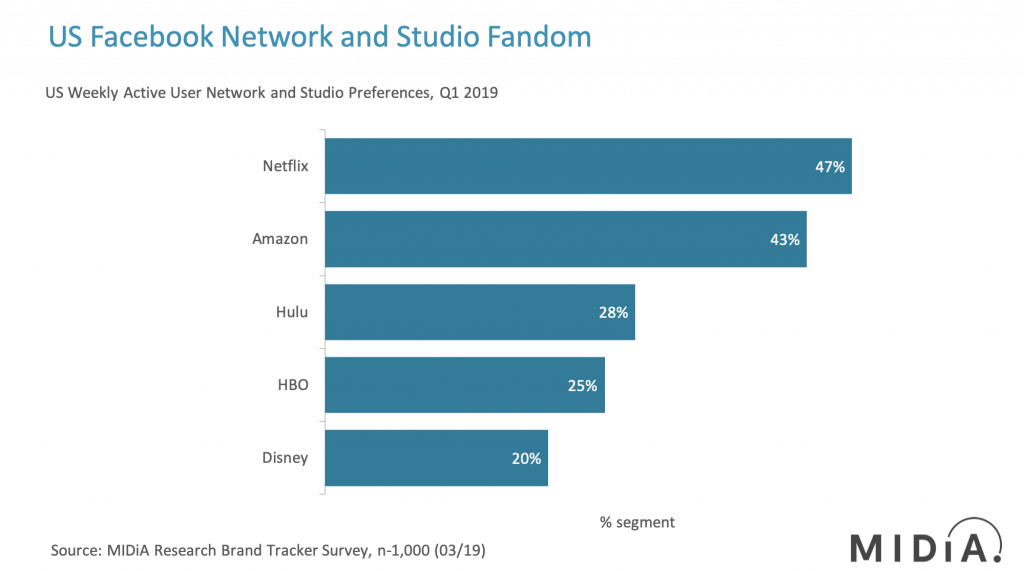 From the content producer/network perspective, Facebook already has a huge role to play as a fandom enabler. Nearly half of US Facebook WAUs are fans of Netflix, for example, with Amazon and Hulu, the other leading US subscription video on demand (SVOD) services, also with significant fandom among Facebook WAUs. With the imminent launch of D2C competitors, these services have a strategic imperative to find ways to engage with older demographics to either reignite (in the case of Netflix) or maintain their strong growth trajectories (Hulu).
For the new D2C entrants, Portal potentially enables ecosystem access to Facebook – using fans. 25% of US aged 16+ WAUs are HBO fans, with Disney additionally being well represented both through Hulu and its own branded content output.
The Portal risks for both Facebook and the Networks
Despite the negative public relations impact of 2017 (Fake News) and 2018 (Cambridge Analytica), Facebook continues to grow steadily both in users and in revenues. However, its cost of doing business is also steadily rising. In Q1 2019 Facebook's revenues increased 26% year-on-year to $15.1 billion. However, over the same period of time its costs increased 81% to $11.8 billion. This means that net income fell by 51.3% to $2.4 billion. Facebook needs to find a new revenue stream to capitalise on its engaged user base and offset a secular decline in platform engagement; since Q4 2016 Facebook WAU has declined by 3% to Q1 2019 (source MIDiA Research Brand Tracker). 
Portal therefore is an investment which Facebook has to make, and one which the studios and networks need to seriously consider to unlock their older fanbases. The integrated ecosystem soon to be flexed in earnest by Apple with AppleTV+, Apple Music, Arcade etc is now key to media success, and Facebook is positioning Portal as its leading proponent in the next front in the digital media fight to retain engagement and user-derived revenues.
Trending