How Tencent's Appeal To Western Games Companies Drives Its Global Gaming Domination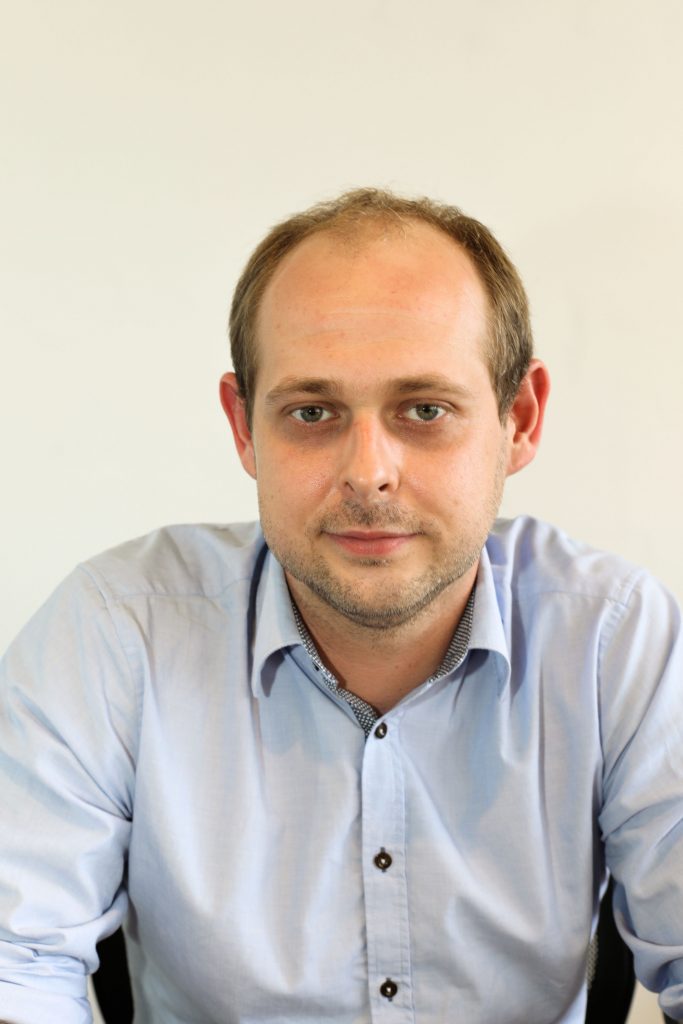 Tencent announced a $90 million investment into Pocket Gems, a US-based studio best known for its major titles Episode and War Dragons.
It is hardly news that Tencent has been on a gaming acquisition spree over the past few years. But looking at the characteristics of companies Tencent has invested in or has fully acquired, paints a strong image of the Chinese behemoth's global expansion strategy.
The trend that immediately stands out is that most major gaming companies Tencent has invested in over the past years are non-Asian companies that have great traction around the world, but particularly in non-Asian markets. These include Supercell, Riot Games, Glu Mobile, Epic Games, Miniclip, Robot Entertainment and now, Pocket Gems.
While the sheer amount of capital Tencent is able to spend clearly plays a role, the key appeal of offers made by Tencent, is that it has the competitive advantage to effectively take established gaming companies to China – which has surpassed the US in terms of App Store revenues towards the end of 2016. Thus, for any successful gaming company that has saturated non-Asian markets, China is the main gateway to finding significant incremental revenue growth. However, without a local player, this has often proved impossible to achieve for non-Asian companies.
By acquiring some of the most successful non-Asian gaming companies like Supercell or Riot Games, Tencent has built a reputation as THE company to successfully facilitate gaming expansions into China. As a result, other comparably smaller non-Asian gaming companies (like Pocket Gems) will now have Tencent at the top of their dream acquirer list. This kind of rapport hugely improves Tencent's negotiating power in future acquisitions and ultimately drives purchase prices lower for the tech giant.
On the other side of the equation, Tencent benefits from expanding its influence into non-Asian (and in particular non-Chinese) territories. Similarly to the Western gaming companies' expansion issue, there is not much that Tencent does not already significantly influence in Asia in terms of consumers' digital life. In building a truly global digital life ecosystem, it is now looking for significant incremental growth in the west. The strategy is a smart one - one has to admire Tencent's recognition of the fact that it has a larger chance to succeed by dipping its fingers into existing local success stories, rather than insisting on producing and imposing its own creations from a territory whose consumer culture is so markedly different from consumers in the west.
As Tencent continues to pursue its acquisition journey, building up further gaming and social media influence outside Asia, the question is whether there will be a Western counterpart that can replicate this strategy and use its non-Asian influence to entice Chinese success stories and penetrate the territory as a result. Currently, this is not happening at Tencent's scale in Gaming. As more time passes, and Tencent continues to build its non-Asian influence, it will reach a point where successful Asian gaming companies will no longer need a Western sponsor to penetrate these markets as they will be able to turn to the local Tencent instead. In other words – there is not much time left before Tencent truly eats the global gaming world. Keeping true to the meal analogy – it has gone through its aperitif and starter (local success and smaller acquisitions), currently working on the main course (Supercell, and in the future potentially other major gaming-related companies). The dessert to follow could be served in the form of acquiring enough power to take Asian companies into Western markets too.
Trending