How House of the Dragon is feeding into streaming's new reality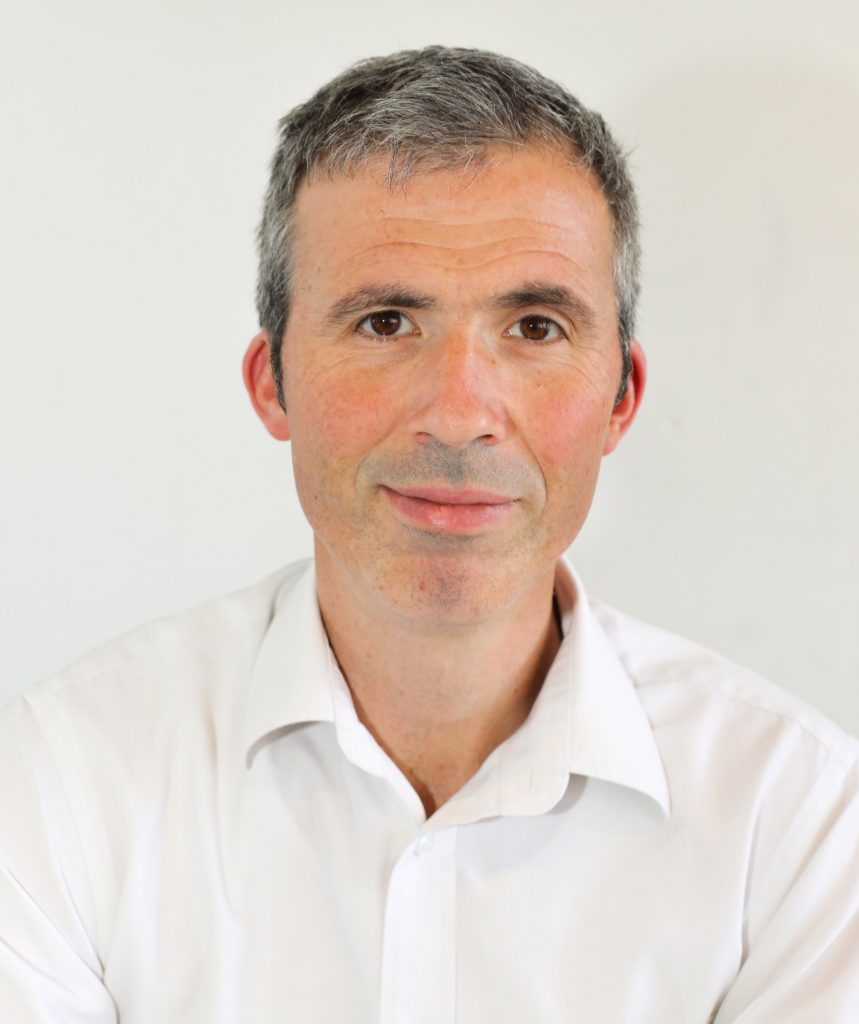 This Sunday saw the premiere of House of the Dragon, HBO's latest instalment of the Game of Thrones story world. Set as a prequel to the global hit fantasy series, House of the Dragon is positioned as an HBO Max exclusive in all its current markets. This is in addition to being a tentpole release for markets such as the UK where legacy output deals with local pay-TV distributors have delayed a direct HBO Max launch. While also being distributed through HBO's pay TV channels, parent company Warner Bros. Discovery is focusing its marketing firepower on the HBO Max streaming exclusivity in its core markets. In other markets such as India, House of the Dragon's streaming distribution is going through D2C rival Disney's Disney+ Hotstar. Such was the anticipation behind the streaming-focused premier that there were reports of crashes due to high streaming demands on HBO Max (which is still only in its second year of operations).
In the era of streaming TV, retention is key
With most consumers now familiar with streaming, streaming TV is leading to the maturing of the direct-to-consumer (D2C) market. A third of consumers now have more than one video subscription (MIDiA research's Q2 consumer survey), the same penetration level as Q1 2022. A combination of attention fatigue, intense competition, and an escalating cost-of-living crisis are all dampening consumers' appetites for additional subscriptions. Key strategic KPIs for D2C services are now evolving from subsidised growth and toward retaining existing subscribers and growing engagement and spending as the hybrid ad-supported and ad-free SVOD model of HBO Max and Paramount+ is joined by Disney+ and Netflix over the next six months.
In this new environment, focused value propositions are more likely to cut through the attention clutter and de-commodify competing services. Enter House of the Dragon, a show tailor-made to appeal to existing HBO Max subscribers who previously signed on for Game of Thrones episodic streaming releases, and since then to access the library of former seasons of the show. House of the Dragon provides these subscribers with a compelling reason to stay subscribed to the service, as well as showcases why savvy switchers (those who strategically subscribe and unsubscribe to D2C services based upon content availability) should resubscribe to HBO Max.
Serving mainstream fandom is both expensive and essential
Warner Bros. Discovery finds itself in a quandary – its flagship D2C service is built around the HBO brand, which to a greater extent is now associated with Game of Thrones. In the era of retention, servicing that fandom is crucial to retaining and growing that revenue stream. However, season eight of Game of Thrones was the most expensive show ever commissioned by HBO, and its fandom is as predicated on the high production values and expensive cast members as it is on its intricate storytelling. To optimally deliver a retention return for Warner Bros. Discovery, House of the Dragon must use the same blueprint to drive positive existing fandom outcomes as well as grow the overall fanbase.
The challenge of making the economics add up will also, therefore, be on an epic scale. Getting it right will cement HBO Max's position as a serious global contender to Netflix's current brand dominance in streaming storytelling.
Trending