Help shape the future of streaming services — calling all artists, podcasters, and executives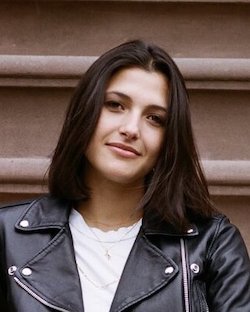 Music streaming is among the most hotly-debated topics in the music industry, with artists and executives alike sharing their opinions on what is working, what is not working, and the potential solutions for change. As MIDiA has reported in our research, more and more artists are realising that they will never reach the scale needed to earn meaningful income from streaming, while artists of all sizes are struggling to break through in an over-saturated, fragmented landscape.
Well, now is your chance to share your opinions and experiences directly with decision makers and help shape the future of streaming services.
MIDiA is currently fielding a survey for artists, podcasters, music executives, agents and managers (who are based in US and UK) to learn about their biggest priorities, challenges, and unfulfilled needs when using major streaming services. 
Please help us by filling in this short, 10-minute survey. 
Featured Report
BE THE CHANGE – Women In Music 2022
The last two years of pandemic-driven disruption in the music industry may just have created a window of opportunity for real change in the fight for gender equality. The next generation of women music...
Find out more…
The results will be used to drive innovation towards developing a better, more effective experience for artists and their teams using streaming services — from release to data analytics, promotion and beyond. As such, this survey is your chance to share what you would like to see improved or changed about every part of the process. 
Participants will also receive a FREE copy of MIDiA's report, "The future of music: The rise of a counterculture industry", normally priced at £9,000 excl. VAT. In addition, three lucky participants will each win $1,000 in cash from our prize draw. 
Trending