Has the NFT and crypto hype met its match in an IRL cost-of-living crisis?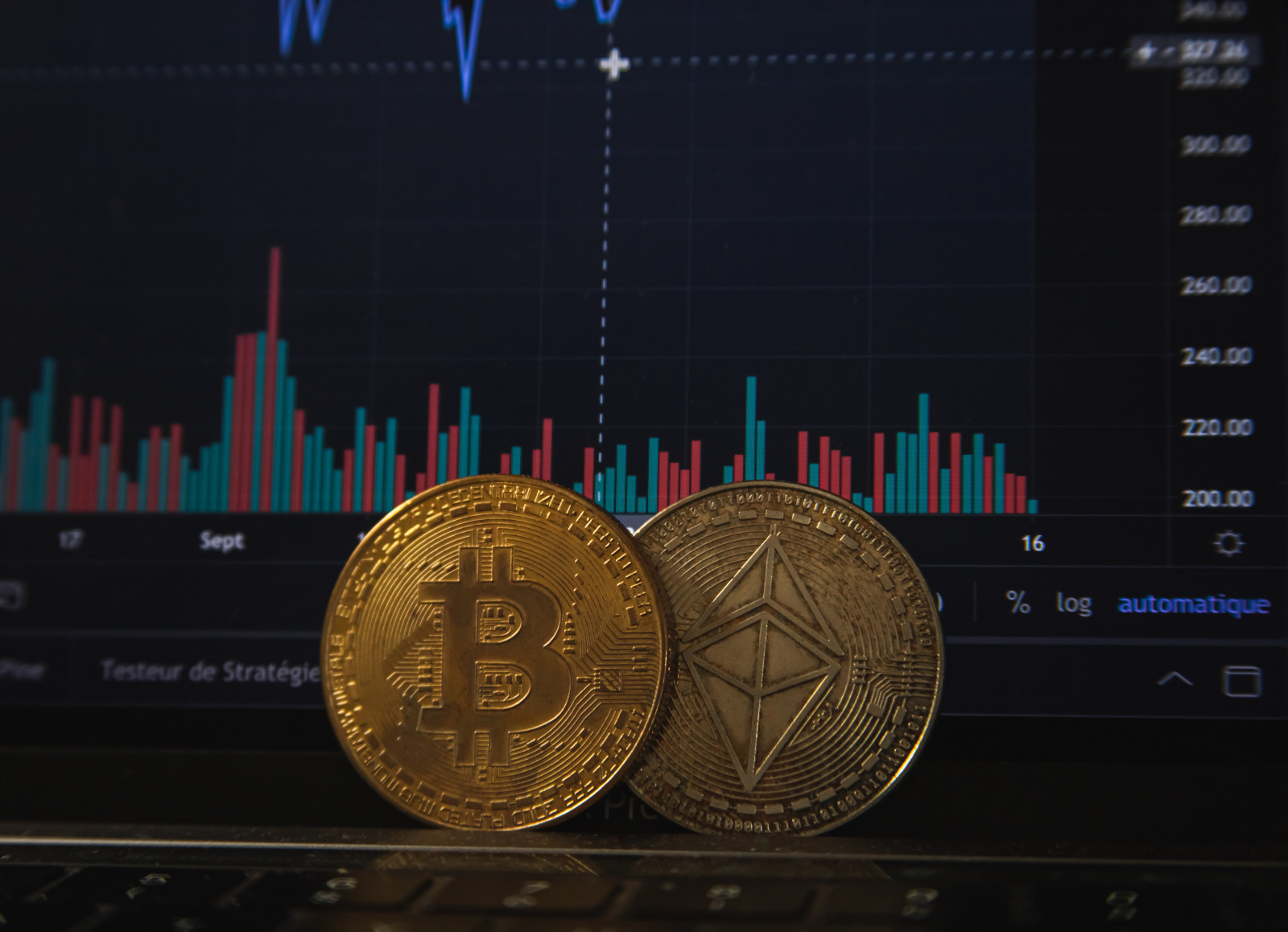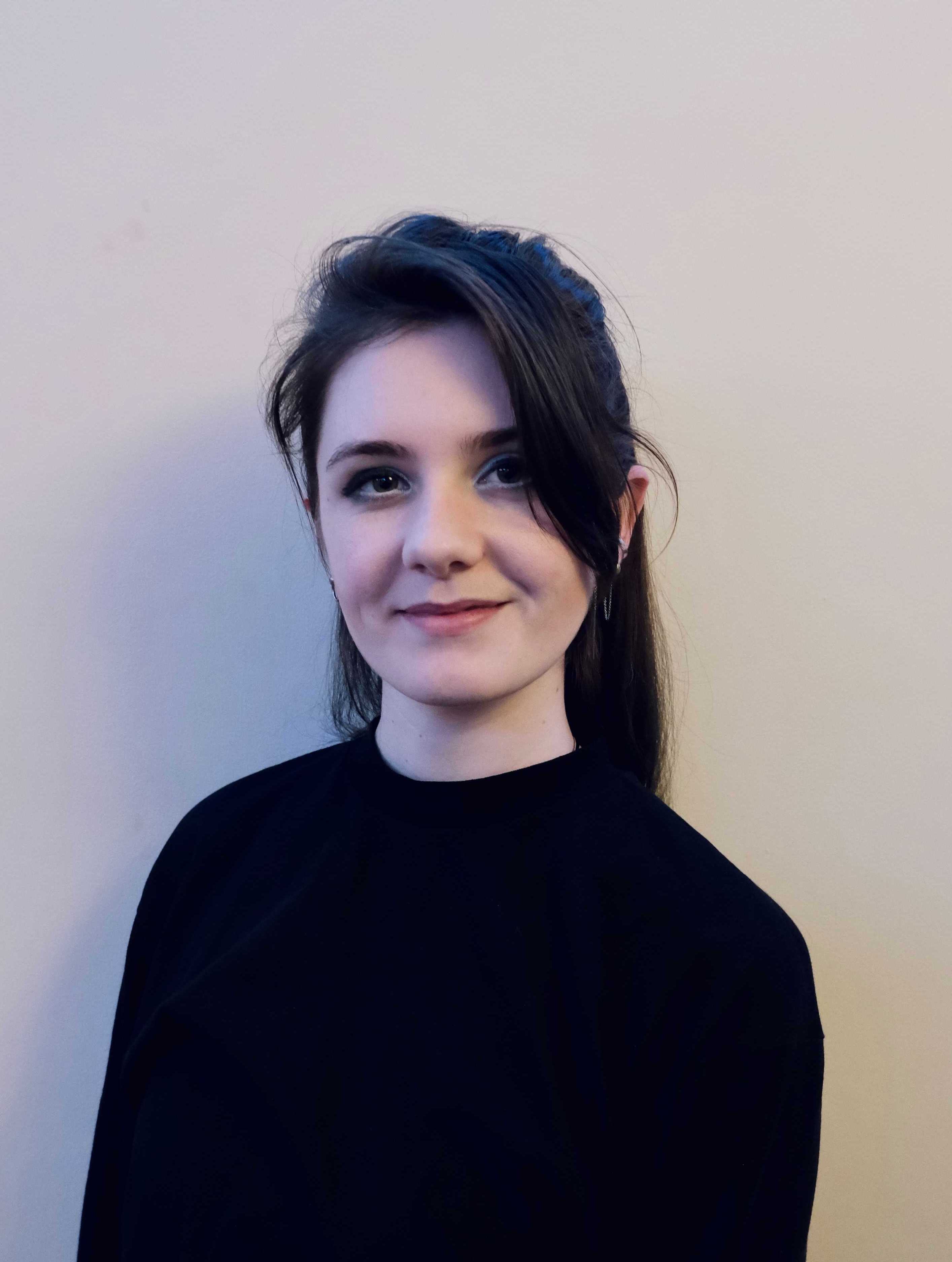 Where have all the NFTs gone? Nine months ago, you could not go twenty minutes in the industry without hearing the term. The concept was intriguing, nebulous – a potential answer to the disquiet of a digital-entertainment industry seeking new clarity on the concepts of ownership and value in a streaming-first market, with audiences prioritising access over ownership.
Yet all hype cycles pass through a trough of disillusionment, and in this case, a cost-of-living crisis has not left much thought leftover to spare for the exciting new promises of virtual items. Which is not to say they are destined for the cultural bin – but they are finding their place in the entertainment world post-hype, and it has not been as revolutionary as promised.
The rise of blockchain 
2021 was a big year for the blockchain. Kicked off by the GameStop stock takeover by independent day traders connected through Reddit groups, the concept of digital asset manipulation with high risk and high reward attracted much global attention. While trading on the stock market itself lost some appeal after the Robinhood shutdown, cryptocurrencies offered a similar alternative. One could invest in a coin, watch its value soar, and then sell for hard currencies (or just trade for other cryptocurrencies).
However, hand-in-hand with crypto rose the slightly more palatable, blockchain-based NFTs – which offered potential beyond numbers-only day trading. Non-fungible tokens essentially meant that verification of digital authenticity was now possible. With streaming-first consumption prioritising access over ownership, and digital replication of files at perfect, or near-perfect, quality, meaning copies could be shared millions of times without attribution (much less remuneration), a crisis of value was emerging for entertainment. NFTs could reintroduce ownership and attribution, a prophecy eagerly received by digital creators.
The NFTiff reality
 Yet, the NFT hype was largely carried by people who were fans of NFTs as a concept, rather than by the entertainment fans on whom creators rely. Enough overlap was possible for some artists to experience some success, but, ultimately, fan behaviours continued largely as they were. Superfans listen to music, buy merch, go to concerts – the digital-native trend is to invest in experiences, rather than ownership. After all, memories are unique, shared, and last forever, while 'objects' are easily lost, found, and traded in the digital realm.
Perhaps most telling is the release of NFTiff, a gateway-slash-NFT project produced by Tiffany & Co., the American luxury jeweller. The company has released 250 NFTs on CryptoPunks, a marketplace / NFT collection, and holders of any one of the NFTs are granted a 'pass' to mint the NFT as a pendant. Essentially, it is a limited-edition jewellery line with extra digital steps, which could either expand the popularity of NFTs, or drive away those NFT fans who tend towards an edgy deep-web aesthetic – not luxury jewellery.
The critical other shoe waiting to drop for NFTs was that limited edition releases and collaborations have always been hugely important to fans, and the items are always hugely valuable collector assets. NFTs were only 'new' and exciting because they were on the mysterious blockchain. Be they trainers, hats, jewellery, or art prints, value is (largely) derived by scarcity and social flex. NFTs viewable on digital platforms still do not inherently  reflect this distinction. This is because even if integrations, like Twitter's differently-shaped profile photo for NFT holders, become mainstream, a copy still looks identical to the naked eye. Some superfans might notice, but the addressable audience will always be small.
Moreover, the culture of sharing content on digital is incompatible with the entire concept of NFTs, exhibited by the prominence of memes. Memes, or rather, the replication, personalisation, and mass sharing of references in images, sounds, videos, and text, are critical to the creative social shift happening in entertainment. Exclusive ownership as a creator or buyer makes less sense now than ever, when some creators are even collaborating with their fans to write music and more – and on top of that, covers, tributes, and video reactions are common creative social behaviours encouraged by the platforms. Limited-edition PNGs with verified bits of code have little space in a social media landscape that increasingly is based on creative behaviour, rather than passive showmanship. In short, NFTs are trying to create ownership in a world ruled by memes, and, by definition, no one can own a meme. 
Enter the cost-of-living crisis
Perhaps NFTs and other blockchain-based technologies could have had more of a chance to allow entertainment to reassess ownership and attribution, but a cost-of-living crisis does not tend to encourage financial risk. NFTs are still an uncertainty, and while a year ago audiences had enough free time and money saved from activities lost during the pandemic to explore the world of digital assets, when drought, price increases and fuel shortages come into play, priorities change.
As if on cue, Coinbase's Q2 earnings announcement shows an ongoing 'crypto winter', and the creator of Ethereum announced this week at an event that "I think the next 10 years is when crypto has to transform into something that is not based on promises of being useful in the future but is actually useful".
NFT sales hit $25 billion in 2021, but already showed signs of slowing at the end of the year. NFTs will settle back into the place that limited-edition collectibles have always had: as a niche interest for superfans to support favoured creators and socially signal to one another. Meanwhile, crypto will have to learn to justify itself and its volatility during broader economic tumult. MIDiA called it a year ago, and now here we are: the hype cycle continues, and disillusionment is nigh.
Trending