Guvera's IPO Raises More Questions Than It Answers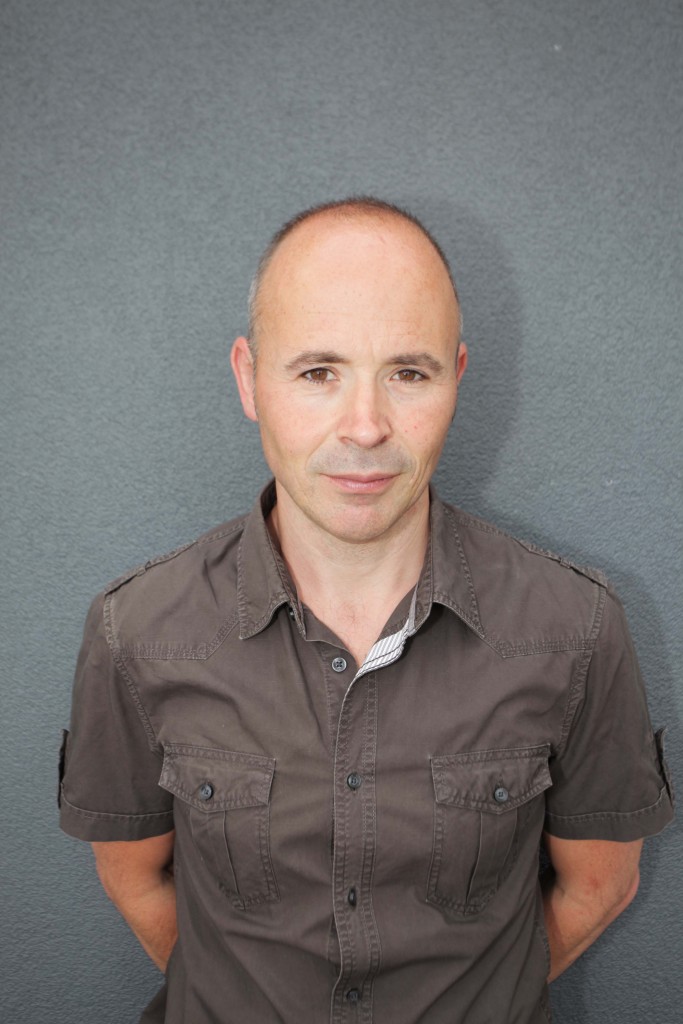 Australian streaming music service Guvera has announced its long-anticipated IPO on Australia's ASX exchange in July. Guvera has always been an intriguing component of the digital music landscape. On the surface it has been pioneering music streaming in emerging markets where the big western services have failed to make inroads. But beneath the surface it is also riddled with controversy and the IPO filing does not exactly assuage doubts:
Confused data:
Back in November 2015, Guvera announced via a news article that it had the following KPIs: 15 million users globally, 6.5 million users in India and 560,000 active users in Australia (40% of 1.4 million registered users). Now in the IPO document Guvera states it has 14 million users (which means it has lost a million users over the last 7 months). That in itself would simply suggest a struggling service, but the other disclosed numbers are, at best, confusing. According to the filing, the number of users in India was 7 million in May 15. Which would mean a 500k decline to the previously reported October number. Except the filing also has a chart showing monthly 'user increases' percentages for India which would mean that by October the total user number was either 31 million (if the % is growth since May) or 88 million if the growth is monthly. Either way, both numbers are MUCH bigger than the total user number of 14 million. Also, the active user number for Australia for October 2015 is reported in the filing as 250k not the 500k reported previously. The most generous interpretation of the numbers is that there are major inconsistencies. A more cynical interpretation could be…well, I'll leave that for you to contemplate…
Risky liabilities:
Guvera business dealings have sometimes courted controversy and some of these have resulted in legal action, some of which are still in process. This includes a suit from former employees of Blinkbox Music which Guvera bought before swiftly closing. Another is with a former business associate. As Guvera states in its IPO filing, it is 'currently a party to various litigious disputes'. Guvera is also struggling financially, having lost AU$60 million in its last fiscal year. The filing also states it is struggling to pay its creditors, having 'entered into a range of repayment plans with various creditors'.
Financial controversy:
A quick Google search will reveal a whole host of intriguing financial issues surrounding Guvera and its associated companies. These range from
failing to raise $78 million from a US bank in April
, to
'a slapdown from the Australian Securities and Investments Commission over its attempts to raise an $8.8m funding round
', to
questions (see comments thread)
and
investigations
surrounding its main backer AMMA. The latest of these is news of
a bank trying to wind up AMMA for monies owed
.
Taken as a whole, the evidence points to a struggling company desperately trying to raise more capital and to realize value for its investors. The risk for Spotify is that a dud IPO from Guvera could negatively impact investor sentiment ahead of its own IPO. But perhaps the single biggest challenge Guvera faces is that it is an ad supported streaming music business trying to raise money at exactly the time that the music industry is getting cold feet about ad supported music.
Trending