Google Reveals Interactive YouTube Ad Tools as it Prepares to Compete with Amazon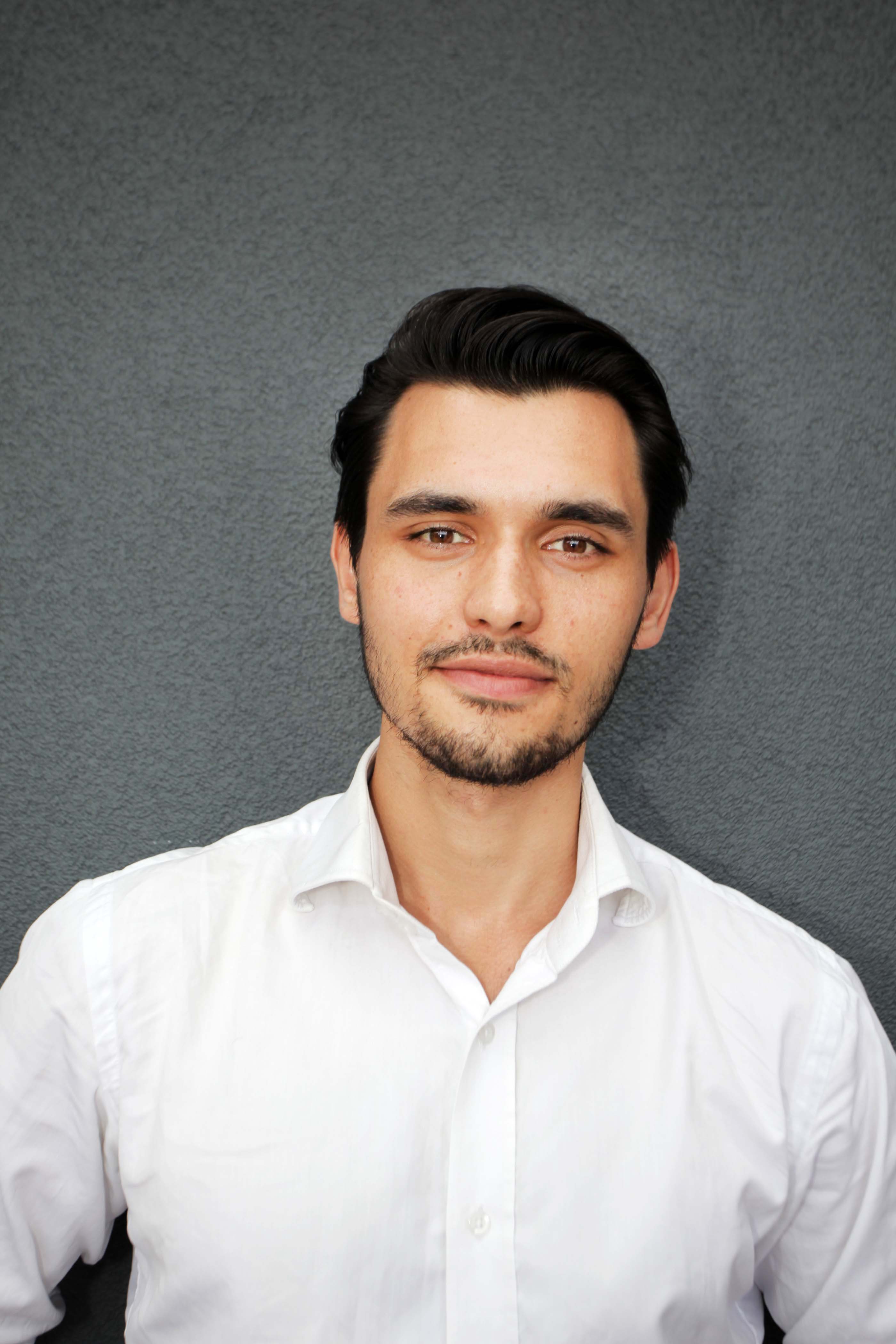 Ads on YouTube are about to get a lot more interactive.
With competition from Amazon heating up, Google is doubling down on the competitive advantage of its video assets, namely YouTube's unrivalled position as a how-to video domain, compared to Netflix and Amazon Prime Video's more premium offerings. Tara Walpert Levy the company's vice president of agency and brand solutions, announced during Advertising Week in NYC that "about 60 per cent of people who search for a product on Google then go to YouTube to do more research". The inference is that YouTube is a vital part of the ad to purchase funnel, and a clear statement of intent against Amazon's designs on expanding its ad business.
The new ad units will offer people ways to take more directly actionable steps around what they're watching on the platform, a move not dissimilar to the 'social commerce' model being presently rolled out across Facebook's core platform and its Instagram asset. An example is that video's around travel experiences will now be able to offer the user the chance to directly purchase services and products through the YouTube platform, as well as peripheral assets such as flights and accommodation.
Google's dominance of digital advertising is indelibly linked to the strength of the web. But, of course, you might say there is a distinction between the web itself and platforms on it. Google prospered in the highly decentralised wild-west years of the world wide web for users and companies the world over. Like a Shaolin monk in the middle of war (yes, there will be more Wu-Tang references in my work as the 25th anniversary of 36 Chambers in November approaches) Google brought order to the chaos. However, now that more companies have users spending greater periods of time within their ecosystem, like Amazon, Facebook, Apple and even challengers such as Netflix, they are cutting into Google's dominance by locking customers and the behaviours that would drive targeted ads into their own services. Put simply, every internet user that now spends time on Facebook or searches for products directly on Amazon, either through the site or its voice device, is now instead a potential loss for Google's ad business.
Despite piling financial resources into everything from AI and robotics to self-driving cars, Google has yet to find its next meaningful growth story after search-based advertising, the nucleus of its information-centred empire. If it does not find that narrative before Amazon, Facebook and even potentially Spotify and Netflix encroach further on its digital advertising territory, its halo effect may be dimmed by an inevitable slowdown in growth from meaningful competition.
Still, Google remains unrivalled as a modern oracle of humanity forever seeking answers. This sheer scale and its relationship to the private wants and desires of the internet remains its advantage over the commercial centricity of Amazon and the public forum of Facebook.
Trending