Film Studios Pause Production; Is This the New Era of Anime?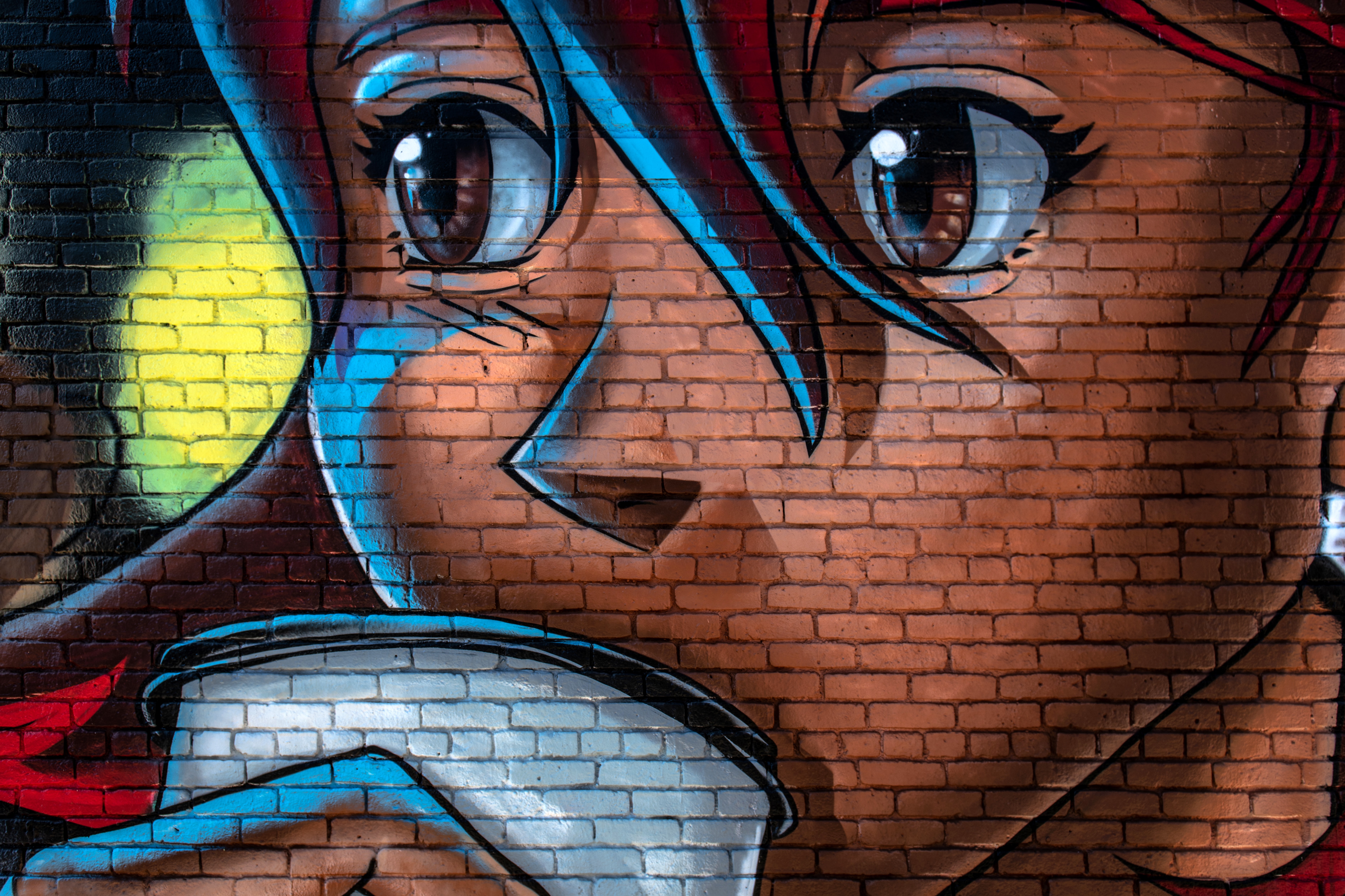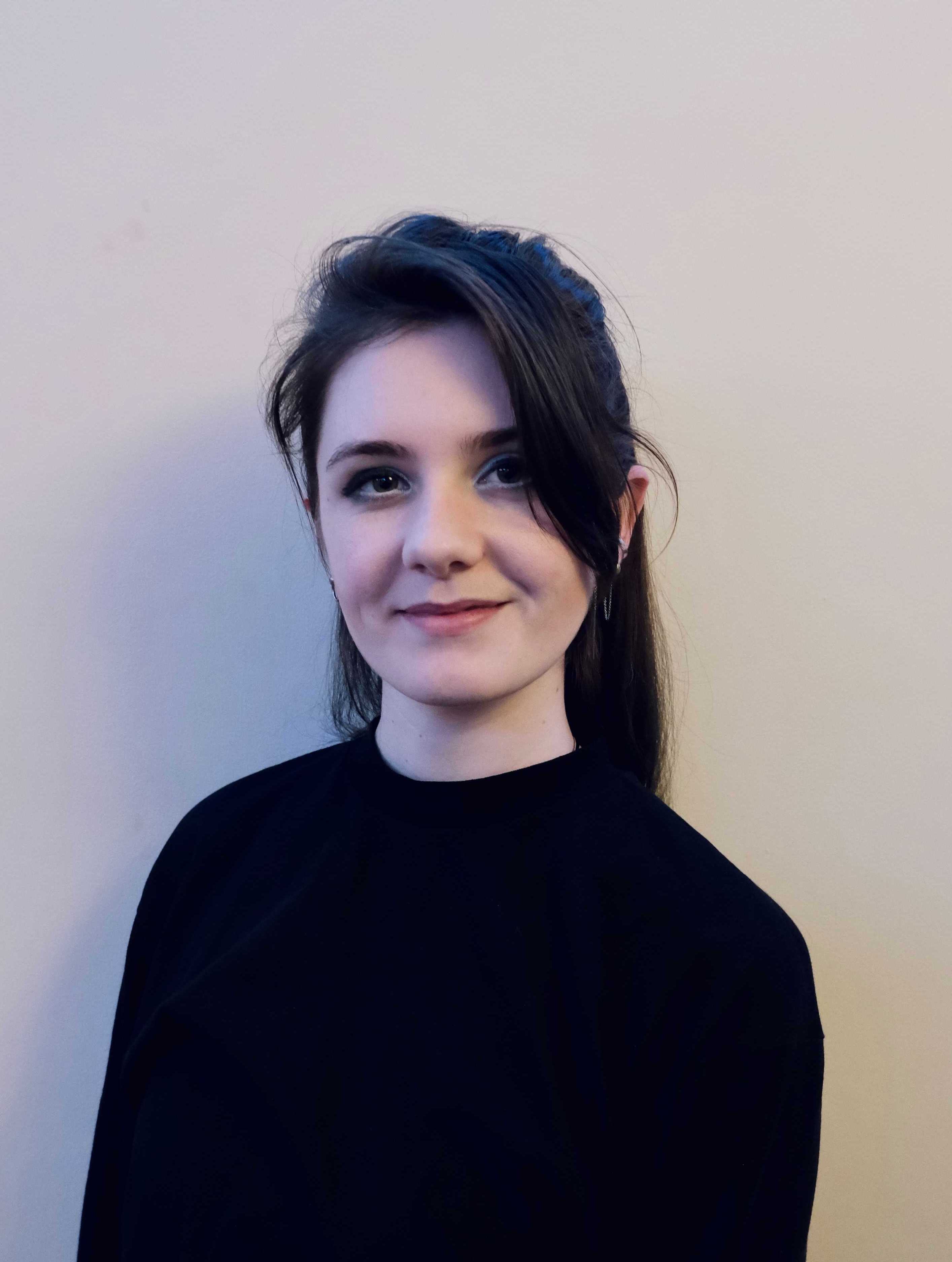 With national lockdowns becoming the norm and the majority of nonessential workers being sent to work remotely, the video industry is set for some interesting changes over the next few months. As recently published in MIDiA Research's report, COVID-19 | Entertainment and Leisure Industry Impact Assessment (a free, redacted version available for download here), the new landscape will be a mixed bag for video content.
On the one hand, consumers are already predisposed to cocooning in a recession, and thus are more likely to spend time at home watching entertainment such as TV shows and films – a habit doubtlessly furthered by the coronavirus-driven shutdowns. On the other hand, TV and film production are now suffering major disruption. Leading scripted dramas such as Peaky Blinders, Euphoria, Stranger Things, and Handmaid's Tale have all stopped filming. Netflix has put all productions on hold, while Apple TV+, NBCU, Warner Media and Disney have all delayed or halted productions. Reality TV shows are also affected; ViacomCBS has already stopped the filming of future seasons of reality shows The Amazing Race and Survivor, although current seasons are already wrapped and scheduled for broadcast. Even post-production will be affected, due to many processes requiring expensive, specialist equipment located on professional premises now no longer available during the lockdown.
While video will undergo a boom in engagement in the near-term future, the slowdown on production will have a negative impact on pay-TV propositions – which will have to compensate by showing reruns when no new content is produced – as well as streaming services like Netflix, which rely on a constant supply of new material.
However, there is one genre which remains unaffected by the inaccessibility of physical spaces for production and film teams to work in: animated film and television.
Much as games are likely to benefit from the current state of the workplace due to the ability of many teams to work remotely with their own specialised equipment, animated video content does not rely on film crews, makeup teams, or highly-specialised equipment in professional studios. Voice actors can record from anywhere, and often already record solo in studios; artwork can be created independently, with teams able to send stills to one another and use cloud software to share projects; and animation can be done with home-based software.
As pre-wrapped scripted drama and reality TV propositions are aired and finally trickle out, audiences now used to consuming more extensive amounts of content will likely tire of reruns and turn their attention elsewhere for something new and exciting. While this could mean a boom for games, should streaming services and TV networks shift their attention and innovation to animated film and television, they could maintain their relevance and ensure a balanced output of original content, keeping consumers both intrigued and satisfied.
2020 could therefore be poised to reveal a new post-scripted-drama chapter to the seemingly inexorable momentum propelling video to the forefront of entertainment.
Trending