Facebook, India And The Video Download Test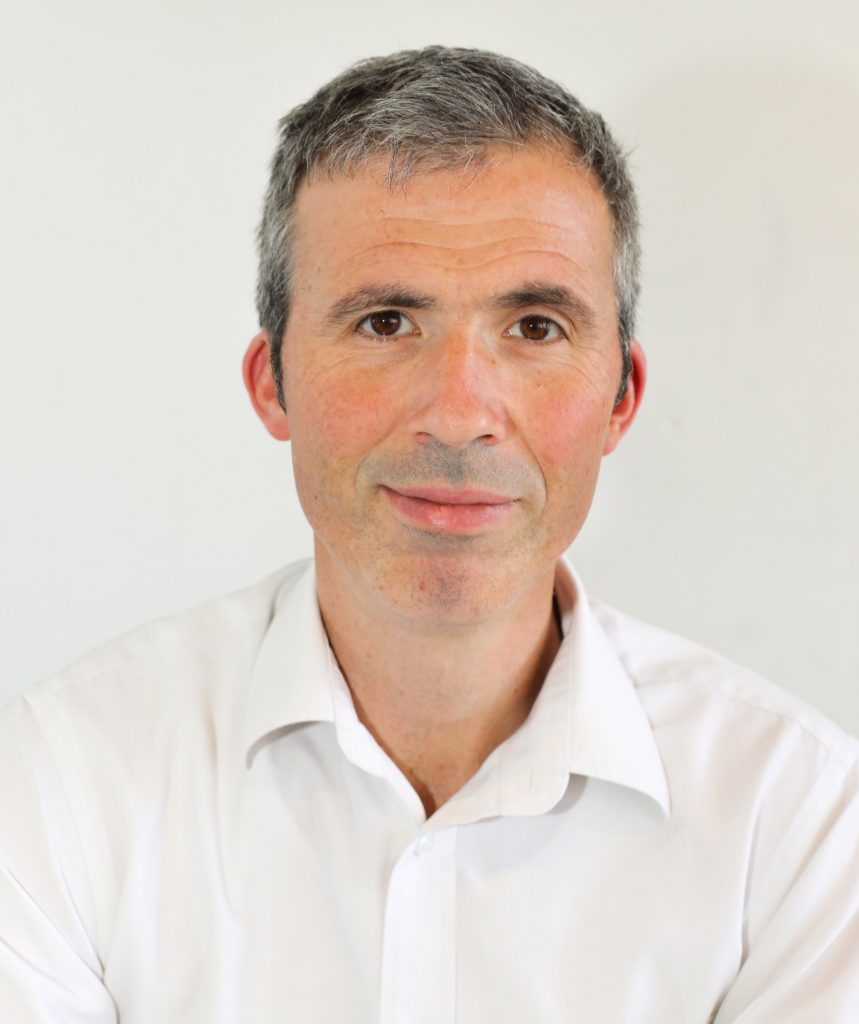 Last week it was announced by Techcrunch that Facebook had emailed media partners informing them that it will be trialling the ability to download videos to be viewed offline on the Facebook app. The trial starts today for a test group of users and is limited to local mobile devices that are identified as being in India. The justification for the ability to download content is the argument that Internet connectivity is still a significant issue in India that hinders consumer take up of digital content by new potential consumers. Although explicitly restricted to viewing within the Facebook app, the implications for media companies and the continuing growth of digital content consumption is huge.
Emerging Markets Will Drive The Next Wave Of Digital Consumption
It is no coincidence that Facebook and its Silicon Valley competitors are all focused on India for the next phase of their growth. Beyond today's test launch Facebook has already run into trouble for trying to introduce zero-rating data allowances for its app with local India Telco partners, Amazon has committed to investing $3 billion in India in 2016, on top of the $2 billion it invested in 2015, and Google is opening a large new Campus in Hyderabad and using its late-stage growth VC arm Google Capital to investing in Indian start-ups.
India has correctly been identified as where the next one billion new Internet users will come from and when they come online they will not do so through the PC or the laptop - they will be the first wave of netizens to have their first experience of the world wide web through smartphones.
With 220 million smartphone users, India is already the world's second largest smartphone market, despite having only 33% penetration rates. From 2015 to 2016 Smartphone penetration rates have grown by 23%. Crucially for American-centric tech companies, English is an official language alongside Hindi, greatly helping to smooth the process of rolling out territory-specific iterations of their core services.
Although India dominates tech strategic thinking, it is part of the wider trend of emerging markets embracing Smartphone adoption and widening internet penetration to become digital citizens with the a hunger for digital content for their devices. What succeeds in India has a high probability of succeeding in other similarly rapidly evolving yet fragmented market places.
A Flexible App Centric Strategy Is Key For Continued Video Growth
In 2019 online video penetration will reach 50% and most of the new wave of video content consumers will choose to consume video through their smartphones. With both video consumption and messaging app use exploding, media companies need to start planning for how to optimize video consumption and engagement across these emerging platforms, and today's trial rollout by Facebook in India is one step in the journey towards servicing those needs.
For more about engaging tomorrow's audiences on today's platforms, MIDiA Research clients can read June's report on Video and Messaging Apps.
Trending