Eleven's Challenge With Commercialising Newly Acquired Sports Rights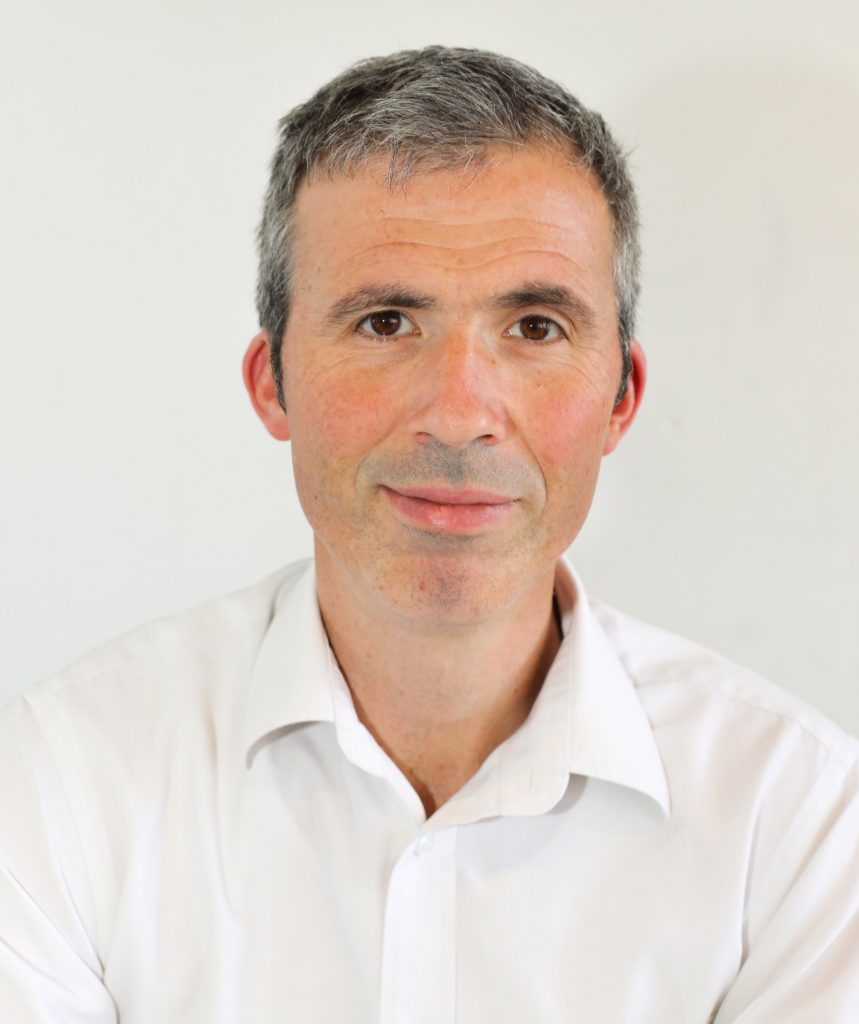 Sports entertainment disruptor Eleven Sports has been making headway over the previous 12 months with a series of notable acquisitions of premium sports rights in non-premium markets. Eleven's business model involves building a next-generation direct-to-consumer proposition through a contract-free on-demand sports streaming service. Currently operating in eight markets and about to launch its SVOD service in France, following recent launches in the US and the UK, Eleven has invested heavily in buying up a blend of niche and premium sports rights as it seeks to pre-empt subscriber revenues by front loading big content rights bets. Alongside premium tier two rights deals, such as securing Formula One rights in Poland and the English Premier League rights in Taiwan, Eleven has been upping its value proposition in tier one markets. Notable recent deals include Eleven Sports acquiring the three-year UK and Ireland broadcast rights for La Liga, which had previously been held by UK sport hegemon Sky Sports. However, there are signs that Eleven's spending spree is increasingly out of line with slower than anticipated SVOD revenues.
Eleven moves into sub-licensing
Last week it was announced that Eleven had sublicensed its Portuguese UEFA Champions League rights to domestic commercial broadcaster TVI. The deal allows for free-to-air broadcasts of 10 matches in the 2018-19 season, although this could increase if either local team's Porto or Benefica progress. The deal also includes highlights from Eleven's La Liga and Ligue 1 coverage, and will directly compete with the network's sports SVOD service and its pay-TV carriage partnership with Portuguese telco Nowo in the Portuguese market, both due to launch on August 15th.
By sub-licensing its premium sports coverage ahead of the launch of its premium subscription offerings, Eleven is effectively cannibalising its potential audience in advance of its Portuguese launch. It would appear that Eleven has fallen into the SVOD circular trap of needing to invest in content in order to win future subscribers, creating a revenue shortfall which can only be addressed with aggressive and optimistic subscriber growth targets.
A balancing act between cost and competition
With sports rights either at, or near their peak valuations (Only the English Premier League has experienced a decline in it domestic rights valuation in 2018) the cost of securing sought-after exclusive content is even higher than the requisite investments in scripted drama. At the same time, long-form sports broadcast coverage is increasingly becoming a niche value proposition (MIDiA Research survey data shows that only 2% of US 16-19 year olds now regularly watch sports on TV). So, effectively, a direct-to-consumer proposition means paying at the top of the market for content with niche appeal on a distribution platform which is not yet mainstream.
The challenge for Eleven is to balance out the costs of securing premium sports content against the scramble to lure in mainstream sports fans into a new form of consumer behaviour before the big incumbents, both in traditional media and pay-TV take direct-to-consumer seriously (i.e. ESPN+) and the SVOD majors (i.e. Netflix and Amazon) make premium sports a key part of their consumer proposition.
It is early days for Eleven Sports but the warning signs are already there.
Trending