Disney, China And The Challenges Of Global Strategy For Media Companies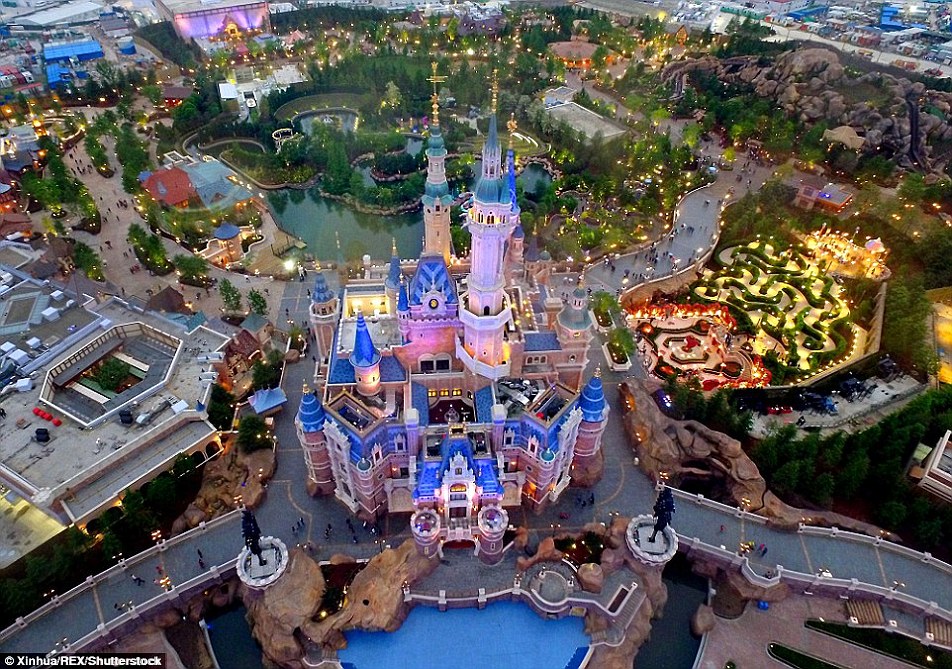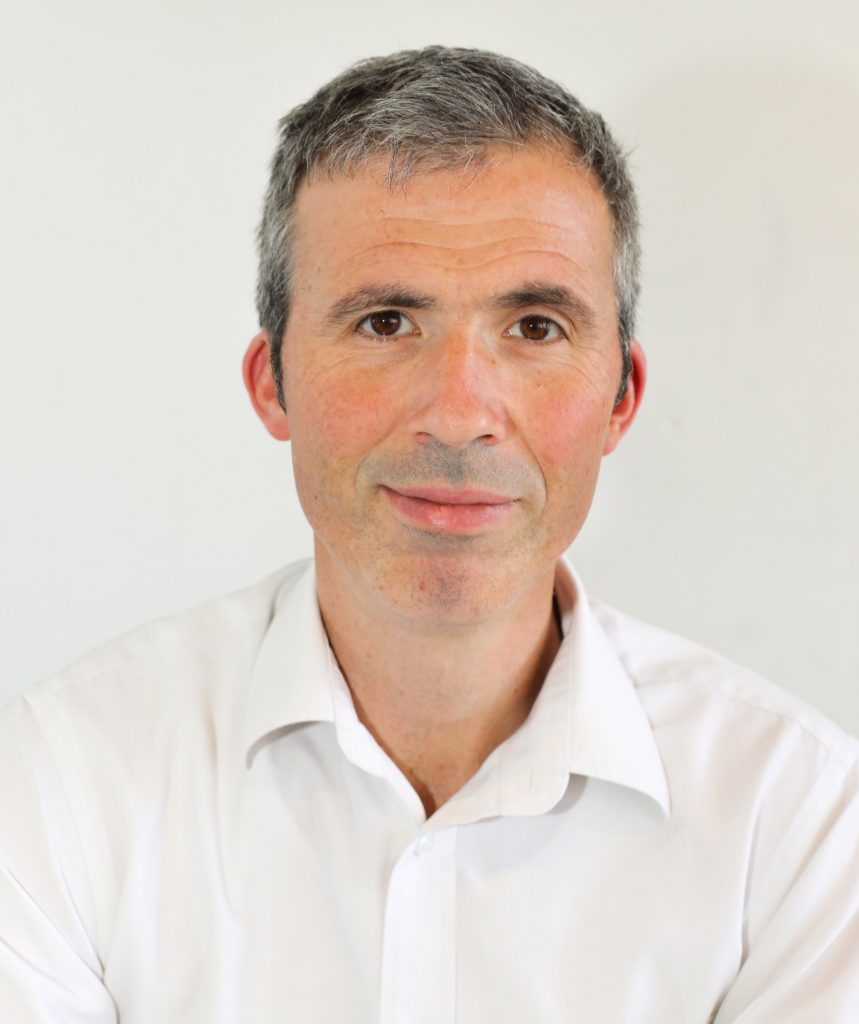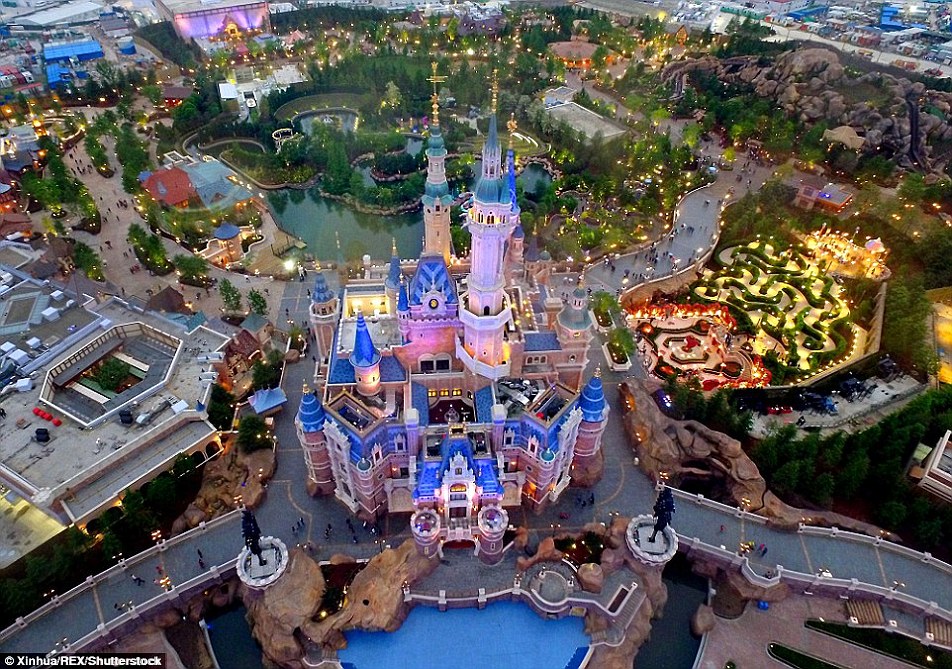 June the 16th was a big day for the world's most high profile content provider.   Walt Disney Company's $5.5 billion Shanghai Disney Resort opened its doors to consumers that are every bit as engaged in the Disney brand as their western counterparts. The opening ceremony was considered sufficiently important for Bob Iger - Disney CEO and Wang Yang, Vice Premier of the Peoples Republic of China to both be in attendance. Disney is clearly investing significantly in China, considering that the price tag for the latest theme park was more than the $4.05 billion Disney paid for Lucas Films (Owner of the Star Wars Brand) in 2012 and the $ 4.24 billion paid for Marvel Entertainment (Owner of blockbuster Avenger Brand) in 2009. Although the Parks And Resorts segment of Disney's generates over twice as much as its the Walt Disney Studios segment it still helps to underline the costs involved for the conglomerate in building the world's most expensive theme park to date.
The reason is simple. Disney, like many large media companies with lucrative intellectual property feels that the reward risk ratio for focusing on the Chinese consumer now makes sense. With China now the world's second largest cinema market, and with Chinese Video On Demand services going into overdrive buying up rights to Hollywood produced content, the Chinese consumer is rapidly maturing into a willingness to pay for premium experiences such as multiplexes and expensive theme parks. (Peak admission prices for the Shanghai Disney Resort are almost 20% of the average monthly wage in China.)
The Public Doesn't Always Get What The Public Wants
Disney's reach into China is as culturally deep as it is globally and this has caused tensions among the country's elites with campaigns by both politicians and business owners to restrict its "westernizing influence." Indeed Disney's recent children's blockbuster Zootopia was accused by a national newspaper of infiltrating Chinese society with "western values." DisneyLife, Disney's on demand content subscription app was blocked in China in April after a mere 5 months of operations, "at the request of regulators" reflecting the challenges of operating in the Chinese marketplace where the demands of consumers come up against conflicting political imperatives.
Understanding Regional Nuances Is Key To Selling Into Emerging Markets
With only 7.5% of Disney's revenues in 2015 coming from Asia, the company clearly needs to prioritize monetizing its huge brand recognition around the world. Focusing on China which makes up 29% of the Asian population base is essential to help expand Disney's global revenue streams and allows it to tap into a fast growing consumer dynamic of aspiration and newly acquired leisure time. Success in non-native markets only comes when a company understands the need to adapt content and strategy to meet local specifics. With good reason Bob Iger was quoted as saying "We didn't build Disneyland in China, we built China's Disneyland."
Trending