Demystifying the Chaos: Amazon's Quest for Commercial Omnipotence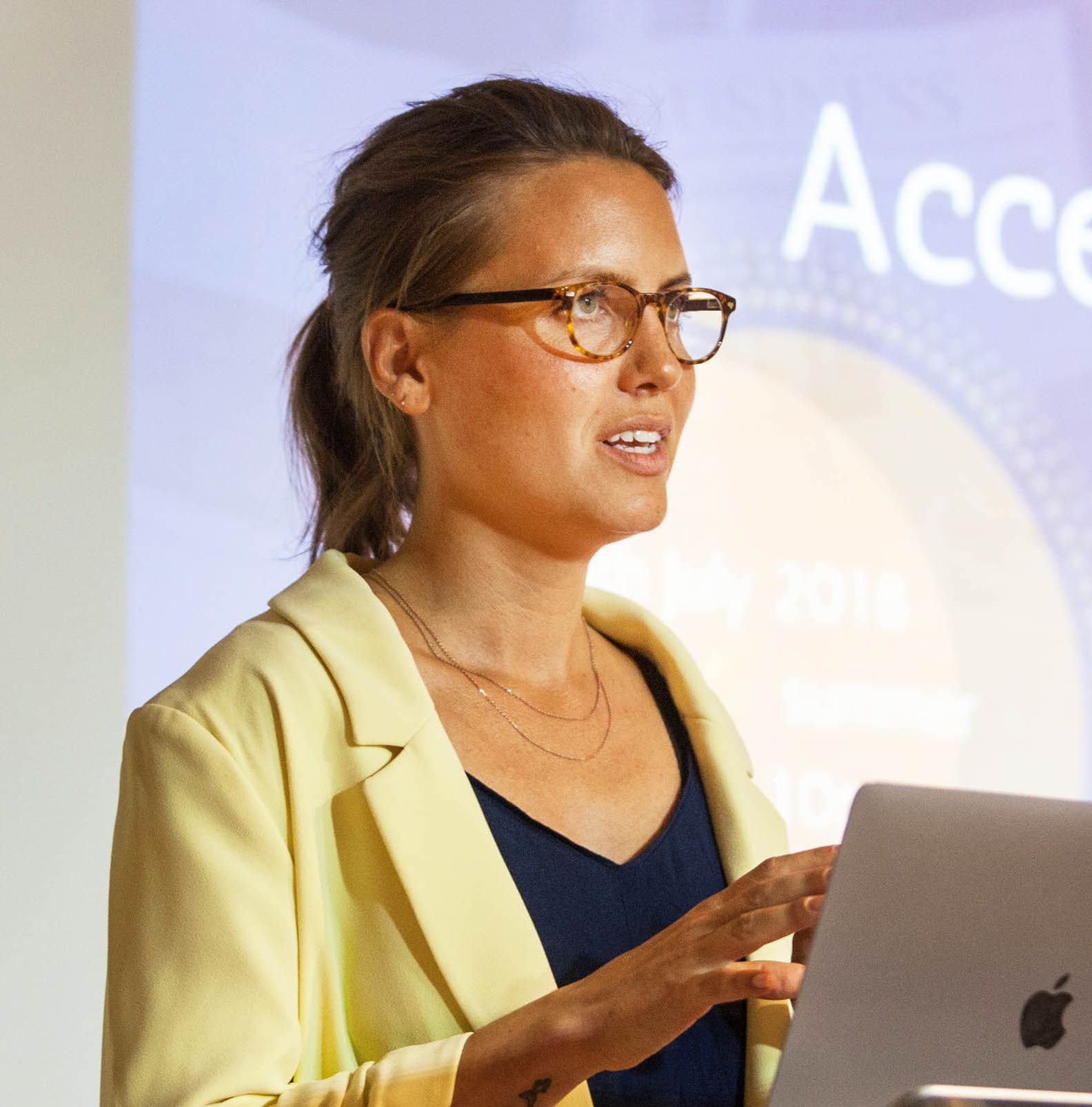 There is hardly a moment that Amazon is not making the news. The business is now so vast, and spread across so many areas of technology, culture and commerce, that it is difficult to keep abreast of developments – or formulate a coherent picture of what its ambitions are.
One perspective is that Amazon is seeking to own commerce – full stop. This perspective ascribes a sense of logic to its activities. Its seemingly varied activities and acquisitions are in fact the piecemeal execution of a strategy to achieve this gargantuan commercial ambition.
Cashierless stores: defining innovation
Amazon's third cashierless store opened in San Francisco on October 23rd. Assuming it is seeking total domination of commerce this step is the logical extension thereof. The 'innovation' in this step relates to the form and function of the stores.
Customers scan their Amazon Go app to enter. Cameras and sensors in the store track items removed from shelves, automatically deducting the total from the funds available in a customer's app. Thus, the motivation behind these 'innovations' is one framed around improving efficiency: reducing the time customers have to spend in the store.
The cashierless store functions similarly to typical supermarkets in all other ways. It is populated with devastatingly wasteful individually packaged items. Amazon's experimentation with physical stores could have gone further in re-imagining how FMCG consumerism manifests in the age of climate change.
The other aspect to the cashierless store that undoubtedly features in the minds of its advocates is the removal of the physical payment process – thereby softening the psychological barrier to purchasing. In the same way as a part of the DNA of cashless payments are designed to encourage consumption, the cashierless store serves the same end goal (and bottom line). It'll be interesting to observe whether this saving is also passed on to the consumer in the form of competitive prices.
Shoppable TV: logical integration
Amazon Studios is integrating shoppable merchandise deals into its original content: the long-form equivalent of the soon to arrive Instagram shop. Shoppers will increasingly come to expect the ability to instantly purchase items 'advertised' within the content they choose to engage with (rather than items served to them via an ad).
Employing the 'commerce domination' point of view, this step is in effect the creation of a marketing funnel through Prime's content offerings. Amazon is ensuring that it will be well placed to capitalise on this emergent form of consumption, whilst playing its part in ingraining a new consumer behaviour.
The other aspects to the grand ambition are building infrastructure (via stores, websites, warehouses and deliveries), owning cloud services to aid expansion (whilst also keeping data to itself – and not relying on other tech majors) as well as being able to provide cloud space as one of the fastest growing digital products (i.e. another product to sell in its commerce strategy – though this time B2B).
It will be interesting to see which fashion partners Amazon is able to initially attract, given its hitherto mediocre reputation for courting premium fashion brands thus far. High end fashion labels have tended to prioritise their own ecommerce sites or sites like Net-A-Porter and Farfetch as more brand-appropriate homes for their products. Ecommerce integration with premium content on Amazon Prime Video is Amazon's play into the world of luxury ecommerce – another key aspect of owning all aspects of commerce.
Amazon financial results: new opportunities
Amazon's Q3 financial results illustrate why the company is placing so much emphasis on disrupting the advertising duopoly of Facebook and Google. Year-on-year ecommerce growth is at 11%, down from 22% a year ago. Moreover, international business revenue growth is at 15%, down from 28% a year ago.
Conversely, advertising year-on-year growth is at 123%. Whilst a growth rate as large as this is difficult to replicate (new and growing revenue streams whilst still relatively small in absolute terms tend to have higher – but unsustainable – growth rates compared to other parts of a business), it is clear that developing this revenue stream is a significant opportunity. Increasing ad revenue allows it to extract further ARPU from consumers and businesses already woven into the ecommerce platform.
Advertising for Amazon is also about becoming a full stack offering for brands who already sell their products on the site. Therefore, aligning its advertising with the marketplace as much as possible just makes sense. There is a clear benefit to Amazon in this regard—besides the direct revenue gains, whereby it can afford to rely less on Facebook and Google for website traffic and ultimately, sales conversion.
With murmurs of tech major dismantling increasing in volume, it may well suit Amazon for the time being, if its vast business ambitions seem haphazard and incoherent to the untrained eye, rather than planned.
Trending