Decoding The App Buyer: Whales Vs. Minnows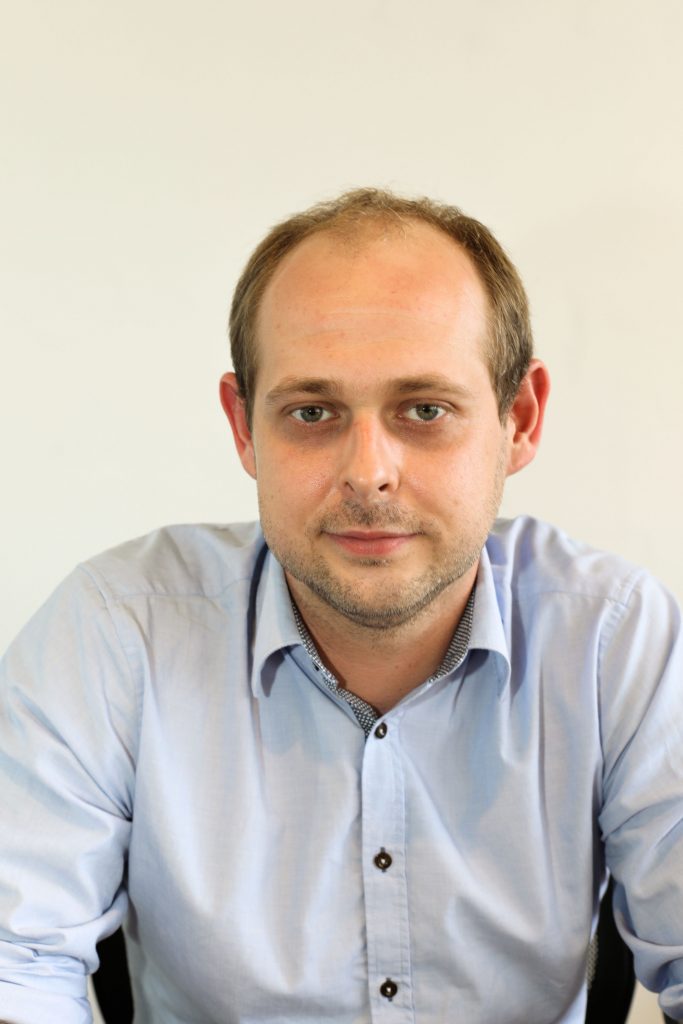 The global app economy is maturing and as a result, growth through scale will become increasingly more limited. Consequently, growth through ARPU will become more of a strategic focal point for app stakeholders. In order to keep improving ARPU of app users, it is crucial to understand consumer behaviours and acquisition triggers of current app buyers.
MIDiA's segmentation of app buyers by monthly app spend reveals that the app buyer community is a host to two distinct sub-segments. The differences in demographics, as well as allocation of spend are so vast, that it makes treating app buyers as a single segment counterproductive for strategic planning. This is because doing so results in seeing 'average app buyer' behaviour, which is far from accurate representation of either sub-segment. Here are three of the MIDiA App Buyer Segmentation Report's many findings:
MIDiA App Buyer Segmentation Background
We categorized global app buyers  as high spenders ($10 or more per month) and low spenders (more than $0 but less than $10 per month). Putting things into perspective, high spenders accounted for 20% of app buyers, but 60% of the app buyer revenue in 2014. Low spenders accounted for the remainder of app buyer segment's revenue and population.
App Minnows Show Mainstream Potential, Whales Remain Niche
Featured Report
The Rising Power of UGC
About this report Audible Magic has commissioned MIDiA to produce a White Paper on the rising power of UGC and the untapped opportunity to monetise the growth in UGC consumer behaviours and new platforms....
Find out more…
74% of app whales are male and 90% of whales are between 18 and 44 years old. In contrast, minnows see more even gender and age distributions. 52% are male and 64% are between 18 and 44. These differences reflect the varying consumer adoption stages of high and low spenders. While minnows managed to reach mainstream demographics, whales failed to break out of their early adopter stages. The fact, that both segments have had an equal amount of time to get there illustrates difference in consumer appeal of each spend type. Furthermore, the chances of whales catching up in the future are decreasing as the annual population growth of high spenders will slow down the most of all app user segments, from 81% in 2014 to just 5% in 2020.
Depending On Whales Means Double Trouble For The App Economy
App economy's overdependence on revenue from a small number of whales has been widely covered by Midia in the past. One implication is that it encourages stakeholders to prioritise whales' needs over other segments. But the app economy is not the only one battling for early tech adopters. As explained in Mark Mulligan's blogpost, early tech adopters are largely the same consumers regardless of the type of content the product ties to. In other words, the same consumers will be early adopters of apps, music subscriptions, online video services or smart TVs. This means that the app economy has to share its bread and butter - the high spending (early adopter) segment - with all these competing propositions. It dilutes early adopters' spending potential on any individual one. The more saturated technology markets become, the less resources early adopters will have to allocate for each individual market, including the mobile app economy.
Whales Are Category Loyalists, Minnows Are Brand Loyalists
21% of app minnows make a monthly in app purchase (IAP) in exactly one app, while 17% make IAPs across multiple apps. On the other hand, majority of in app purchasing whales spend money on multiple apps. (47% and 41% respectively) IAP spending whales adopted the proposition in itself. Testing the value of in-app purchasing across multiple apps became a part of their consumer experience. But minnows have smaller IAP budgets and will take their IAP spend allocation less lightly, by choosing fewer favourite apps to spend on. They will only spend money in apps if they are already certain they like the product and will be engaged with it for time to come. So although minnows spend less money on IAP, they are more loyal to a single brand once on board. While it is more difficult to convince an app minnow to start spending in apps, once acquired, they can provide a steady and predictable source of income, which will be better protected from cannibalization of competing apps.
Trending