Cutting loose the long tail in a rising culture of creative consumption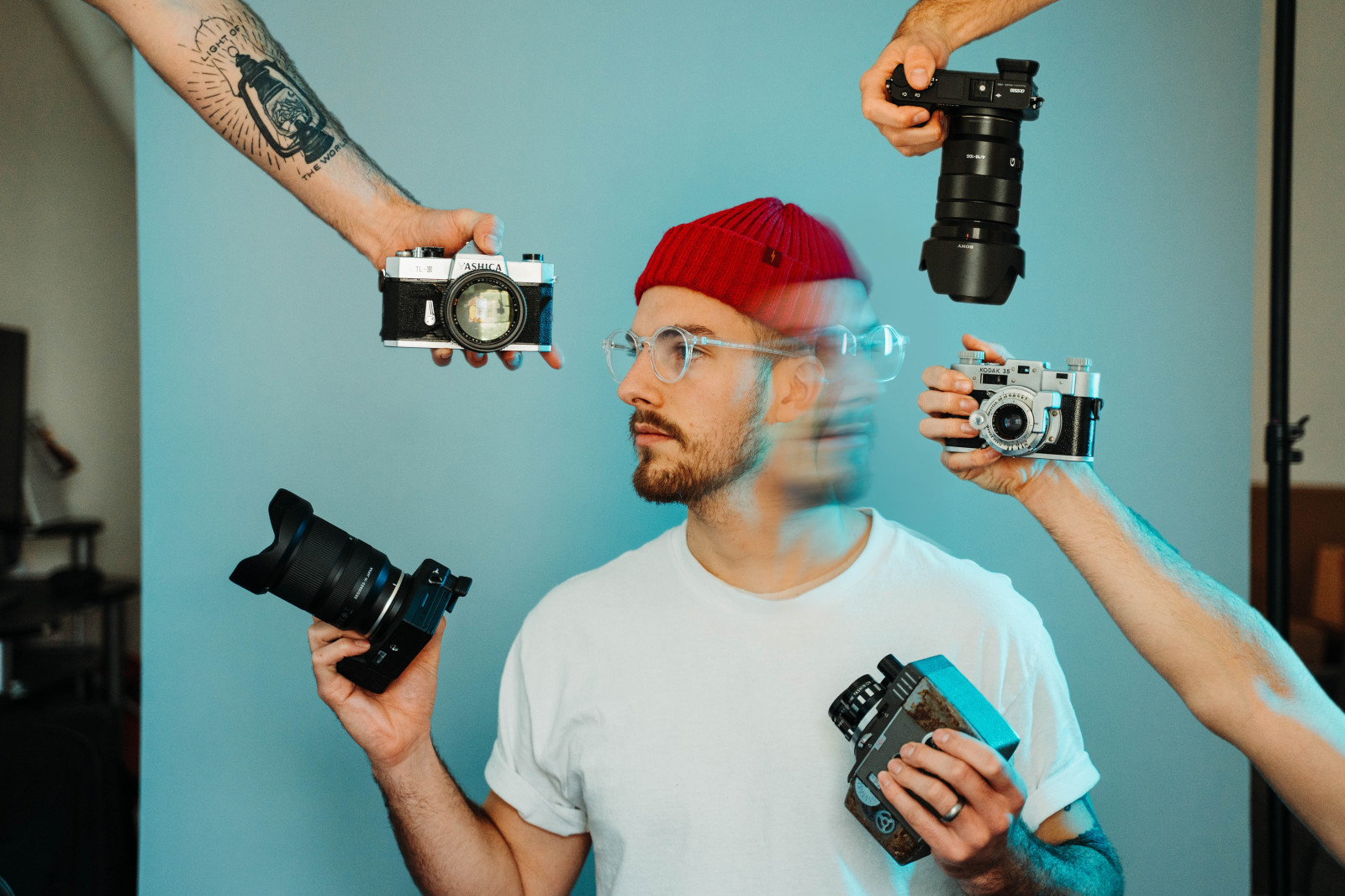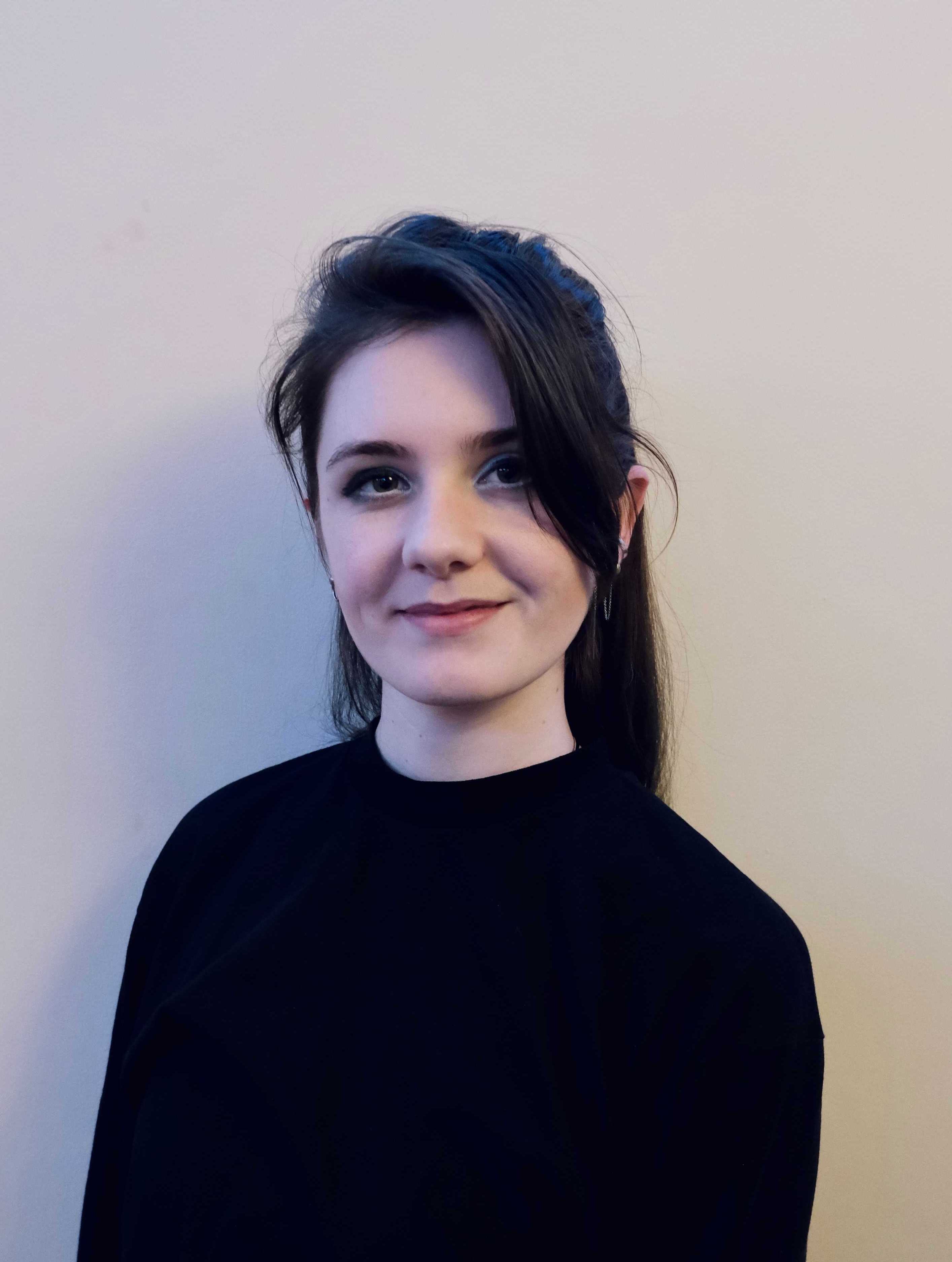 Recent news of Spotify's reported plan to introduce two-tier licensing represents a significant departure from the incremental shifts we have seen thus far. With developments like Deezer's new streaming royalty model with Universal Music Group, to X's premium subscription, the tension between platforms hosting content from an ever-growing pool of creators, and creator remuneration for that content, is at a breaking point. 
Regardless of specific strategy and implications thereof, Spotify's reported move is an act of the inevitable: addressing the unsustainable growth of the 'long tail' of creators in a rising culture of creation as consumption.
MIDiA Research has been at the forefront of analysing this new dynamic where anyone can now become a creator. The shift has had its benefits. Social platforms have pivoted to social 'content' platforms, which offer more natural slots for native-seeming, relevant ad insertion and can potentially also allow them to monetise through subscriptions. Independent artists have been empowered to take their careers into their own hands, and 'artists direct' has become the fastest-growing part of the music industry – but only by volume of creators, rather than by revenue per creator. While that number has not grown much in the long-tail, the overall growth of the segment has massively increased competition farther up the chain.
Perhaps the biggest winner is audiences, who now have access to a plethora of new tools and ways to make their own content. This is in addition to increasingly personalised niche content to consume, and creator funds on platforms like TikTok and YouTube that give passionate creators the chance to monetise their content. They have taken this dynamic in stride, recognising that on social platforms – increasingly the 'town square' hubs of digital culture – they are the ones bringing value to the platforms through their views and the content they create. However, the explosive growth of user-generated content is unsustainable for broader entertainment, which is built on business models that predate even the prediction of content production at such speed and scale.
This dynamic needs to change, and Spotify's tentative shift to a two-tiered royalty structure is just the beginning. The dynamic shift is going to be twofold: platforms that host 'professional' content, like Spotify, will need to 'cut loose' the growing long-tail of creators – in this instance, by raising the barriers to entry for monetisation. User-generated platforms that encourage creation as part of their use cases, like TikTok, Snap, and Meta, will start to shift from paying users to create (or, like YouTube and Twitch, having higher barriers to entry for creator funds), to making users pay to create at a casual level.
Creation is the rising dominant trend in consumer behaviour. Entertainment must figure out how to monetise it on-the-go, as it begins to upend the very consumption models that the business was traditionally built on.
Trending