Churn in the era of dynamic retention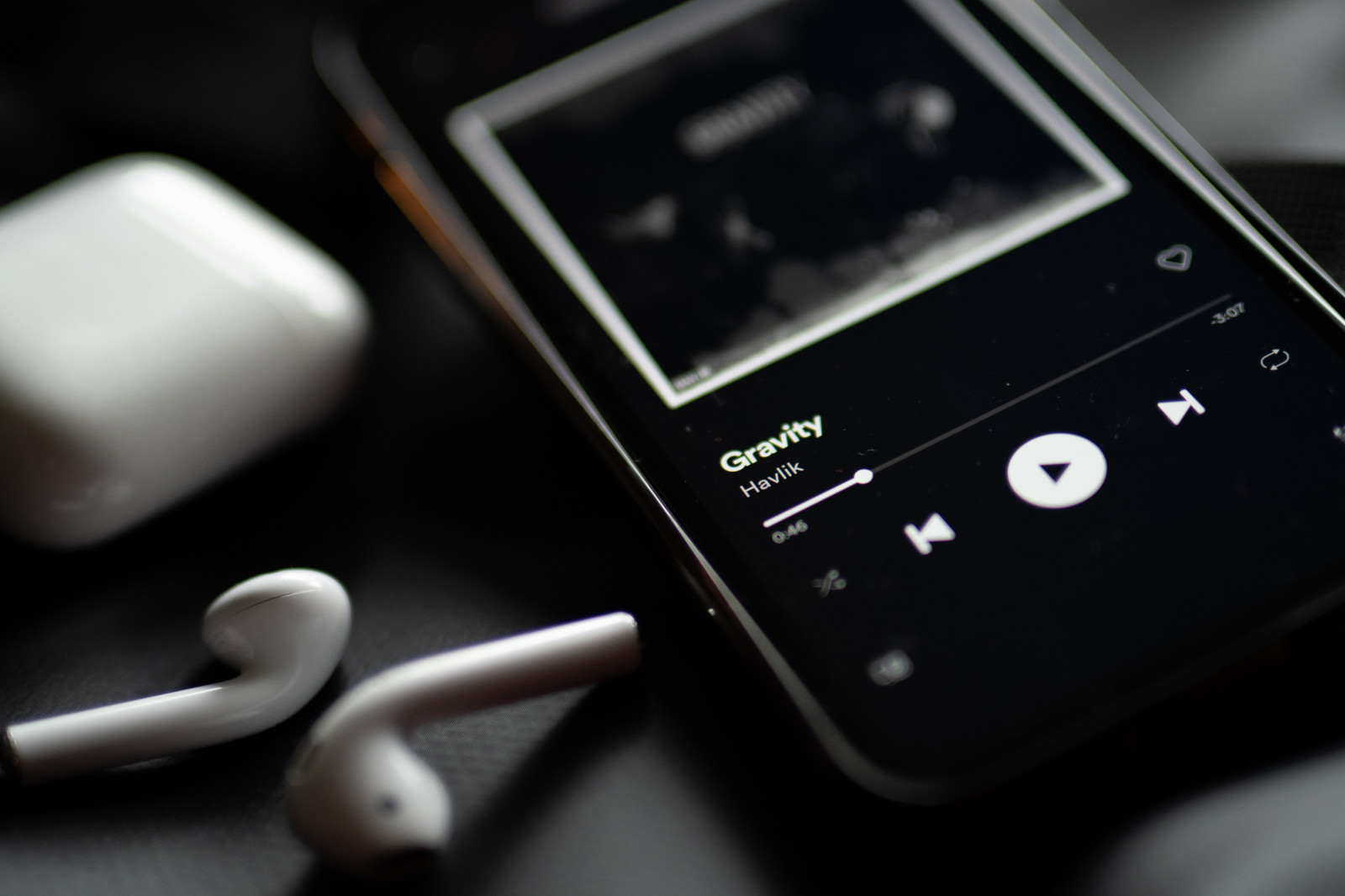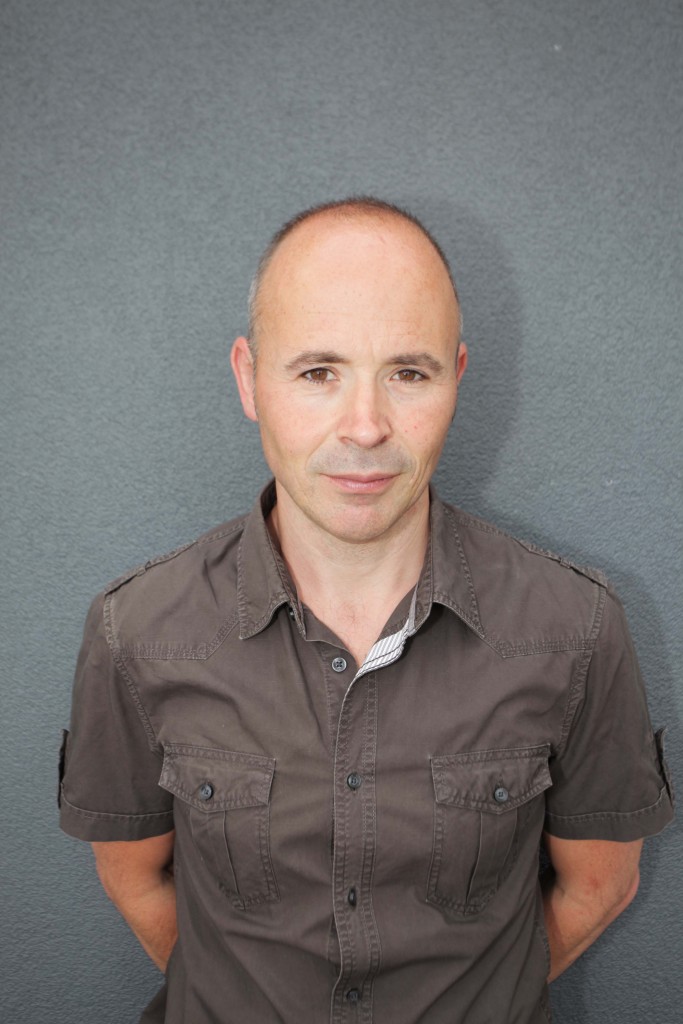 Kantar, a survey vendor, has been getting some attention by passing off consumer data as an actual measure of subscribers and suggesting that the music subscriber base actually declined in Q1 2022. It said the same in Q4 2021, but 2021 was a spectacular year for music subscriber growth, with the global base of subscribers growing by 118.8 million in 2021 – the largest ever increase in a single year – to reach 586 million. Of course, it would be obtuse to suggest that all is rosy in the world of digital subscriptions. After all, the attention recession has slowed growth and the actual recession will push up churn rates. But it is wrong to assume that digital subscriptions behave like their traditional counterparts, which is exactly why music subscriptions are well placed to weather the perfect storm of both recessions.
Digital subscriptions are different
Traditional subscriptions (pay-TV, internet, phone etc.) are slow moving, predictable beasts. Consumers are locked into contracts for fixed periods and must pay penalty clauses to exit them early. Which is why, when churn happens in these subscriptions, it is a big deal. It represents a hard break, the end of a subscriber relationship. But digital subscriptions are wired differently:
Churn doesn't necessarily mean churn: Few have contracts, and most are as easy to leave as they are to join. They are built (if not necessarily designed) for hop-on / hop-off behaviour. When someone drops a Netflix subscription, the likelihood is that they will be back in a few months. The same does not apply for traditional subscribers.
Digital subscriptions are less critical: Most traditional subscriptions are utilities (phone, broadband etc.). Even a pay-TV subscription is a utility because the TV set may literally stop receiving signal without a subscription. So, cancelling one is a much bigger deal. But digital subscriptions usually just make digital entertainment better (e.g., an extra catalogue of TV shows to watch, music without ads etc.)
Many are still getting started: Even though music subscriptions growth is slowing in many markets, large numbers of consumers are still trying out subscriptions for the first time. This means there is always a high turnover of subscribers. Even more so in video and games where new services have come to market.
The last point is perhaps most important. MIDiA's Q1 consumer data indicates that more people signed up to music subscriptions in the previous year (13%) than cancelled (10%) – both figures are as a share of all consumers that either had or used to have a music subscription.
The takeaway is that music subscriptions are highly fluid at the edges. They resemble a duck in water: elegant and slow moving above the water line, but legs pumping furiously below it. We can see this in Spotify's reported numbers too. In 2020 Spotify added 25 million subscribers to its tally to reach 180 million. But it actually added twice as many subscribers as that before it also lost 25 million due to churn.
Churn is built into the model
Churn is quite simply part of the equation for music subscriptions. But at risk of sounding too Pollyanna-ish about this, there is no denying that dark clouds are building on the horizon. The cost-of-living crisis is accelerating, inflation and interest rates are going up, and wages are steadfast. As MIDiA's recession data shows, around a fifth of music subscribers would consider cancelling their subscriptions if their everyday costs spiralled. A subscriber slowdown may indeed come. Those that do cancel should not be considered 'lost' but instead as taking a break. They will be there, ready to dive back in as soon as they can. 
DSPs will need to think in terms of what MIDiA calls dynamic retention. Instead of being focused on having a subscriber for all 12 months of a year, understand that in the coming economic climate, subscribers will likely require more flexibility. So, think instead of how many subscriber months can be had from that subscriber over a 12-month period, regardless of whether they are consecutive or not. It is certainly a shift in mindset, but this kind of pragmatic and flexible thinking will be crucial for navigating the times ahead.
Trending