Beyond Hustle – What Are the New Ideas and Approaches in Music Marketing?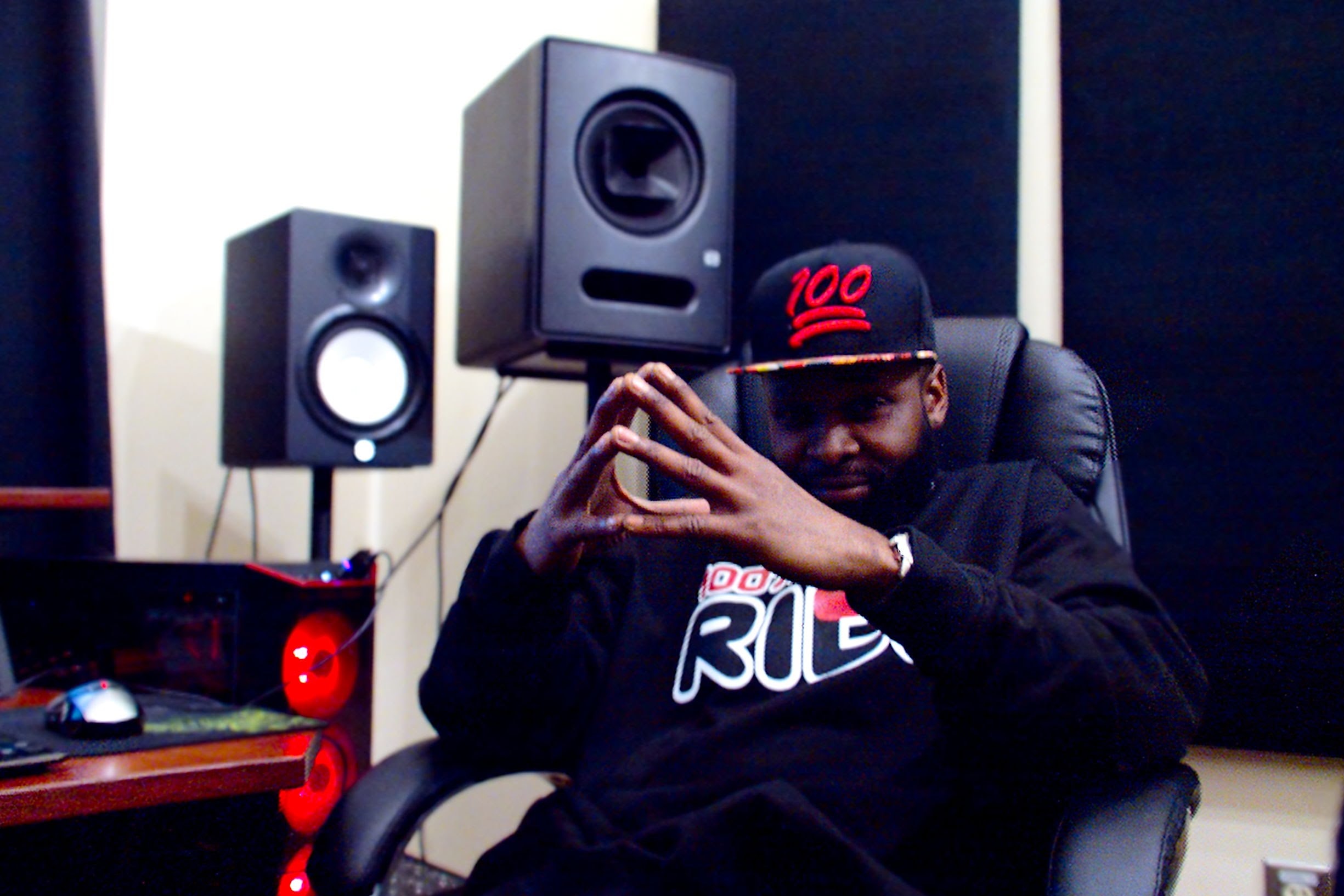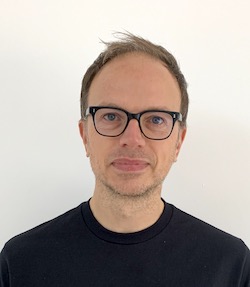 As part of a recent project, MIDiA spoke with a wide range of direct artists and start-up labels about how they get their releases through the vast amounts of content that clutter up the music discovery landscape these days. All were upbeat about the state of the industry and focused on the talent and, as a result, all were hustling hard. Some worked with a distribution partner on a label services arrangement and some made a point of hiring savvy independents to help with PR, plugging, sync opportunities and the usual array of possibilities to break their artists. It was confident, optimistic stuff, but as those conversations mounted something struck me very clearly – there seems to be genuinely little by way of new ideas. 
The major gatekeepers harder to reach
Clearly, building an audience for a track through the major gatekeepers – radio and playlist programmers – is harder than it was a few years ago. Many small label owners are savvy enough to know that it's their artists that stand a better chance of charming these gatekeepers than most, and so introducing artists earlier into the conversation is one tactic. That said, not every artist can get through the door, and not every artist is an asset in that situation. 
On the other hand, laying the groundwork with the broader church of music influencers looks even harder. Social media is a crowded place and third-party playlist operators continue to struggle for space on the streaming platforms. With more and more touchpoints, 360-degree marketing looks like a case of 'cover all the bases and then hope that something works', which is cheaper but no better than big-budget spray and pray promotion tactics. Meanwhile, jumping on the latest bandwagon such as TikTok isn't an option for the vast majority of indie artists – nor most other artists outside of the pop and meme categories (well, mostly). 
Data is clearly not helping as much as it should – there's a lot of it, but not enough of the right kind to make decisions from. Data is not telling marketers how to be original thinkers. In part at least, the metrics driven by the major social platforms is set up to seduce to marketers into paid-for campaigns that might boost likes and follows but do little to impact streams or grow loyal fanbases. 
New approaches are arriving in the distribution and direct artist layer
Some of the issues with artist marketing are simply the same as ever – each artist and every song is different. As such, automated or programmatic marketing doesn't provide a panacea solution. It's simply not one a size fits all scenario. At the same time, it seems unnecessary that for each and every release, the wheel is re-invented – favours are used up and money is spent to generate buzz. And buzz has a very short shelf-life. 
In working with label services partners, many indies rely on paid promotions. But as users switch off ads or just ignore them, how effective is it to spend a significant share of precious budgets, or give away precious revenue share for that kind of service?
In the distribution world, a couple of approaches have caught my eye. First, UK platform Beatchain, which launched this year and offers music distribution, social and streaming insights, social posting and marketing tools on one integrated platform. Social scheduling tools are not new (Feature.fm and a few other platforms offer scheduling for music release management) but the idea of an integrated suite for distribution and largely organic marketing activity on socials, with some visibility of impact on streams, seems like a step forward. Proven case studies would be a good marketing strategy for Beatchain. 
The recent initiative by Believe and one of its owned labels Nuclear Blast to launch a genre-specialist distribution brand is another interesting move. Blood Blast has launched with the tagline 'the first worldwide digital distribution offer dedicated to extreme music', which is easy to ignore if extreme music isn't your thing, but potentially the answer to all your marketing prayers if it is. In the sub-genres, collaboration, co-operation and effort are hugely recognised and appreciated not just by the artists making the music, but the curators and writers who are doing their best to make their voices louder (no pun intended in this case). 
One pain point for any indie label looking for cut through with a distro partner, is that few are convinced either the partner truly 'gets' their artists as well as they do – so how can they be a priority, when label services groups seem to represent all kinds of music? Dance-focused specialists such as Dig Dis seems to have stood up well against the bigger players through genre specialisation and it just might create more culture-based creative marketing ideas for artists in those genres. 
Off-platform but still destination based
My third example may appear more gimmicky (and is almost certainly one strand of a potentially large budget campaign), but the Gorillaz Song Machine continues the band's innovative approach to getting its music out there. The idea is simple: each song is launched through a central player (the machine) which maximises the impact of the promo video – and is of course uploaded to the streaming platforms simultaneously (otherwise there would be trouble). Sure, the Gorillaz are an established project with a large and loyal following, but the Song Machine is a simple enough idea to create marketing buzz around a series of episodic releases (i.e. songs that presumably make up an album at some stage) without relying on the platforms to promote the track. It is an off-platform destination-based idea. Other artists have tried similar approaches, including Lucy Dacus, whose year-long strategy to release tracks on specific occasions worked if only by catching the attention of music press and Spotify.
Since marketing involves selling a variety of stuff - streams, tickets, merchandise etc. artists must accept the idea that fans will want to hunt them down across various platforms (despite the 'inconvenience'). To do so, artists large and small must try to create new stories and their own worlds around their craft, or risk their songs simply being drowned by the tide. And that is simply not worth the hustle. 
Trending