Axing exclusive music licenses in China will drive new local music cultures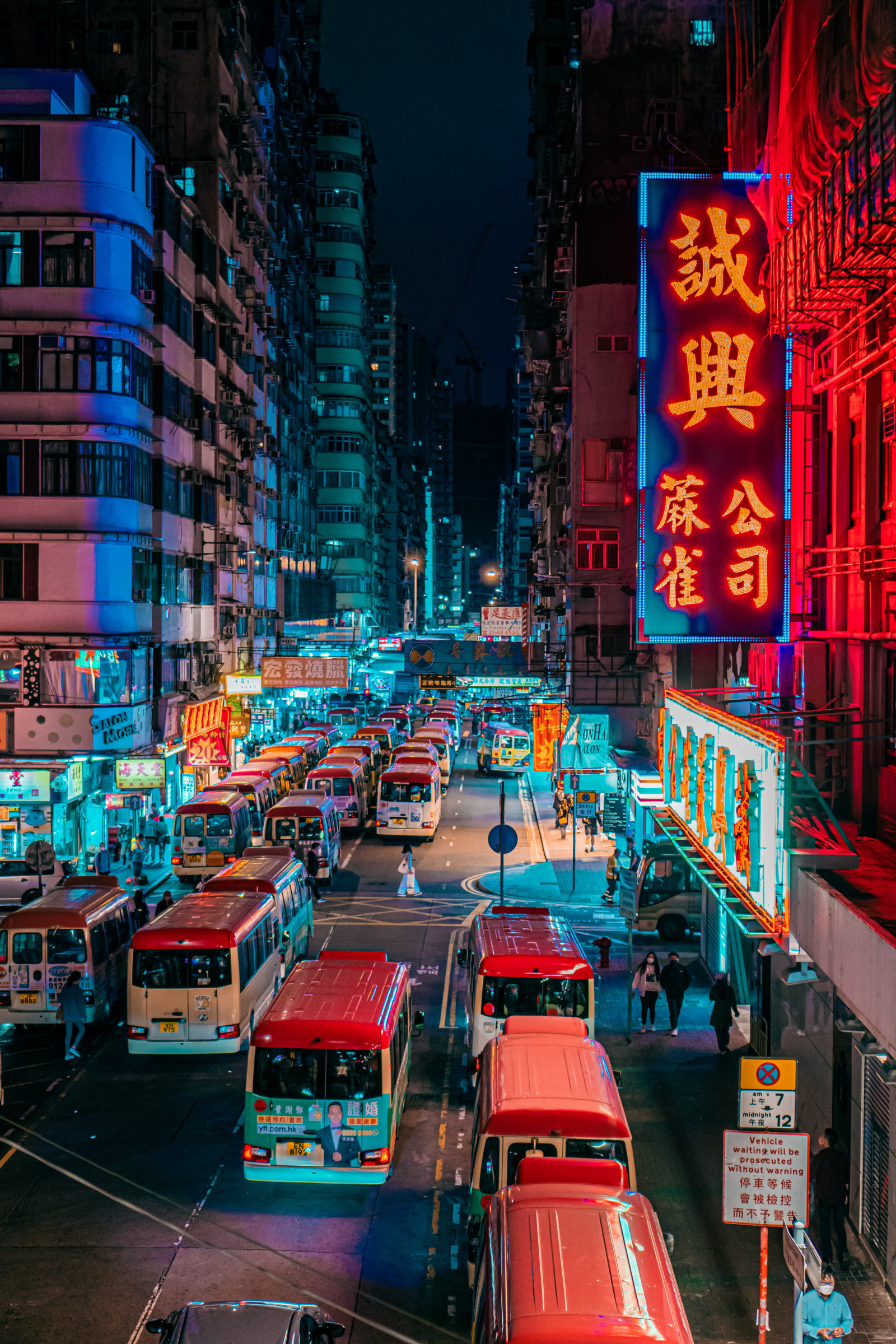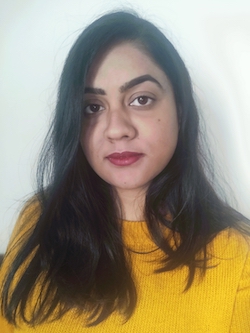 As a result of the new guidelines set out by the Cyberspace Administration of China (CAC), record labels are no longer allowed to issue exclusive licenses to music services. Previously, music services in China were able to secure exclusive deals with record labels which meant that these services could then sub-license to other platforms in the region for an additional licensing fee. The policy builds on China's State Administration for Market Regulation's (CSAMR) move to reduce Tencent Music's market dominance by requiring the company to end its exclusive label licensing deals. Tencent Music (home to QQ Music, Kugou Music and Kuwo Music) is still permitted to keep its exclusive deals with independent artists, with a time limit of three years for such agreements.
Exclusive licenses risk alienating new music scenes 
Chinese services led by Tencent cultivated an influencer-focused market, which is based on monetisation instead of the traditional streaming model. This idol-driven market has benefited those at the top but can hinder the organic development of new artists. NetEase Cloud Music, buoyed by an influx of former users of the recently closed Xiami (previously an Alibaba owned Chinese taste-maker music service that catered to niche music fans), is staking its claim as the market's cultural incubator.
Exclusive licenses with major labels are often expensive and can inflate the value of the rights. With major players such as Tencent paying large advances to rights holders, the money allocated for other catalogues is thus diminishing. This, in turn, can hinder the rise of local music scenes in emerging markets.
Featured Report
The Rising Power of UGC
About this report Audible Magic has commissioned MIDiA to produce a White Paper on the rising power of UGC and the untapped opportunity to monetise the growth in UGC consumer behaviours and new platforms....
Find out more…
Exclusives with artists, not labels
 Chinese music services have also been required to axe their celebrity ranking charts, in order to eradicate the idol culture. However, the fact that services are still permitted to maintain exclusive deals with independent artists has the potential to put independent local talent in China at the forefront of this new era of a non-influencer-centric digital music market.
As China begins to adapt to their new cyber rules, independent artists may finally be able to drive a new wave of grass roots music culture.
Trending