Artists – take our survey and get a free MIDiA report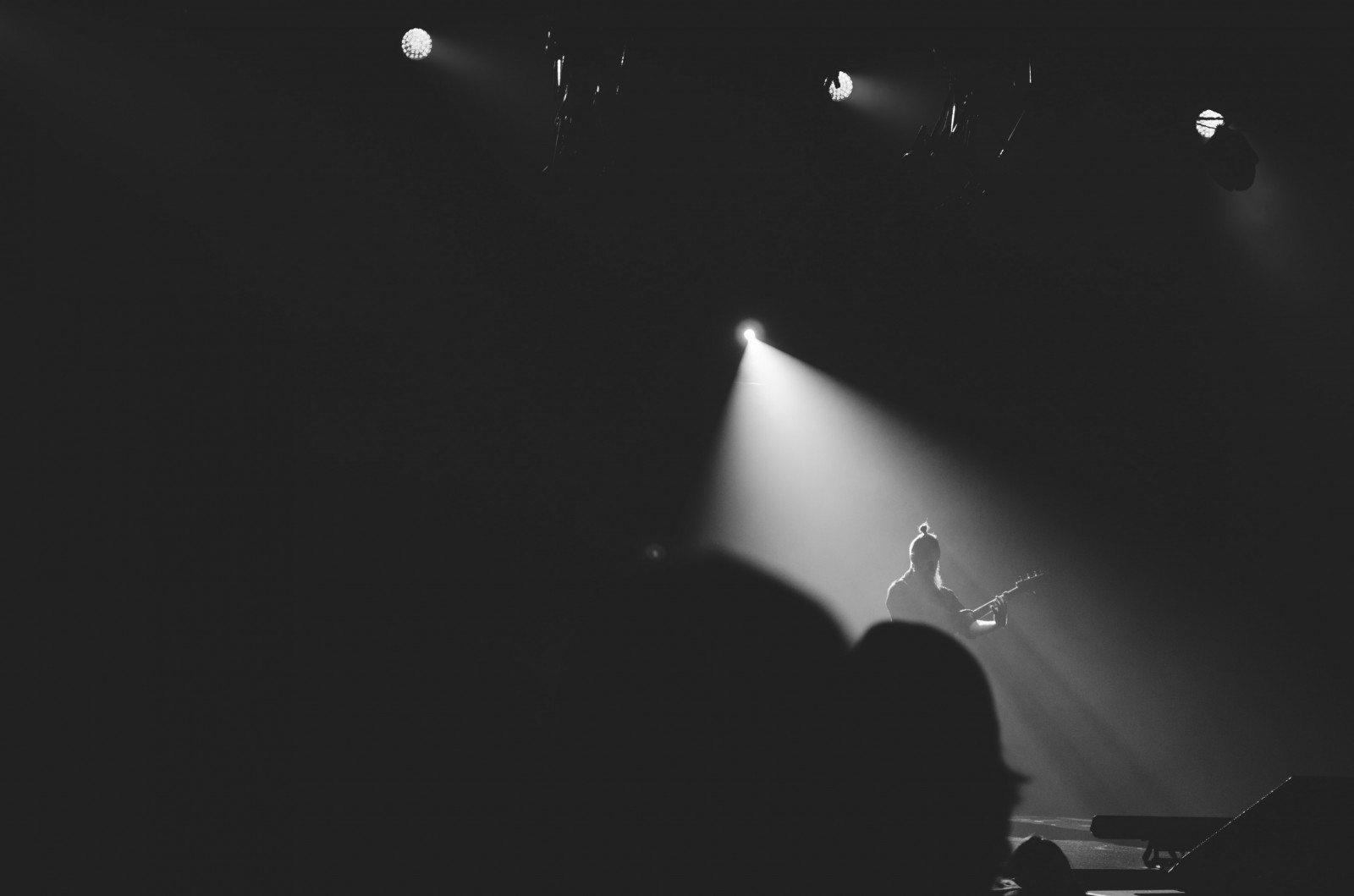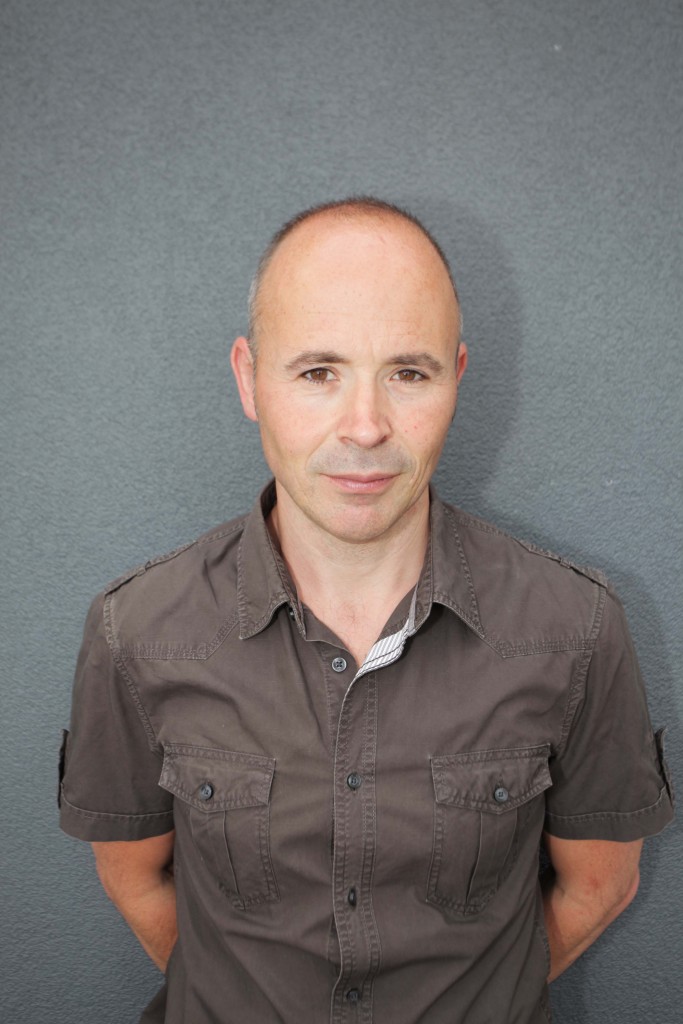 With 2022 coming to a close, and Spotify's Wrapped just around the corner, artists are beginning to look back across the year at how they performed and what they have achieved, and whether it lines up with their hopes for the coming year. If you are one of these artists, we would love to hear from you. MIDiA has launched a new artist survey, designed to take the pulse of artists and their careers. You can complete the survey by following this link.
In the survey, you will be asked about topics such as:
·      How streaming is working out for you
·      What sort of career you are pursuing
·      What tools you use, such as distributor platforms
·      How you feel about navigating today's streaming-centred music business
All respondents to the survey will get a free copy of our report, Music creator survey, Redefining success, which presents the findings of our most recent major global survey of artists. This will give you a benchmark to monitor how your career is shaping up against other artists, and allow you to compare your aspirations and approaches with theirs.
Trending