Amazon Dives Into Ad-Supported Video With IMDB Freedive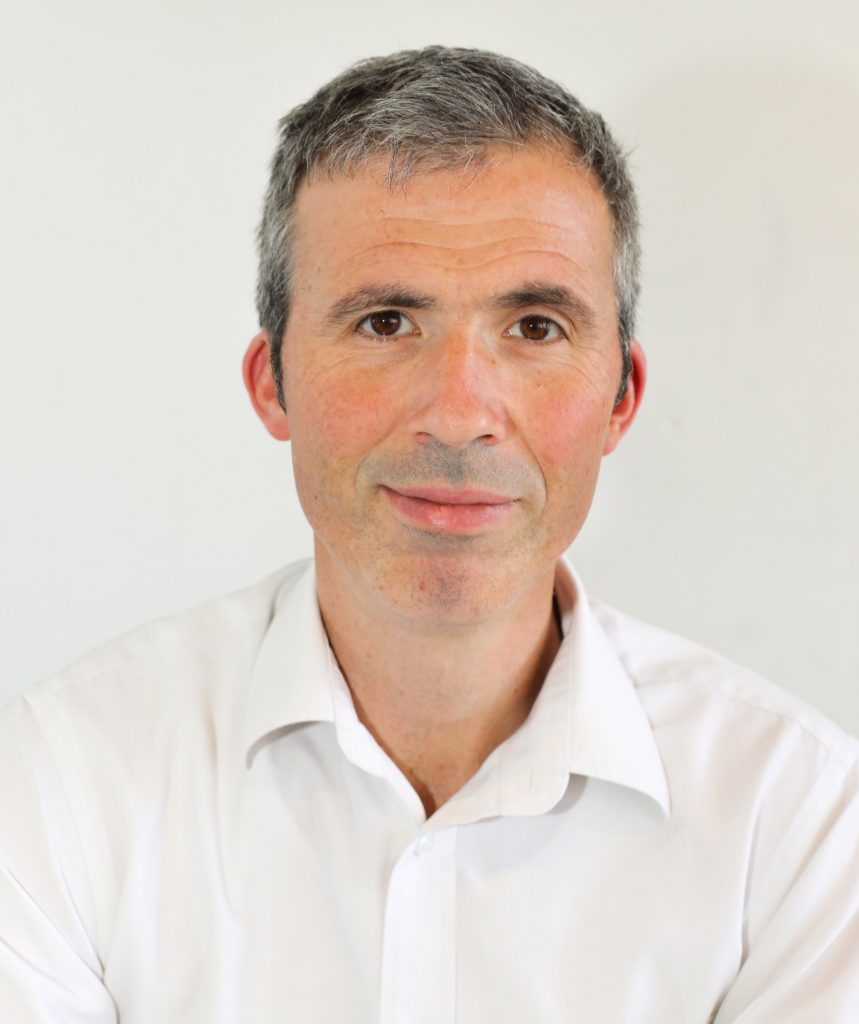 Last week's US launch of IMDB Freedive marks Amazon's long anticipated move into ad-supported Video on Demand (AVOD). IMDB is the long-standing Amazon subsidiary which operates as a film data base on an estimated 5 million titles and has 250 million monthly users. It also provides the data feed for X-Ray, the in-play data search feature on Amazon Prime Video. Currently Freedive is only available for viewing via the IMDB website and the Amazon Fire TV device.
As the subscription starts to slow ad-supported regains its shine
2019 is the year of direct-to-consumer for traditional TV and film content providers. Led by the much anticipated Disney+ rolling out this year, other major content producers such as Warner Media and NBCUniversal are launching their own direct-to-consumer propositions into the US market already dominated by  Netflix, Amazon Prime Video (through its subsidiary Amazon Studios) and Hulu all churning out  their own original content. Of the three leading SVOD (Subscription Video On Demand) services, only Hulu has experienced significant subscriber growth in the past year. This comes at a time when the mainstream consumer is increasingly recognizing that streaming video is a substitutive rather than additive business. 2018 was the year US SVOD subscription penetration finally overtook  pay-TV subscriptions  (Source MIDiA Research consumer brand tracker data).
With SVOD now becoming streaming pay-TV, it follows that AVOD should become the digital successor to broadcast TV. Thus far this space has largely been filled by social video giant YouTube (which last July introduced a free to view ad-supported tier for films) and services such as Sony's Crackle, Wallmart's Vudu, and the Roku Channel launched by the eponymous media streamer manufacturer. SVOD  businesses have as yet been reticent about exploring AVOD due the fear of negatively impacting on their ad-free USPs in comparison with their pay-TV competitors.
Ads allow for a broader service reach in the digital economy
As crass as the impact of commercials undoubtedly is on the overall viewing experience, the ad-supported model does  play a significant role in helping to broaden the potential funnel of users of a service. This is particularly pertinent when the late comers to streaming are the ones most recently leaving the world of linear TV and its long-established appointment to view model complete with sponsorship and commercial breaks.  These digital migrants are therefore already conditioned to view advertising as a tolerated part of the viewing experience.
As MIDiA has repeatedly discussed there are two key challenges currently facing SVOD. Firstly, the challenge of profitability in the era of rapidly escalating content costs. Secondly the challenge of expanding into markets with significantly lower margins but where the strongest consumption growth is now coming from, such as India.
Amazon's foray into AVOD could well be the stepping stone into both developing a more nuanced product offering in its domestic market. Simultaneously, understanding the imperative of building a streaming model which at the very least is cost neutral in emerging markets will be key, as mainstream subscriptions remains elusive for the foreseeable future in these markets.
Trending