Activision Acquires King For $5.9 Billion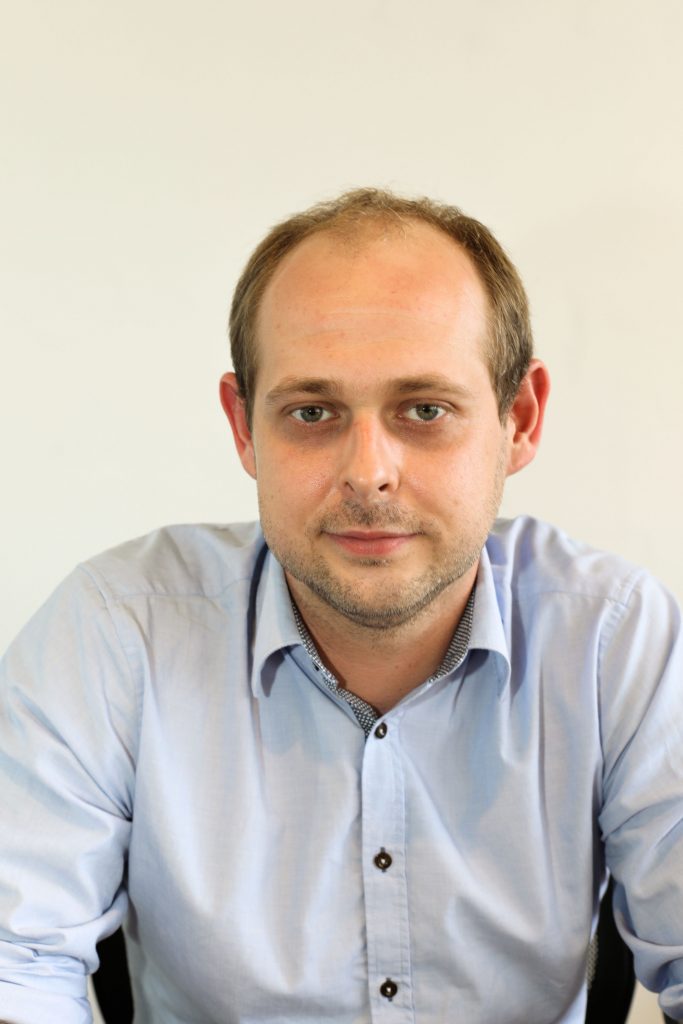 One of the top publishers has been acquired by a gaming behemoth looking to mark their territory in the growing mobile gaming market. The time is just as good for Activision to buy as it is for King to sell:
A Case For Activision
King's $2.2 billion revenue will significantly add to the $4.4 billion revenue portfolio of Activision. Until now mobile games represented only around 10% of Activision's revenue, but this acquisition positions them as the third largest mobile game publisher, only behind Supercell and Zynga.
King's user base will provide a great targeting platform for Activision. Mobile Access to King's 500 million monthly active users extends the ability to cross promote and target a wide range of demographic segments, while still defined by their affinity to games. In other words, beside additional revenue Activision just bought itself 500 million leads. For comparison, approximately 200 million console units were sold to date combining sales of Playstation 3 and 4 with Xbox 360 and One. If Activision wanted to boost up and nurture it's own digital ecosystem, half a billion targetable gamers is certainly not a bad start. Two main challenges will remain: One, producing new hits before Candy crush gets old. Two, how many of those potential leads can Activision convert to high value users, for example by boosting sales of console or PC releases games.
Activision has made relatively little impact in mobile gaming so far. Despite being a PC and Console gaming global leader, they are not at their core a mobile gaming company and are happy to admit it. Acquiring one that already works rather than throwing money at hit & miss attempts is a smart move.
A Case For King
Featured Report
Music & Gaming A new way to play
In today's music business, the consumer boom is rapidly leading to a creator bust. For the music industry to untangle itself from this dysfunctional loop, it needs to find new ways of monetizing fandom,...
Find out more…
Although by no means on it's knees, latest numbers show that King was slowly starting to run out of steam. Although both daily and monthly active users grew between Q2 2014 and 2015, the active unique users actually started to decline from 345 million to 340 million. Furthermore, KING has lost over 25% of its unique payers, which declined from 10.4 million to 7.6million. Average monthly spend per payer increased from $19.54 to $23.26 which suggests, that whales are staying for now, but the long tail of mini payers is struggling. Overall King's revenue decreased both in Q1 and Q2 of 2015 compared to those periods one year ago.
King is still a vastly successful publisher, with multiple hits residing in the top grossing charts and was by no means 'desperate' to sell. However it is good to walk away at the top, and King's key stakeholders have surely thought carefully of where that might be for them. Although currently one of the biggest mobile game publishers in the world, King is still dependent on racing against time and produce a new hit before Candy crush gets old. King has other successful titles, but none of them truly mirror the legacy-hit franchise. Declining unique active users suggests that time will start running out, even for King.
Since its IPO at $22.5 per share, King's share price was declining and dropped to nearly half in October 2014. Activision offered valuation is below the IPO at $18 per share, giving shareholders a 20% premium on the closing price of 30th October. Although this might not reflect losses some investors have already incurred from the price drop, Activision's offer brings a favourable opportunity to exit at the time, when numbers are slowly starting to deteriorate and the patience of investors is fading away.
The team will continue to be led by the same c-suite and function as an independent operating unit. The advantage King will get against other competitors will be having a gaming giant power behind it that is not entirely dependent on mobile gaming revenues. This will give King more time and stability to come up with new hit games, compared to fully mobile revenue dependent competitors.
How This Affects The App Economy
MIDiA has repeatedly highlighted the shaky foundations of the app economy, which is built on a relatively few legacy hit apps .Publishers becoming less dependent on revenue from mobile games are good news for the foundations of the app economy. It decreases the risks and softens potential effects of an app economy bubble burst. On one hand, the acquisition demonstrates the feasibility of future 'dream' exits for ambitious developers. On the other hand, as the few lucky ones go public and other key players get acquired, the dominant few ultimately become even stronger, making it even more difficult for smaller budgets and indies to penetrate top chart positions and fairly compete with giants for a share of consumers' consumption time.
Trending