YouTube Unleashes The Power Of Live Streaming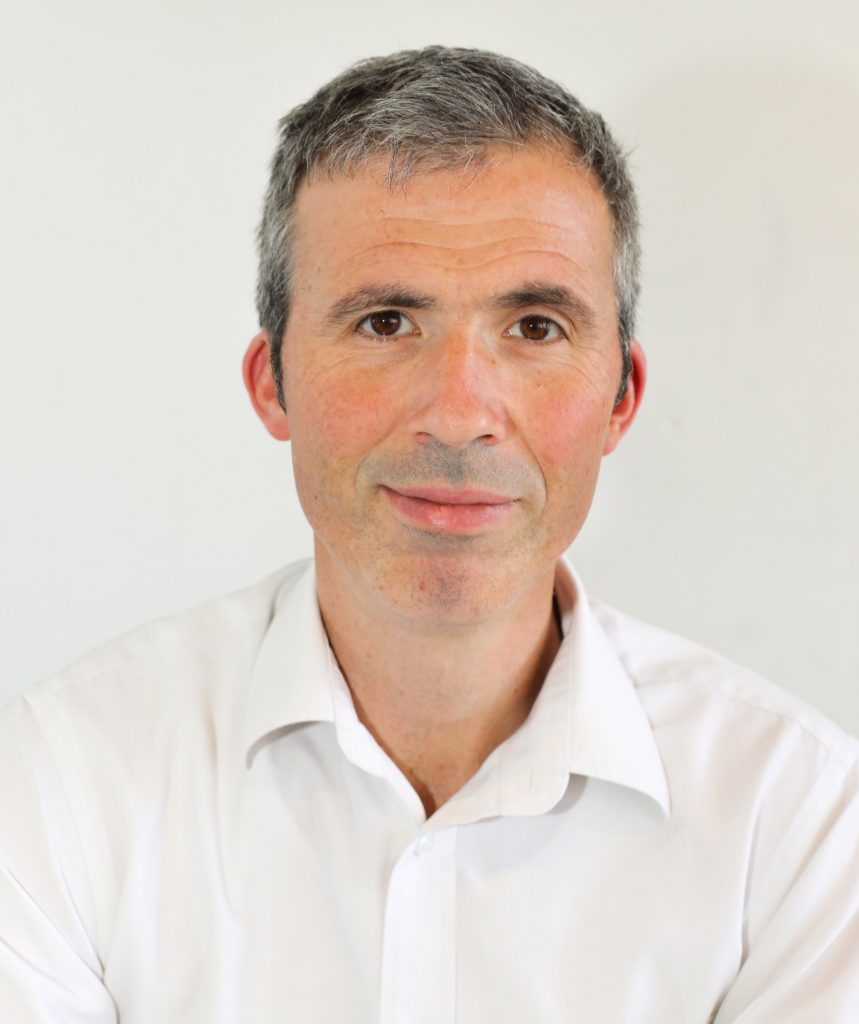 Yesterday YouTube announced that it was opening up live streaming to its creator community who have a following of 1,000 or more on the YouTube platform. The new service called "Super Chat" allows users of the service to "get a creator's attention" by buying a variety of emoji and chat messages which are then pinned to the top of the chat window for up to five hours. The launch of a sticker economy for YouTube creators is a nod in the direction of messaging app disruptors such as LINE and the $400 million sticker economy which has been nurtured in Asian messaging app communities. For a personality driven ecosystem such as the YouTube creator landscape, additional engagement opportunities for both creators and fans have significant potential.
Currently, the service is available on PCs or in the Android version of the YouTube app, suggesting that the parent company YouTube is sticking to its battle in the war of the platforms and is reluctant to share revenue with Apple (Apple's app store takes a 30% revenue share of all apps sold through its platform and Super Chats purchase start at $1.)
Why Live Streaming YouTubers makes sense
Google's support page for the new service proudly states that "Super Chats are for your personal interaction with the creator". While live streaming has been part of YouTube since 2011, the consumer appetite for the technology has only taken off in the last 12 months largely pushed by Facebook aggressively promoting live video, initially through the 50 deals signed with media outlets and celebrities to produce live video content (Facebook's first example of commissioning video content). The success of this controlled experiment led to the roll-out to the general public later on in 2016, with the result that live video now holds Facebook audiences for three times longer than recorded video.
Featured Report
BE THE CHANGE – Women In Music 2022
The last two years of pandemic-driven disruption in the music industry may just have created a window of opportunity for real change in the fight for gender equality. The next generation of women music...
Find out more…
Live video is now de-facto premium content for social networks and Facebook's 2016 Q4 earnings announcement last week was accompanied by a clear commitment to develop revenue sharing functionality in order to attract social talent in creating on the social media platform. Facebook knows that it needs to grow scalable live video channels to attract audiences, and YouTube content creators are the natural partners to help achieve this vision. In a world of digital plenty, live streaming offers the rare opportunity for digital exclusivity, which cannot be replicated elsewhere.
YouTube's huge dependency on native content creators (60% of the most subscribed YouTube channels are in this category), means that they have to respond aggressively and a monetizable live feed is one clear way to achieve this and retain their indigenous social talent.
The future is all about monetizing the attention economy
In 2017 the digital economy is increasingly being defined by attention rather than pure content plays. With a surfeit of recorded content and published content, live video is a way to command attention other than relying upon varying price points and content exclusivity. The live video battle for the shortening attention spans of consumer has only just begun.
Trending