Yao Ming 2.0: NBA & House of Mouse – Who Needs Who More?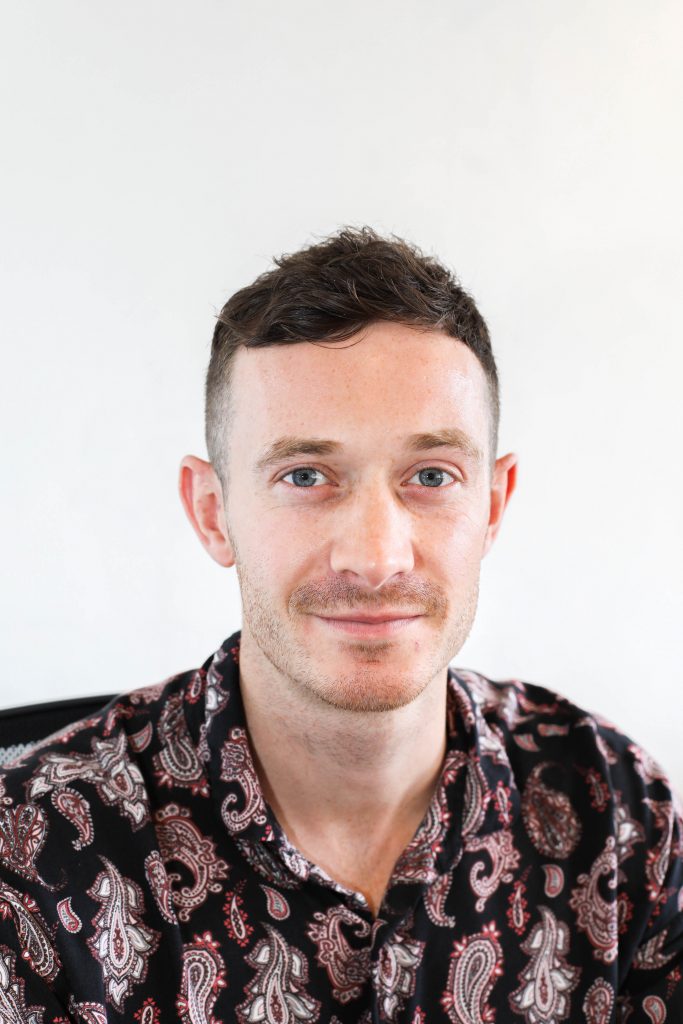 Disney's Q2 quarterly results illustrate the growing importance of its direct to consumer (D2C) streaming offering. With the launch of Disney+ coming up on November 12, Disney looks set to take on streaming incumbent Netflix both domestically and internationally by presenting a unique opportunity to advance its stake as the go-to destination for consuming content.
Disney's historic core revenue generator, Media Networks – which encompasses traditional pay-TV carriage deals and broadcast TV – is steadily declining in significance, falling from 49% of total revenue in Q2 2016 to 33% in Q2 2019. This is being driven by the secular decline facing pay-TV operators in the US, with household pay-TV subscription penetration falling from a peak of 52% in Q3 2017 down to 35% in Q2 2019 (source: MIDiA Research). The emphasis is now on finding viable alternative revenue streams.
Disney first broke out its D2C & International Revenue segment in Q4 2018, which includes its streaming services ESPN+, majority-owned Hulu and now Star India's Hotstar, following the March 2019 full acquisition of the 21st Century Fox assets. This segment represents Disney's fastest growing revenue stream, rising 367% from $827 million in Q2 2018 up to $3.9 billion in Q2 2019 and contributing to 19% of overall revenue, even before the highly anticipated launch of Disney+.
As streaming adoption increases both domestically and internationally, companies are closely monitoring the emerging markets which have yet to fully integrate with streaming. Disney will be looking to India, aiming to capture the next billion to come online, with streaming as a habit still in relative infancy there. MIDiA Research's annual survey shows respondents paying for a video subscription increased from 11% in Q1 2018 to 25% in Q1 2019. Disney+'s impending launch and international roll out illustrates that the timing is now optimal for Disney to leverage its favourable brand equity. Its unrivalled intellectual property (IP), one billion-plus fanbase and strengthened catalogue enable it to establish itself as a premier destination for video content in emerging markets. Combining this with its bundling of Hulu and ESPN+ with Disney+, Disney now has a compelling value proposition as the first truly substitutive digital service.
Premium rights are the missing link for streaming services to justify replacing the need for pay-TV subscriptions
Cable Networks Revenue, which accounts for the majority of Disney's Media Networks Revenue, saw its first quarter-on-quarter revenue growth since Q4 2017, up 20% on Q1 to $4.5 billion in Q2 2019. Whilst acknowledging a decline in subscribers, Disney explained that the increase was on account of a rise in revenue from ESPN driven by higher advertising revenue from its two additional NBA Finals games.
Disney's ESPN is the only US broadcaster to hold domestic live rights for all four premium US sports leagues, predominantly on its linear service. While ESPN+ domestically holds live streaming rights for the NHL (through Disney's majority acquisition of BamTech, subsequently rebranded as Disney Streaming Services in Q1 2019) and MLB fixtures, it still lacks the two crown jewels on its streaming service: the NBA and NFL. Coupled with its successful debut of UFC domestically on ESPN+, which acted as a catalyst for surpassing two million subscribers in less than 12 months, it is well placed to elevate itself into a must-have service if it can leverage ESPN's relationship with the NBA and NFL and add these in-demand rights to its growing offering.
Missed the buzzer beater…
Not only does Disney need to retain and acquire premium domestic and international rights, but rights holders have an increasing need to partner with the distributors which exhibit the best opportunities to reach the largest and most valuable audiences. This is particularly pertinent in emerging markets, where rights holders are increasingly intent on growing their respective sports internationally as the economic squeeze stemming from peak attention and market fragmentation hits domestic rights valuations.
The NBA illustrated how powerful international market entry can be with the Yao Ming effect in 2002, becoming the most-followed sports league on social media in a country of 1.43 billion inhabitants as a consequence.
This is where the next billion to come online becomes imperative for the NBA, with commissioner Adam Silver explaining in the Netflix documentary 'One in a Billion' that India's burgeoning middle class are interested in entertainment and American culture, suggesting basketball and India could be a match made in heaven. The Netflix documentary follows Satnam Singh's journey towards becoming the first Indian native to be drafted by an NBA team, showcasing the NBA's desire to replicate the Yao Ming effect in India.
Standing seven-foot-two inches tall, Singh was earmarked for greatness with an abundance of potential, and went on a well-documented and inspirational journey of dedication and perseverance. Having been acquired with the 52nd pick in the 2015 NBA draft by the Dallas Mavericks, Singh was acquired three months later by the Texas Legends, the Maverick's NBA G League (formerly D-League) affiliate. Although Singh has yet to succeed at the top level on the basketball court, his journey provides insight into what might lie ahead for the NBA in the world's second most populous country and fastest growing economy.
Disney and the NBA double team?
For the NBA to optimise its foray into India, partnering with the correct distributor is essential. Currently the NBA is broadcast on Sony Pictures Networks (although this does include channel Sony ESPN, a joint-venture between Sony and Disney), and streamed the 2018/2019 NBA Finals on Facebook, Twitter and YouTube for the first time. Disney-owned Hotstar should be a serious contender come any future rights deals, with its 28% penetration for weekly-active-usage (WAU) in Q1 2019 (source: MIDiA Research). Hotstar broke records in May this year, with 18.6 million concurrent viewers for the deciding match of the Indian Premier League's cricket tournament, setting a new global benchmark for the number of people a streaming service can draw to a live event. Hotstar went one further during the ICC Cricket World Cup semi-final between India and New Zealand in July, drawing 25.3 million concurrent viewers to the platform.
With Disney's streaming service's advanced technical capabilities, partnering with Hotstar could be the NBA's best bet to stream the very first NBA game played in India this October to reach the widest audience. This coup in terms of compelling content acquisition could help Disney propel its value proposition to be a must-have in the burgeoning market.
Trending