Why video monetisation is becoming more complex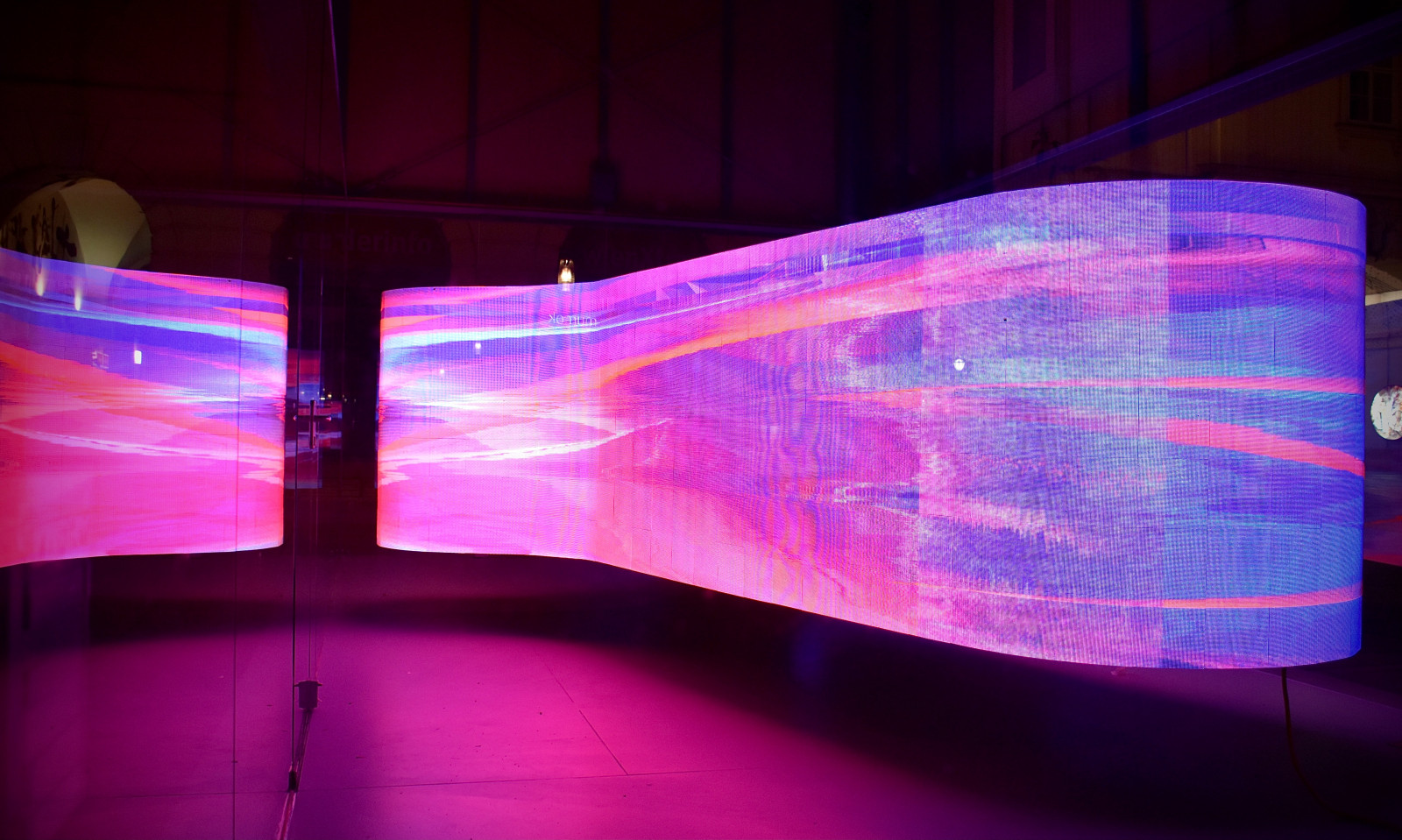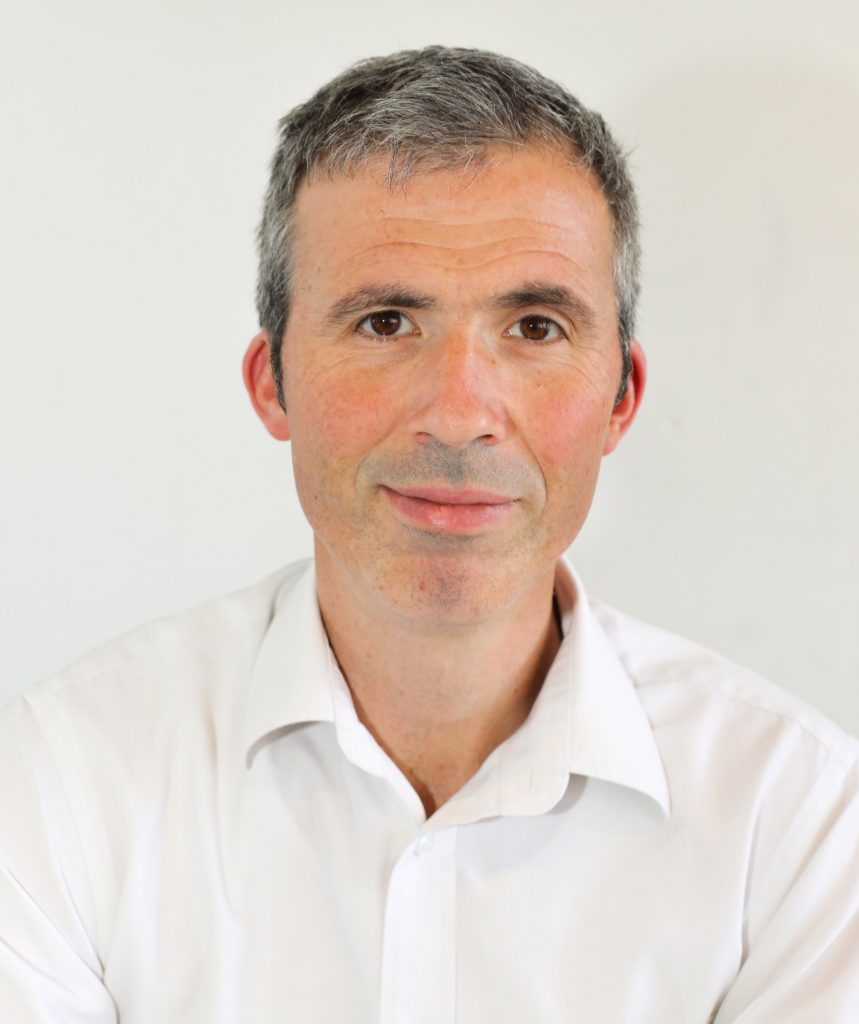 H2 2022 is proving to be an inflection point for video streaming. The dramatic increase in available services across subscription video on demand (SVOD) and ad-supported video on demand (AVOD), has coincided with a cost-of-living crisis to blunt continued user growth. Simultaneously, rising attention inflation is forcing a reappraisal of grading the quality and type of engagement from a service and an advertising perspective.
A key challenge confronting the video streaming landscape in the current attention inflation era is maintaining engagement. Up  until now, video streaming has been fixated on growth. In a saturated marketplace, buffeted by the cost-of-living crisis, the strategic focus is shifting toward retention – both in terms of subscribers for SVOD and users for AVOD. This will inevitably lead to an increased focus on strengthening existing customer relationships through flexible pricing, simplified user experiences, and more dynamic user functionality, which will be the key strategic imperatives for both long-form and short-form video distribution in 2023.
The era of streaming TV is creating a saturation conundrum  
With international weekly active use (WAU) of SVOD services engagement now above 50%, streaming has gone mainstream. The second-order impact of this is that the SVOD demographic profile resembles that of traditional TV. Silver streamers (those aged 55+) make up the largest single demographic for binge-viewers – accounting for just under a quarter of all binge-viewers in Q2 2022. 
Long-established streaming brand names such as Netflix and Amazon's Prime Video service are in direct competition with more recent D2C entrants Paramount+, HBO Max, Peacock, and Apple TV+. Their continued growth prospects have come up against incumbent behaviour, brand reputation, and subsidised distribution – all of which will create greater difficulties. This is all before factoring in the economic storm set to be unleashed on the digital entertainment space as the unfolding cost-of-living crisis meets an unfolding and uneven recession.
The solutions reside in adaptability
In a saturated landscape, video will need to adapt. For SVOD, this means focusing on greater flexibility with pricing, increased use of ad-supported tiers, and greater relevance in content. SVOD will need to become more bespoke, and complex, but also adaptable to the digital entertainment consumer in 2023 and beyond. For AVOD, this will mean a combination of the increased focus on free ad-supported TV (FAST) for older traditional TV consumers, and a greater focus on communal viewing and fandom functionality for social video. Advertising will become more targeted and more sophisticated for both deployment and for the end user. This shift will ultimately greatly increase engagement and the value of the ad inventory itself.
To find out more about how MIDIA views the saturation conundrum, please refer to our free report available to download here.
Trending