Why the markets are wrong about Paramount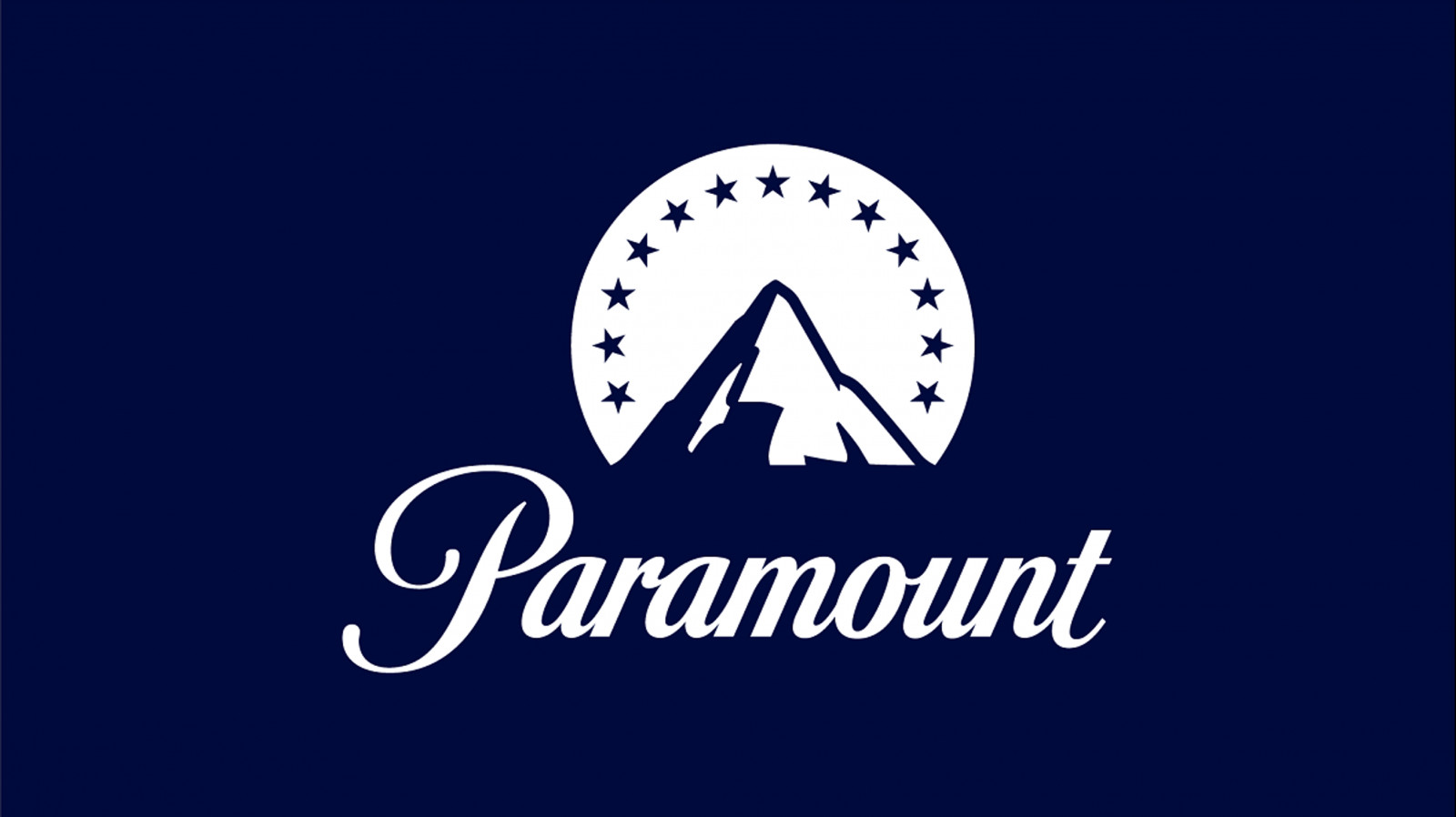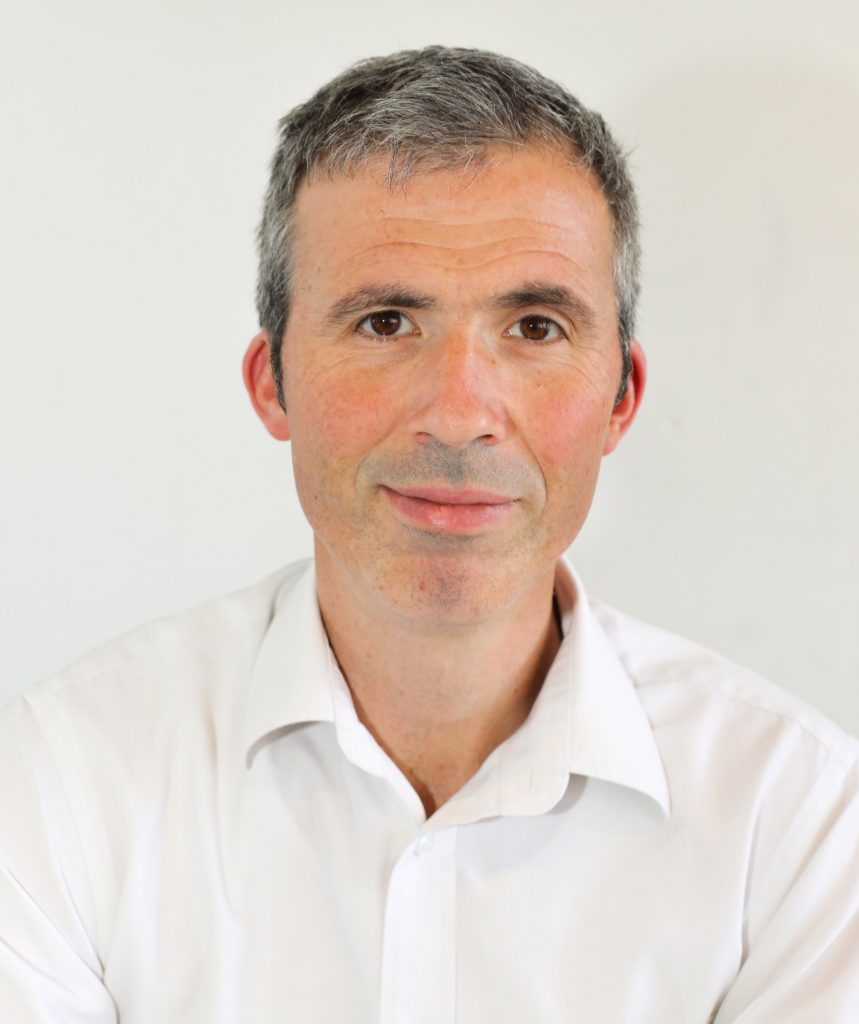 Last Tuesday's investor's day presentation by Sheri Redstone, the chair of ViacomCBS and the president of National Amusements, should have been a milestone for the future of the media major. The event was held to announce the rebranding of the company to Paramount (the iconic name of its flagship production business) and a reiteration of the entity's determination to focus on its streaming-first future. However, the next day, 18% was wiped off the company's market cap following a Bank of America (BOA) downgrade as their analysts predicted that Paramount would be unable to compete in the low margin, increasingly saturated, and highly competitive direct-to-consumer (D2C) marketplace. The BOA analyst downgrade is ostensibly focusing on the company's targeted streaming derived business losses of $1.5 billion in 2022, and their relatively modest plans to increase their content spending to $6 billion per year by 2024. However, underlying this is the inherent bias among investors that a medium-sized player such as Paramount can no longer compete where bigger and more diversified media competitors such as 21st Century Fox exited, due to lack of scale and established D2C business models. According to this analysis, ViacomCBS should have sold itself primarily as a content asset acquisition to a larger D2C competitor like 21CF, MGM, and Warner Media.
The BOA scepticism is based upon market precedents and the non-core D2C heavyweights in the space (Amazon, Disney, Comcast, and Apple) who can afford to run streaming video as an engagement driver for their core businesses (ecommerce, broadband, devices). Added to this is the successfully maturing business model of Netflix's subscription video on demand (SVOD) global model which is finally becoming both financially and brand resilient.
Paramount is now where Disney was four years ago
Although Paramount is only one 14th the size of Disney by market cap, its current position should be recognised as where Disney was four years ago, with similar strategic dilemmas and opportunities. Back then, Disney's executive leadership recognised the need to pivot to D2C to avoid a repeat of the cord-cutting value destruction of 2015, and to take control over its own financial destiny in the emerging era of the on-demand video consumer. The painful decision to start unwinding longstanding licensing commitments with third parties and invest in both the tech and distribution partnerships required for global reach, was done amid similarly politicised internal discussion about focus and short-term revenue opportunities versus long-term strategic growth. The subsequent lockdowns accelerated the transition to on-demand home entertainment, validating Disney's long-term revenue bets to the extent where its studio's business had now pivoted to becoming a key part of its originals production capacity and exclusive D2C content offerings at present. The result is that Disney now has 129.8 million Disney+ subscribers, a year-on-year subscriber growth rate of 18%, and is 44% above the top end of the company's April 2019 predictions of 2024 subscriber numbers. At the same time, investment in content has increased from the original $2 billion prediction for 2024, to the company wide commitment of $27 billion majority streaming (Disney+, Disney+ Hotstar, ESPN+, Hulu) content spend for 2024.
Paramount is set up to be able to deliver on a similar yet more modest trajectory. Everything that Disney had in 2018, Paramount has in 2022, and then more. As MIDiA identified in its recent Video M&A strategy report, Paramount is now fully equipped to deliver the genres, originals, library, and formats strategy outline as the key drivers for subscriber retention as D2C enters into its consolidation phase. In contrast, Disney did not, at the time, have a news streaming service or tier one sports streaming outlet (ESPN+ was and still largely remains restricted to non prime-time content in 2018/2019). Paramount+ are already streaming CBS news and live streaming NFL matches in market and international partner deals with established domestic market leaders such as France's Canal+, and the UK's Sky for SkyShowtime.
It will not be easy for Paramount to realise its streaming ambitions, but it is finally clear about how it plans to achieve them and how to leverage its strong D2C assets to realise them. Deploying a brand name with global recognition was the final requirement to be able to successfully execute a Disney type D2C transformation. It is time to get ready for the next history-defining chapter for the Paramount brand.
Trending