Why Netflix Is Worried About Sling TV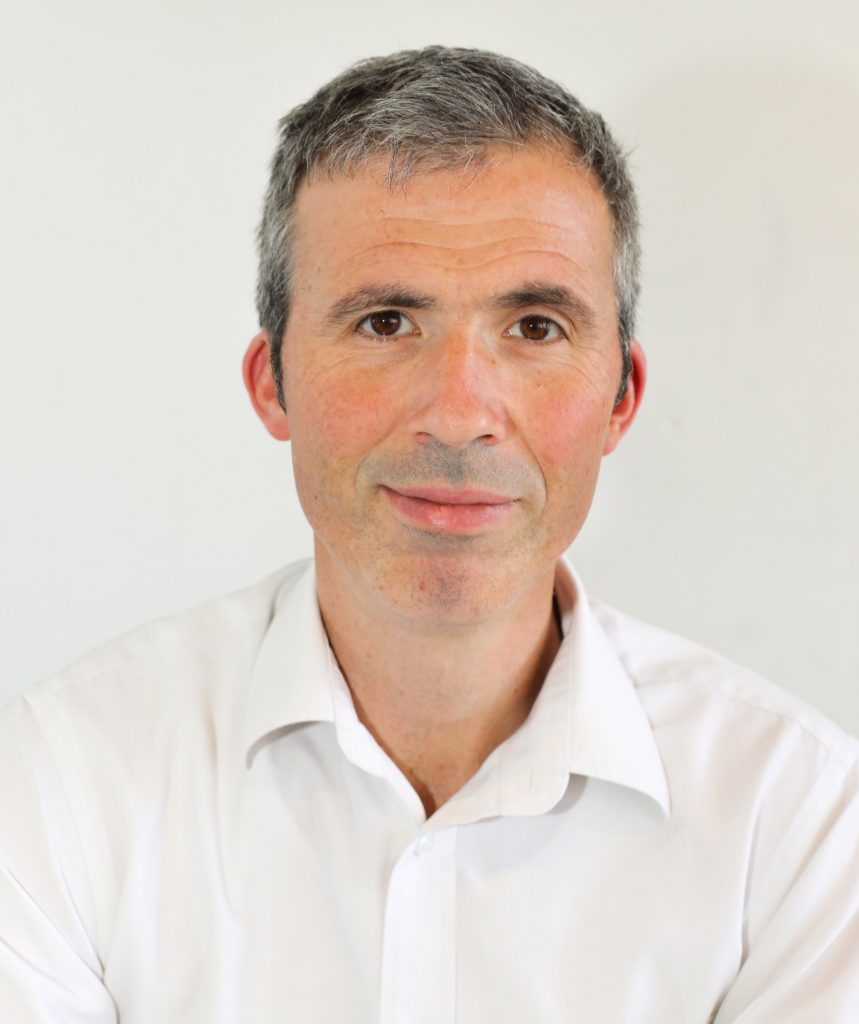 Netflix CEO Reed Hastings has repeatedly presented HBO as the biggest competitive threat to his online subscription video service. Both companies have highly engaged audiences who respond well to segmented programming (The Sopranos, Orange is the New Black) where programmes are commissioned for niche demographic cohorts. Both companies spend heavily on headline grabbing original content (Game of Thrones, House of Cards.) Both companies have a strong reputation domestically and a growing one internationally. Indeed Hastings has been quoted as saying that the challenge for Netflix has been to become HBO faster than HBO could become Netflix. But now that is changing.
HBO Now And The Perceived Threat Reduction
This month's launch of HBO Now (HBO's subscription video service) and its Apple TV tie in, by Hasting's stated logic should have upped the threat level for Netflix. A premium streaming service that has already signed a partnership deal with Apple would to most observers have represented a direct competitive move on the part of HBO. However in a note to investors Hastings made it clear that he no longer sees HBO as the main challenger. Instead his competitive concern now has shifted towards Internet MVPDs (Multichannel Video Programme Distributors). MVPDs are services such as Sling TV that provide a collection of live streamed online TV channels for a standalone subscription fee.
Why Internet MVPD's Represent A Threat to Netflix
The wiggle room with HBO comes down to the distinction basic and premium customers. Priced at $14.99 HBO Now is approximately double the price of a Netflix subscription. While there is some risk of subscriber cannibalisation it is more likely to attract higher spending consumers who will opt for a range of standalone OTT offerings instead of a cable subscription. Sling TV however is an all-in cheap alternative to Pay TV and will compete for the wallet of lower spending millennials. Sling TV is basically US Cable TV manifest online and without the cost and long-term commitments of pay-tv subscriptions. Sling TV represents a fundamental threat to much of Netflix's core customer base. Sling TV is imperfect in its current iteration (slightly reduced quality, limited device usage, channel range, and US-only availability.) however it represents a serious attempt by Pay-TV incumbents (Sling TV's parent company is the Satellite broadcaster Dish) to compete with Netflix using its own tricks (market share grabbing low prices, minimal time commitments etc.) As such Hastings is right to bring to investors attention the new challengers to Netflix's online video crown.
Trending