Why Netflix is now doubling down on non-video content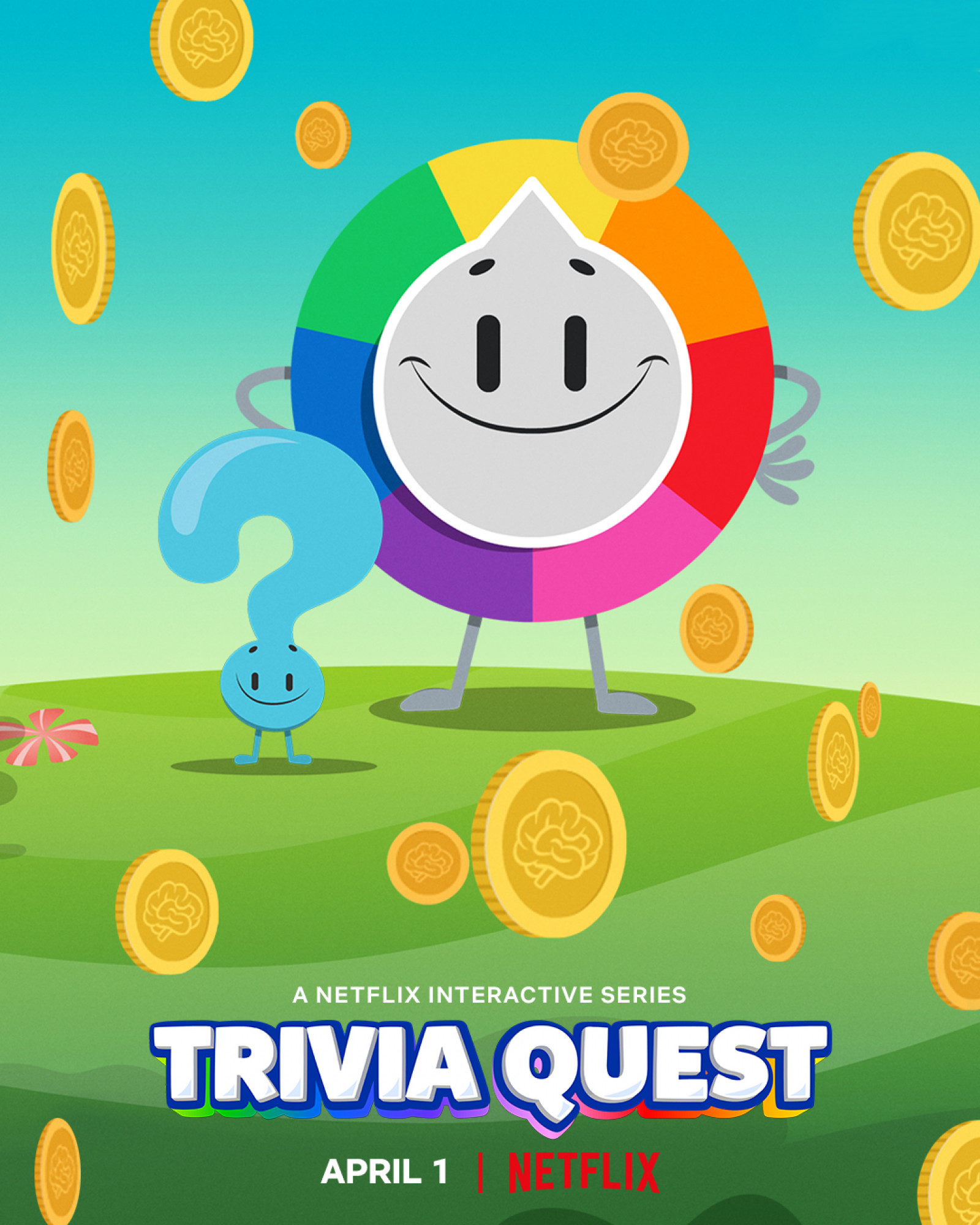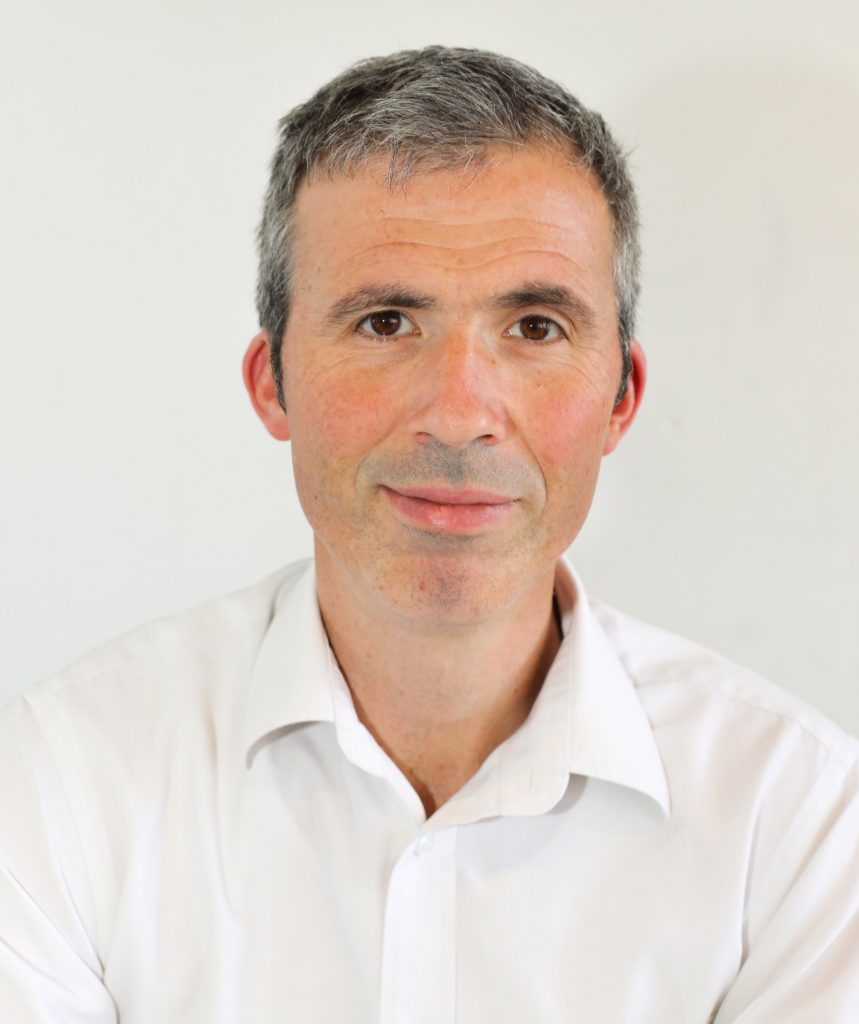 Last week was a big week for Netflix's future-proofing strategy. On March 1st it announced its decision to acquire Finnish games publisher Next Games for €65 million (USD $70 million). Next Games publishes and operates mobile games focused on driving social fandom. The publisher develops games based upon popular entertainment IP, including Netflix IP such as Stranger Things and Puzzle Tales, a story-driven puzzle role playing game inspired by one of Netflix's original series. 95% of Next Games' $30 million 2020 revenues came from in-game purchases. Netflix's VP of games, Michael Verdu explained the rationale behind the acquisition in the company's official press release announcing the transaction:
"We are excited for Next Games to join Netflix as a core studio in a strategic region and key talent market, expanding our internal game studio capabilities. While we're just getting started in games, I am confident that together with Next Games we will be able to build a portfolio of world class games that will delight our members around the world."
Four days later it announced that it was launching a daily trivia show called Trivia Quest on April 1st.The daily interactive series is based on Trivia Crack, a trivia-based entertainment franchise created and operated by Argentinian publisher Etermax. Since its 2013 release, Trivia Crack has had 600 million+ downloads worldwide and claims to have 150 million active users. At the core of Trivia Crack's success is the leveraging of social functionality into the core gameplay which extends from free Instagram filters, to voice assistant apps on Alexa Skills, Google Assistant, and the Apple Watch.
For Trivia Quest, Netflix will proceed to launch one new episode every day throughout the month (a total of 30 per month). Each episode features 24 questions (12 standard and 12 hard) across categories including science, history, entertainment, sports, art, and geography, and each question is a multiple-choice play, with four potential answers to choose from. The series will follow a narrative and viewers can unlock additional animations based on accumulated points from correct responses. Andy Weil, Netflix's VP of comedy series and interactive programming, explained in a blog post the overall strategy:
"The series is also a complement and expansion of what we're trying out with our mobile gaming initiative."
Why it is all about subscriber retention in 2022
Netflix's expansion into games is fundamentally about providing additional reasons why their subscribers should continue to allocate a portion of their monthly digital wallet to the streaming service. Netflix has been a beneficiary of this before. Back in 2017, MIDiA identified why Ubisoft's Assassins Creed Origins had unprecedently underperformed its initial sales expectations for its first week release. MIDiA's quarterly survey data for September 2017 showed that 53% of Assassins Creed fans were also fans of Stranger Things (this contrasted with the consumer average fandom of 22% for Stranger Things. Releasing the latest instalment of the Assassins Creed franchise on the same day (October 27th, 2017) as the entire second season of Stranger Things was released on Netflix thus put Assassins Creed fans in the engagement dilemma of shared zeitgeisty video fandom experience of individual and non-time sensitive game-playing. Needless to say, the shared fandom moment of Stranger Things 2 won out over the video game. This and other similar experience has taught Netflix that its user base are digital users first and foremost, and video subscribers second. 
As Netflix has notably decided not to double down on becoming streaming pay-TV (no live sports or news), increasing its games functionality allows Netflix to play to its strengths as a digital entertainment destination first and foremost. With investors paying increasingly close attention to subscriber retention in 2022, this is an entertainment investment which Netflix needs to succeed in.
Trending