Why Bored Ape and other NFTs need music (not just the other way around)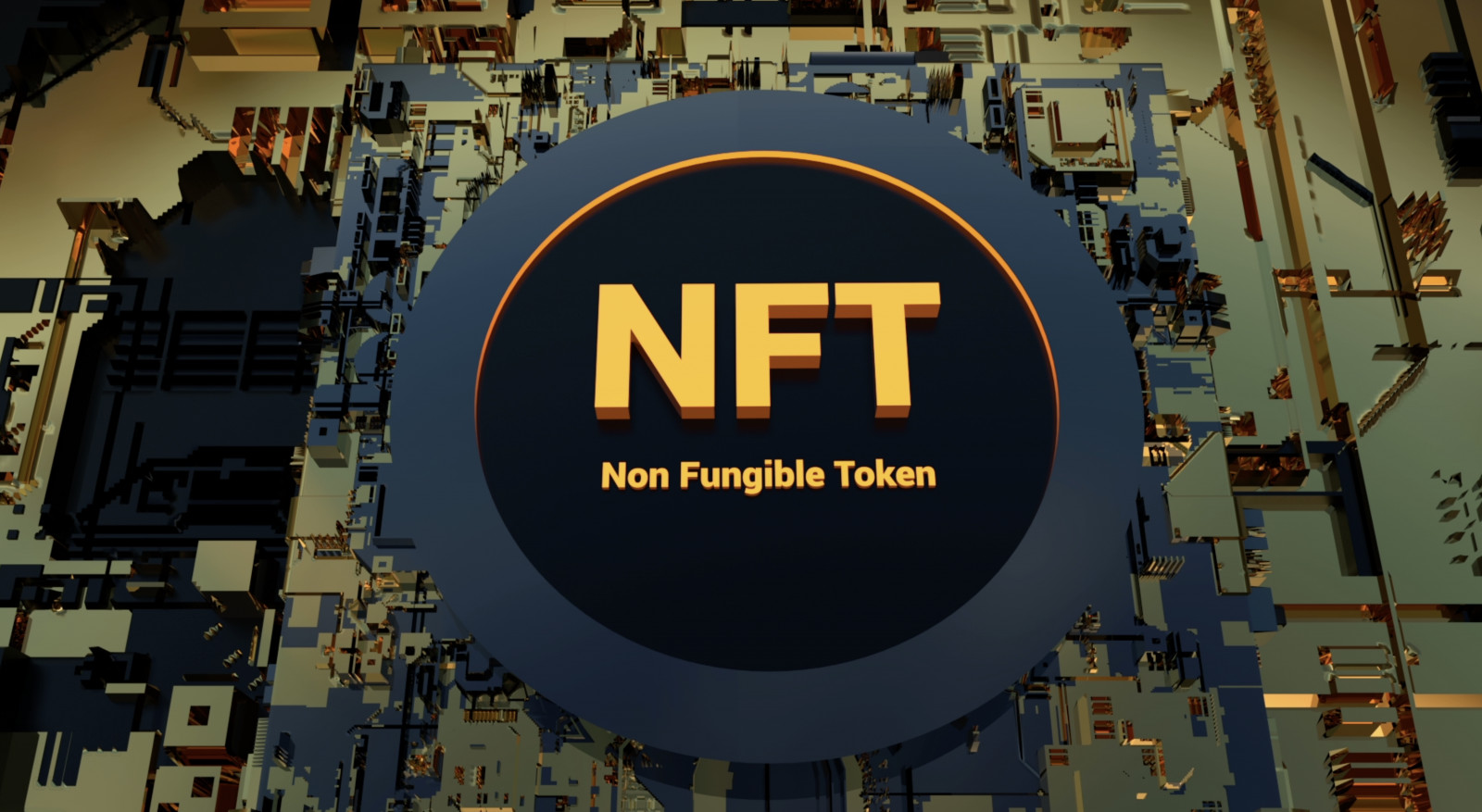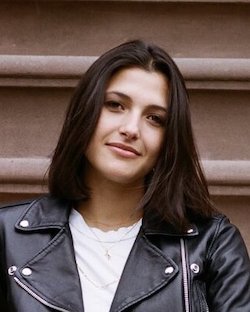 The popular NFT collection-turned-collective Bored Ape Yacht Club (BAYC) entered the music industry this week, as Universal Music Group (UMG) and Timbaland both announced plans to turn the brand's trendy cartoon apes into virtual music artists. The interesting thing is that neither are official tie-ups with BAYC, but instead with individual owners of BAYC NFTs. The traditional music business has gone all-in on decentralisation to secure a backdoor way into NFTs.
BAYC is a collection of 10,000 NFTs of cartoon apes wearing flashy outfits and accessories, where owners are granted full commercial usage rights to sell products based on their ape images. It has generated nearly $1 billion to date and counts celebrities, like Snoop Dogg and Jimmy Fallon, among its community of owners, who have turned the ape Twitter profile pic into the latest status symbol. Now, UMG is teaming up with NFT collector Jimmy McNeils to turn four of his ape NFTs into the musical act Kingship while Timbaland is founding the entertainment company Ape-In Productions to launch more ape artists, starting with a hip-hop group aptly named TheZoo.
The music industry has been scrambling to find its place in the NFT world ever since 3LAU's eye-catching $11.6 million sale of an NFT collection nearly a year ago. And it may have just found it. With BAYC, the music industry has a shot at – finally – doing more for NFTs than NFTs can do for music, perhaps.
NFTs often lack utility and context
In the future metaverse (assuming it comes to pass), people will be able to display, trade and even wear NFTs from their collections in a virtual world. But we are not there yet. In most cases, there is not a lot for NFT collectors to do with their purchases. BAYC has so far created utility by giving NFT owners access to an online community and IRL events, like "Ape Fest" in early November, which included performances by The Strokes and Aziz Ansari, as well as granting owners commercial usage rights to their NFTs.
To maximize engagement, though, NFTs need not only utility but also context: cultural significance in the form of a story or world, real or imagined, that consumers can connect with. BAYC has developed some context through its brand identity – defined by things like the cigarette-smoking, sunglasses-wearing images of its apes and the punk attitude of its founders – but there is room for enrichment. That is where music comes in.
Music provides context, in the form of a story
This is not the first time that a record label has tried to launch cartoon apes to stardom. The virtual music group Gorillaz turned four animated outcasts into a Grammy-winning, chart-topping, global band, and the music industry has had more recent success with virtual acts, like Riot Games' K-pop girl group K/DA, and Miquela, who is the creation of Los Angeles studio Brud (which Dapper Labs acquired last month). In all these cases, music allows real people to connect with a virtual entity.
Until relatively recently, though, virtual artists have not had NFTs at their disposal. Combine the two, and both concepts are stronger. The artists and music that emerge from UMG's and Timbaland's ventures – and likely others to come – contribute to the story that surrounds BAYC, providing connective tissue between consumers and the virtual apes. This is especially important for broadening the BAYC market. There is a finite number of apes, and most people cannot afford the hefty price tag. Yet everyone can listen to music. Plus, both Kingship and Ape-In say that they plan to launch NFTs and other merchandise of their own, offering further avenues for fans to engage.
(It is not just music that can provide valuable context, but all of entertainment, including film and television. For example, 2Chainz is executive-producing an ape-centric animated sitcom called The Red Ape Family.)
Easier said than done? Absolutely. While there is enough rabid fandom surrounding BAYC for Kingship and TheZoo to already have a built-in audience, the music quality does need to rise to the occasion – and there is nothing in UMG's press release about how Kingship's music will sound. It is unclear whether the music will be created by artificial intelligence (à la Miquela) or real-life artists (in the same way that Madison Beer and Becky G have voiced K/DA).
There is also the question of how rights will be sliced up between labels and NFT owners. BAYC's decentralised approach to IP is a stark contrast to that of major labels, which tend to have a tight grip on copyright. And the measurements of success for Kingship, TheZoo and other BAYC artists will diverge from traditional metrics, encompassing things like BAYC transactions and merch sales alongside music streams.
A new approach to NFTs for the music industry
There is so much that NFTs can do for music, from creating new merchandise to holding music rights, and even giving fans a say in decision-making through projects like DOODS, a new NFT collection that former music magazine editors for NME and Kerrang launched this week, where every quarter, NFT owners decide on one unsigned artist to be awarded a $30,000 grant. But instead of just thinking about what NFTs can do for music, the music industry should also be thinking about what it can do for NFTs.
Through partnerships, like Kingship and Ape-In, the music industry has the opportunity to provide the crucial connective tissue that gives NFTs cultural meaning. If we approach the market this way, NFTs need music too, not just the other way around.
Trending