Why ads are Netflix's podcast moment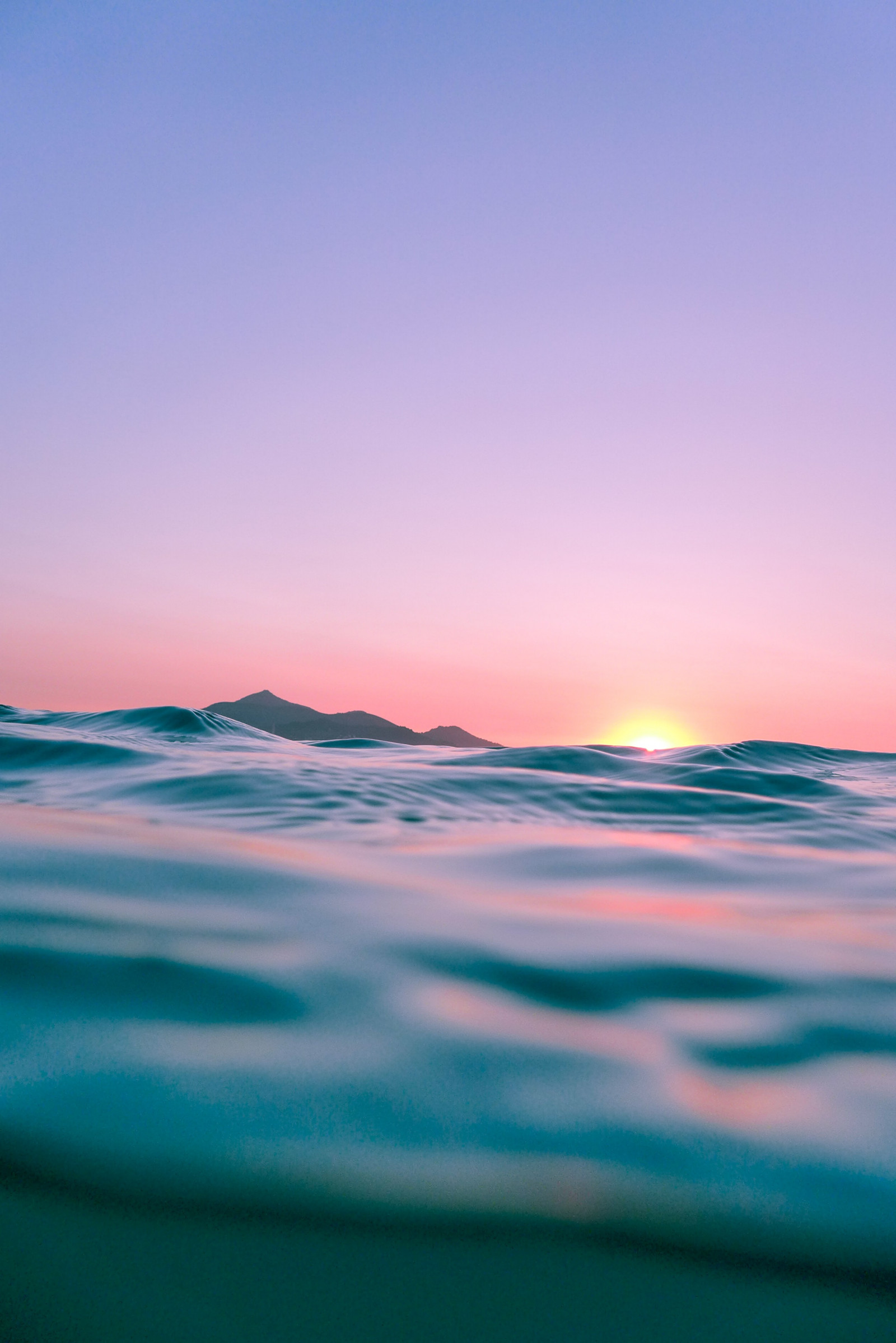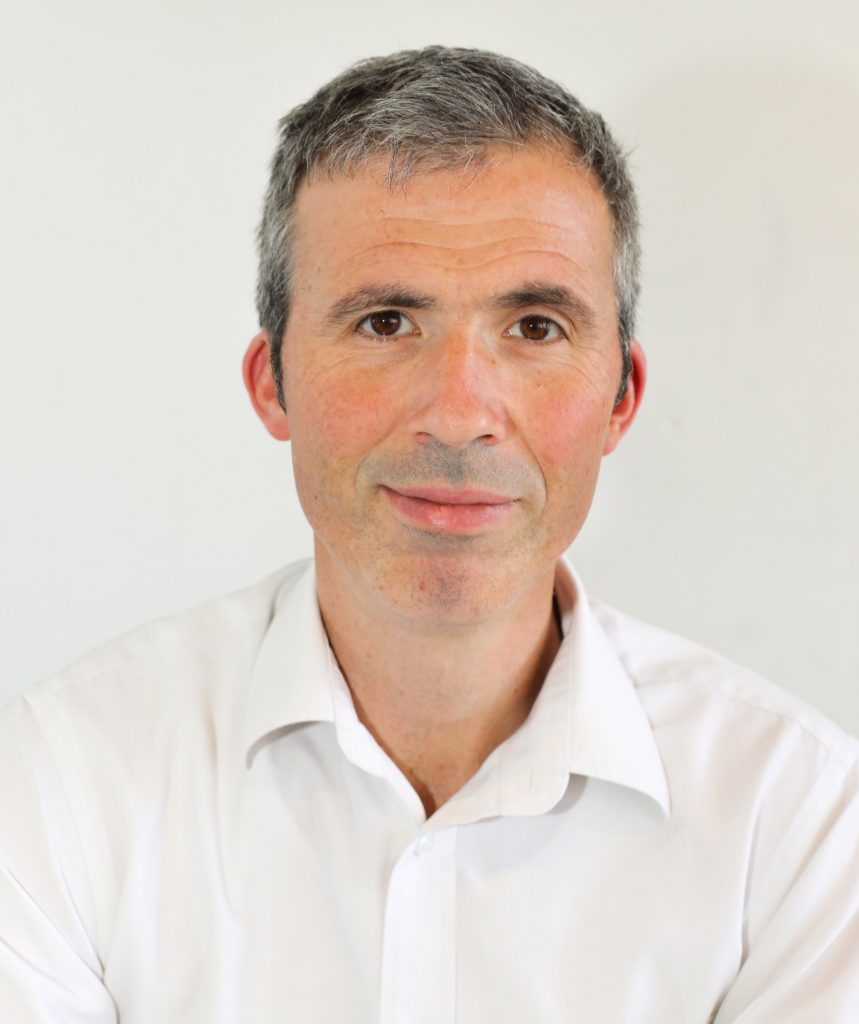 In the interim between Netflix's worse than expected Q1 22 results and its looming Q2 22 results, Netflix is now rapidly moving forwards with an ad-supported tier for its previous ad-free subscription video on demand service. Last Thursday, Co-CEO Ted Sarandos confirmed at the Cannes Lions advertising festival that Netflix was introducing ads into its previously ad-free subscription video on demand (SVOD) service. Speaking on the Cannes Lion stage Sarandos said:"We've left a big customer segment off the table, which is people who say: 'Hey, Netflix is too expensive for me, and I don't mind advertising,'"
He added:
"We are adding an ad tier; we're not adding ads to Netflix as you know it today. We're adding an ad tier for folks who say, 'Hey, I want a lower price and I'll watch ads.'"
Thus, in its first ever appearance at the Cannes Lions event, Netflix officially announced that the rumours are true. Netflix is launching an ad-supported tier to the world's largest SVOD service.
Sarandos effectively confirmed what was widely understood to be the case by industry insiders – Netflix needs to deliver an ad-supported tier to its service to offset its first ever global quarterly streaming subscriber losses (amounting to 0.1% of global subscribers in Q1 2022). One day prior to this, the Wall Street Journal also reported that Google and Comcast's NBCUniversal have emerged as top contenders to help Netflix introduce its ad-supported tier.
The ad model is less important than the optics for Netflix
For the last 15 years, Netflix has dominated the world of SVOD to the extent that its brand name has become synonymous with video streaming as a utility experience in digital entertainment. This has led to it becoming the incumbent service to disrupt for other competing SVOD services, especially the D2C disruptors launched in 2019-2021. Consequently, Netflix's ad-free status, while a badge of honour for the brand, also made it vulnerable to disruption by other services with ad-supported free access, such as entry level Peacock, or ad-subsidised entry-basic paid tiers such as Hulu. It has also hampered Netflix's ability to continue to grow in developing markets where ads are more broadly tolerated by the non-elites unable to pay for the cost of a subscription, but with seeking out entertainment experiences with their recently acquired smart phones.
The world's most visible publicly listed SVOD service ignoring these ad narratives, especially when rising prices are prompting a global cost of living crisis, was seen as hubristic by investors. Netflix's share price collapse over the previous six months (down 69% since January 3rd 2022) has now exposed it to take over interest by more indirect and direct competitors with higher capital reserves, and / or better access to financing due to diversified revenue streams.
Last week's high profile ad announcements then represent an attempt to change the investor narrative on a scale as potentially disruptive, and transformative, as Spotify's Audio First  initiative to move into podcasts back in 2019. For Netflix, the narrative therefore takes primacy over the business fundamentals of the announced strategic pivot. Ads should become a sizeable part of the revenue mix at some point in the future, however, they will not meaningfully increase the profitability of the business in the near term.
What is undoubtable, however, is that Netflix's new-found ad-pragmatism will be received favourably by investors increasingly concerned with a pre-recessionary business environment where borrowing for growth is making way for updating the key service proposition. 
In Thursday's talk Sarandos summed up the investor focus as the following :
"We've gotten through experiences where the market disconnects from [our] core business and you have to prove the thesis still works and is going to work long-term. There's a lot of uncertainty in the world today, and if they get anything that rocks the foundation of the narrative, they get nervous."
No monetisation model survives indefinitely without modernisation, and Netflix is now poised to signal to the TV industry that it is happy to return to the traditional world of TV advertising to adapt to the newly emerging world of streaming TV. Netflix 3.0 beckons...
Trending