What The Death Of Vine Means For Super Short Form Video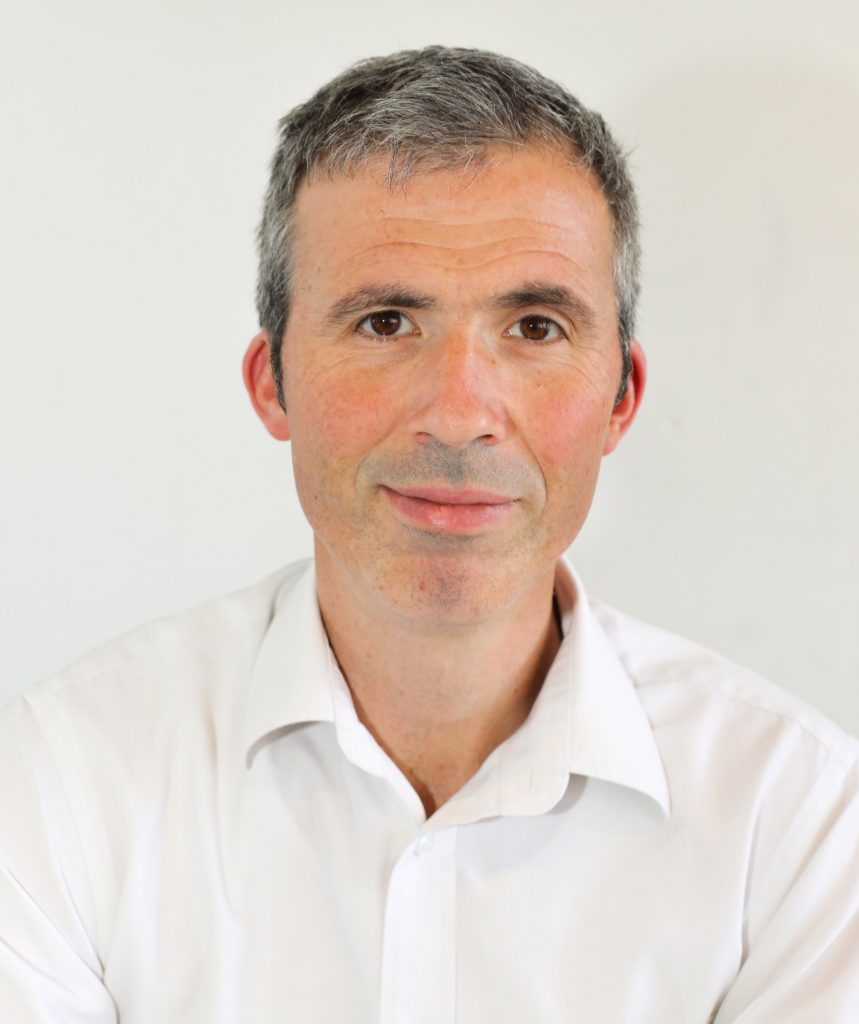 Yesterday's announcement of the death of Vine is a stark reminder of just how fickle the video app landscape is and underlines just how important vision is in acquisition strategy for tech companies. Vine was acquired in October 2012 by Twitter for what in hindsight seems a modest $30 million. At its peak in December 2015 it had a reported 200 million users all acquired since the Twitter acquisition. These have now reportedly dwindled to the "tens of millions". What went wrong for Vine?
Acquisition strategy needs to be clearly executed
Twitter decided to acquire the five month old Vine app which was still in development because of its potential to help sell a growth story in its run up to its November 2013 IPO (Initial Public Offering). Vine with its six second looping videos was quirky, youth-orientated and highly distinctive and crucially was a mobile first business model. One of the challenges which Facebook faced in its post IPO launch when the stock underperformed was the big question-mark over the company's mobile strategy. Twitter was keen to demonstrate to institutional investors that it understood the importance of mobile and so pre-empt itself from any critical pre-IPO evaluation that could affect its IPO launch. By April 2013 Vine had become the most downloaded free App on the Apple Appstore and was building real traction as video–focused social app. One of the consequences of this was the 170% increase in Twitter Inc's stock price on the day of its public listing on November 7th 2013.
However post-IPO Vine lost a lot of its strategic rationale for the Twitter management team as it had achieved the primary purpose of its acquisition. A loss making niche arm of a larger and also loss-making social platform, Vine's corporate growth story was stunted by not being effectively integrated into the still rapidly growing Twitter ecosystem. The contrast with Instagram's post Facebook acquisition which occurred only half a year after the Vine deal shows just how badly Twitter managed the integration of its subsidiary. In March 2012, Instagram had 37 million monthly active users, by June 2016 this had risen to 500 million. Facebook nurtured Instagram as a viable platform that could add value to its wider ecosystem, rather than as a neglected standalone product bought through short-term goals and no long-term vision of future integration. Vine made sense from a financial point of view- but what was sorely lacking was any vision for binding the 200 million Vine users into the larger Twitter experience.
Super-short form video is more than a product feature
The failure to evolve the Vine platform left it at a competitive disadvantage with the rise of messaging app competitors such as Snapchat which avoid using supershort-form video as a gimmick. For messaging platforms video is used primarily for illustrative purposes to help tell a story from either a user or a brand perspective. Supershort form works as a narrative tool to drive engagement, something that Vine never learnt despite its initial popularity. Vine's gimmicky initial appeal ultimately led to its demise as its failure to engage 2016 digital users ominously dovetailed with its inability to generate meaningful revenue and the lack of ecosystem strategic integration thinking from Twitter's management. Vine became thus an obvious target for the new look cost-cutting at Twitter Inc which has committed itself to 2017 GAAP profitability in the wake of failing to sell itself over the last few weeks.
Trending