What PlayStation 5 Tells Us About Sony's Trajectory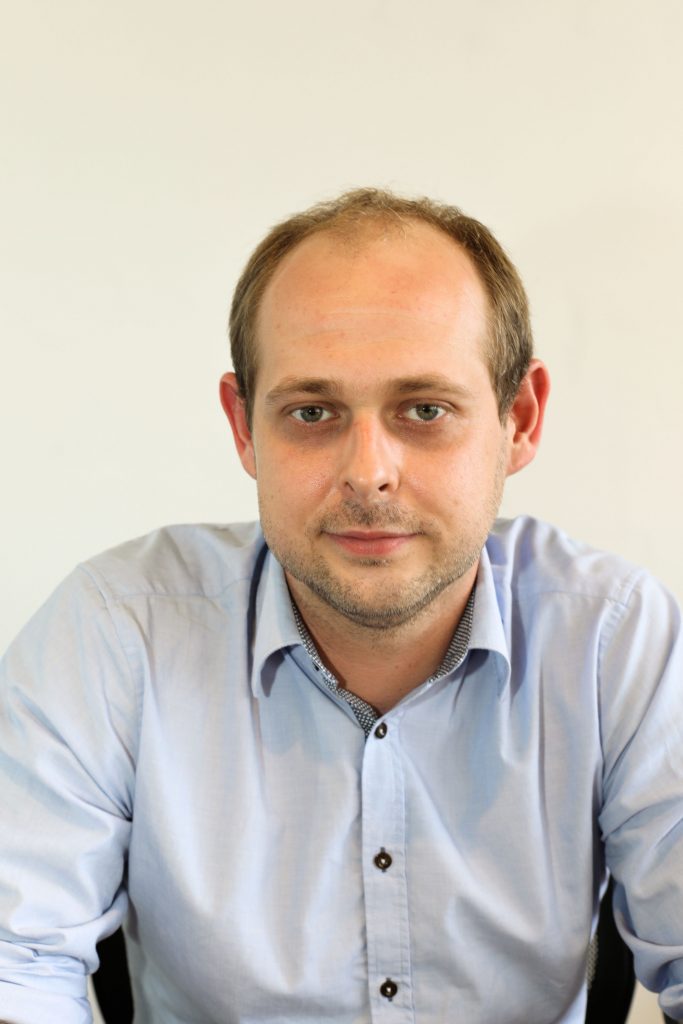 PlayStation put on an impressive showcase of 20+ upcoming titles, culminating in presenting the design of its new console, PlayStation 5, due to launch later this year. Though no launch date, price or any other details were announced, Sony's presentation communicated a lot about its strategy. Here are my key takeaways.
Impressive games
The event demonstrated that a console is only as good as the games you can play on it. Sony's catalogue has traditionally had an edge over Xbox, but after lots of studio acquisitions by Xbox in recent years, the pressure was increasing. PlayStation showcased more than 20 games across the genre spectrum, demonstrating a strong depth and breadth of its upcoming PS5 catalogue.
Digital Edition provides hope for cheaper pricing
PlayStation will launch in two versions. A standard PS5 and the 'Digital Edition', which is disc-less. Though PlayStation did not disclose any pricing, this version is likely to be cheaper. Having two price points in the market will likely allow for better positioning in terms of pricing psychology during the recession. As I wrote about before, the timing of the launch against the severity of the recession will be key crucial for PS5. But it is important that it achieves its goal of launching in 2020, because it would take a slight advantage of beating Amazon to the market (as Amazon is expected to launch a games streaming service in 2021)
Featured Report
Music & Gaming A new way to play
In today's music business, the consumer boom is rapidly leading to a creator bust. For the music industry to untangle itself from this dysfunctional loop, it needs to find new ways of monetizing fandom,...
Find out more…
Accessories
Sony also showcased hardware to go with the new console including a HD camera, 3D audio headset, a media remote control, a docking station which charges both controllers at once. PlayStation has a strong track record in producing hardware and the range suggests the company will embrace cross-entertainment behaviours across, gaming, video, music and social. Additionally, these accessories could serve as deal sweeteners for bundles and different pricing tiers.
The Sony opportunity lies in synergising its existing assets
We have written plenty about the rise of live digital entertainment in gaming, even before the COVID-19 crisis, which has only catalysed the opportunity. As entertainment formats cross over, Sony is in a unique position as a group. With PlayStation, Sony Music and Sony Pictures, the group is aptly positioned to continue integrating into a full-stack digital entertainment world, with an interactive digital environment at its core.
Significant synergies could be drawn from this for all three subsidiaries. Perhaps the one aspect which is the missing piece of the puzzle is to have a full control a game, that can provide all the bells and whistles of an attractive live entertainment venue. The most popular gaming worlds with the most ready-to-go potential right now are the likes of non-exclusive GTA, Fortnite etc. There are two possible routes for Sony here. One is to develop the 'world' in one of its existing titles or even 'around' them. Imagine that the PS menu of the future would not look like a standard looking menu, but instead be a 3D interactive world, where consumers' avatars can interact with friends, launch different games, music or video assets, simply enjoy entertainment. The other route is via acquisitions. For example, a company like Take-Two Interactive, the owner of Rockstar Games (GTA, Red Dead Redemption 2) and NBA2K, could start becoming a more sensible consideration (cash-permitting), depending on where the stock prices go in the coming months and quarters.
Trending