What A Post-Peak Netflix Could Look Like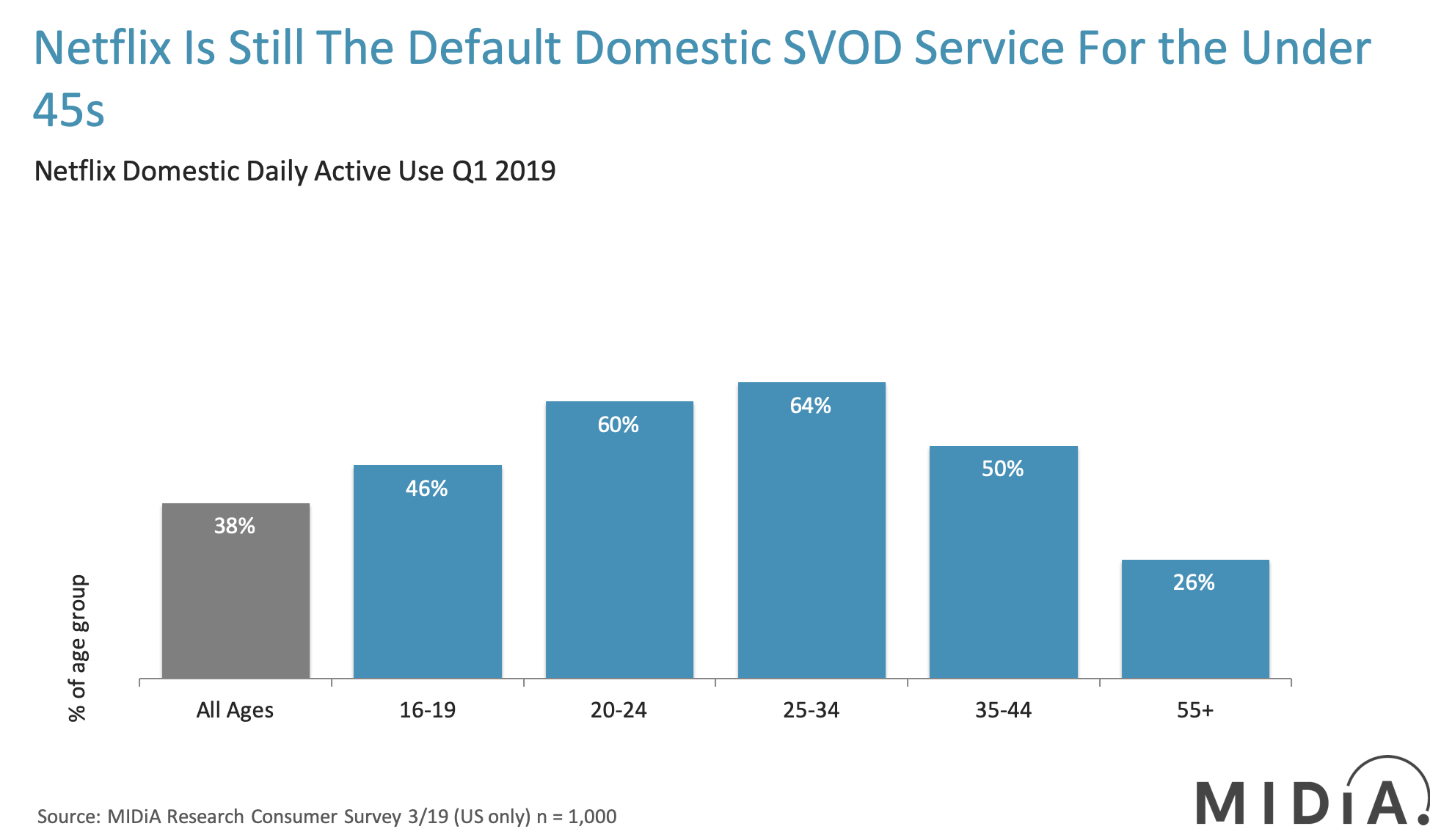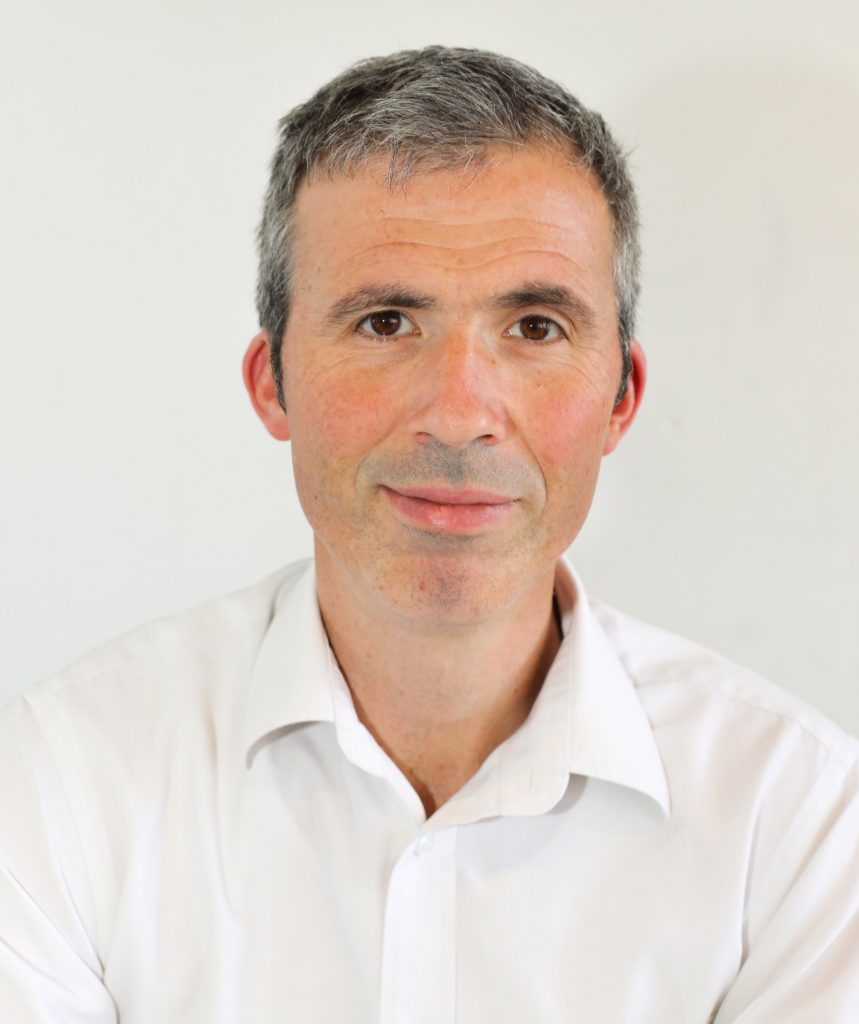 Last week was a bumpy ride for Netflix – a company that is used to being on the right side of Wall Street and the consumer. The world's leading streaming service made a noticeable miss with is quarterly membership growth numbers increasing by 2.7 million rather than the five million forecasted. Disturbingly for long-term advocates of the service's first-mover advantage, Netflix actually lost subscribers in the US – its core domestic market, down from 60.2 million to 60.1 million. With these negative frontline numbers looming, Netflix took the unprecedented step of publicising streaming numbers for its global hit show Stranger Things 3. Despite deliberately conflating subscriber households with subscriber engagement, the 10.1 million viewers per episode was still significantly below this year's scripted drama event of the year – HBO's Game of Thrones Season 8, which had 17.4 million viewers per episode. With Netflix clearly stating on its Q2 shareholder letter that it expects Stranger Things fandom to be a driver of renewed subscriber growth in Q3, Netflix has its work cut out to return to growth, especially in the wake of the 2019 D2C big bang moment. All of this comes at a time of peak attention, when the battle for subscriber retention is at least as important as the battle for subscriber growth.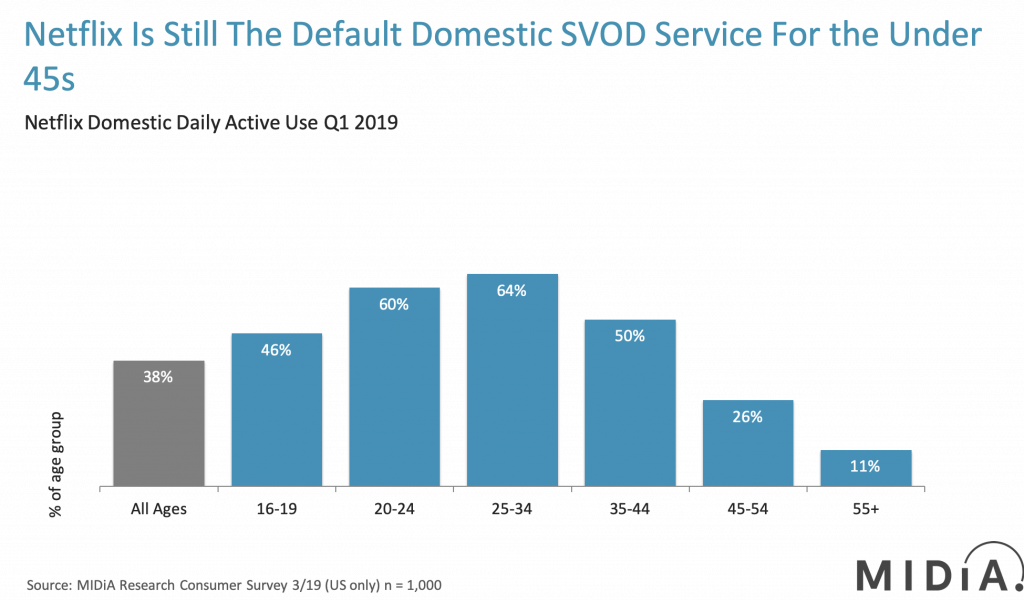 How Netflix Fights Back
Netflix is in the classic scenario of being a disruptive youthful service reaching its early mid-life crisis: 12 years in the streaming landscape is over half the lifetime of the gen-z's who frequent the service in developed markets and are most prone to drifting off to competing services. Netflix already has engagement with the 16-24 demographic; 59% of US consumers aged 16-19 use the service on a weekly basis (source MIDIA Research Consumer survey Q1 2019). Netflix still has brand equity with the future of video consumption in the US. However, it now needs to strengthen that and to provide a compelling engagement argument for the older demographics who are the most prone to the new direct to consumer (D2C) services coming to market in the form of Disney +, Apple TV+, and Warnerflix.
To do that it needs to address the following challenge:
Proving value to stackers: Streaming video on demand (SVOD) service stacking is a sign of a maturing market and is not going away. As household streaming spend increases, savvy switching will become the norm and pulling consumers back into a subscription will pose an ever-greater challenge. Content mix and features alone are no longer enough; now shows must have the brand resonance and content strategy to maintain audience demand between series.
Then there's the international challenge confronting Netflix where the service is looking to attract….
The next 150 million: A paid content arms race is developing, with emerging markets the target. With growth slowing in digitally saturated western markets, emerging markets represent the next big growth phase. However, with the content landscapes so different from the west and average revenue per user (ARPU) rates lower, a sophisticated and pragmatic approach to content strategy will be required to ensure return on investment (ROI).
To gain a deeper insight into the challenges confronting Netflix and how it successfully can address them on Monday July 29th, MIDiA Research will be providing a free download of its Netflix After Q2 2019: Post Peak or Strategic Reset? Report for all its newsletter subscribers. To subscribe to our newsletter please visit midiaresearch.com/get-updates.
Trending