ViacomCBS points the way to D2C sustainability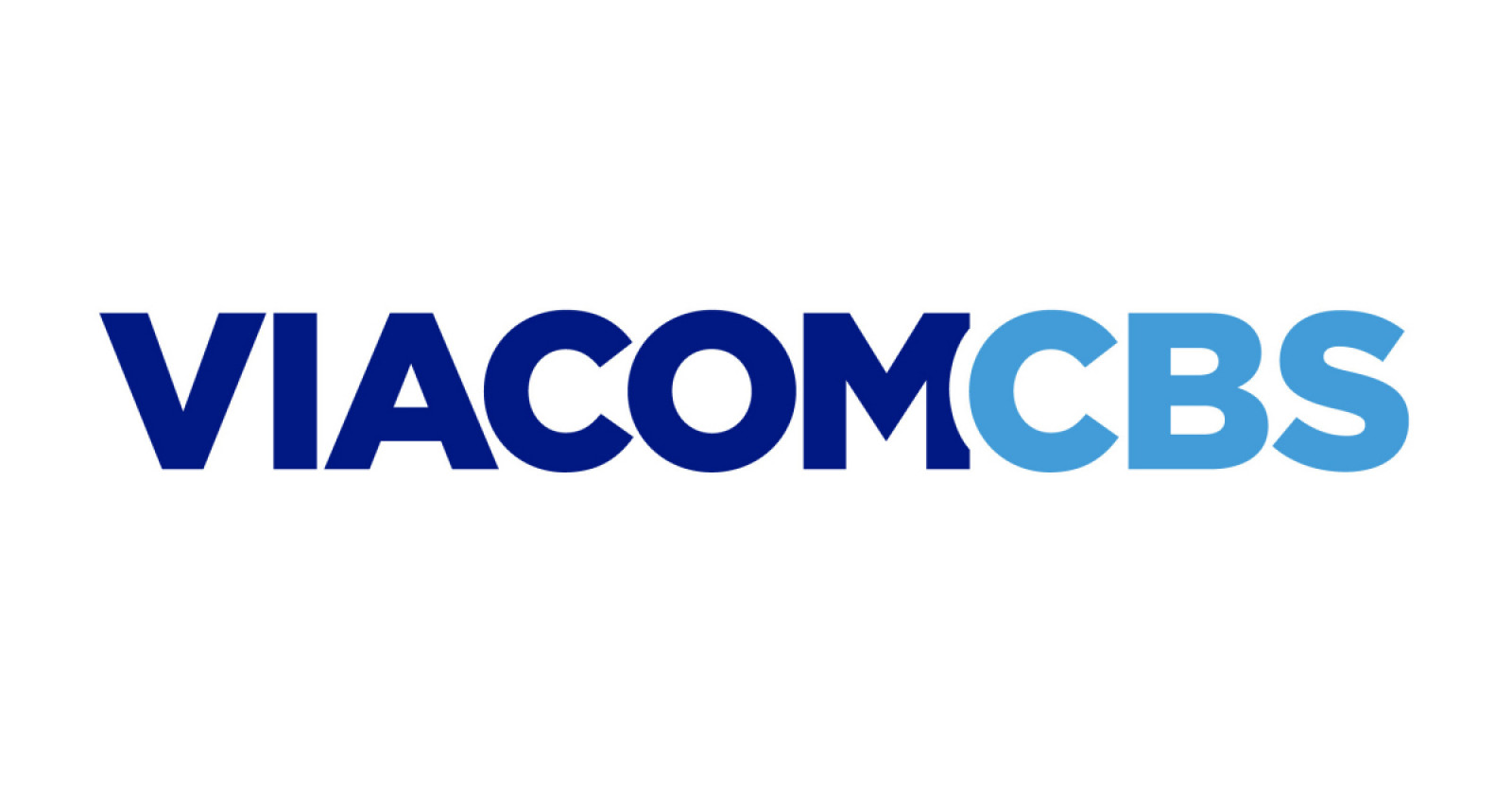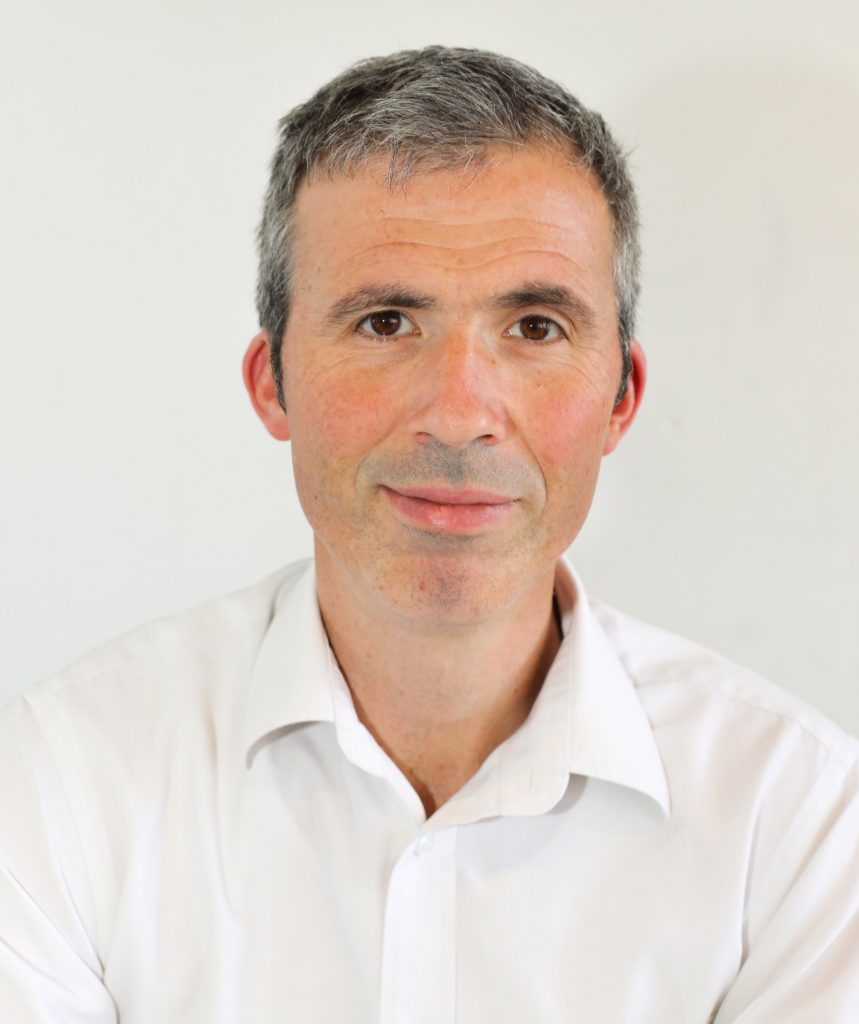 The streaming video revolution over the previous two years is busy transforming from growth at any cost, towards establishing a viable path to exist beyond the current surge of investment. The ultimate business objective is for streaming to be seen as viable post-broadcast business model for the transitioning media majors that still dominate TV and film.
Case in point is ViacomCBS, a media major brought together in a December 2019 merger, less than four weeks after their rival media major, Disney, launched Disney+. The merger combined global pay TV network specialist, Viacom (plus Hollywood studio, Paramount), with predominately domestic broadcaster (and direct-to-consumer (D2C) innovator via subscription  video  on demand (SVOD) service, CBS All Access, and the OTT channel, Showtime), CBS. The newly combined ViacomCBS entity was formed out of the necessity to compete in a TV and film landscape, which is being fundamentally disrupted by streaming disruptors, led by Netflix. While the $15.4 billion merger was significantly smaller than Disney's $71.3 billion acquisition of the non-sports and news media assets of Twenty First Century Fox in 2019, the dynamics were still the same. This was the strategic need to compete in the streaming landscape through delivering a with a wider and more diverse content profile.  
Four months after the merger, ViacomCBS announced the launch of Paramount+, which was effectively a rebranding and format enlargement (significant additions include films, sports, and news) of CBS All Access, for international release. Currently available in the Americas, the Nordics, the Middle East and Australia, the new D2C service has combined with the continuing success of AVOD service, Pluto (acquired in 2019), to provide ViacomCBS with a competitive point of differentiation from the other D2C offerings that are currently crowding the marketplace.
ViacomCBS's Q3 2021 results support the narrative of moving beyond initial expansion towards long-term viability, with total company revenue up 13% year-on-year, powered by the global streaming segment. For the first time in the media major's history, quarterly global streaming revenue surpassed $1 billion, with the increase of 62% YoY that was largely driven by growth in subscriptions and advertising. The company added 4.3 million global streaming subscribers to reach nearly 47 million in the quarter, and achieved 79% YoY growth in streaming subscription revenue. Additionally the segment generated 48% YoY growth in streaming advertising revenue, largely driven by Pluto TV, which grew global monthly active users (MAUs) to over 54 million, and revenue by 99% YoY.
Success for ViacomCBS is a direct result of the 2019 merger
Fundamentally, the ViacomCBS merger was about bulking up on content IP, content production, and content distribution in order to compete with the big players in D2C and SVOD. This combined with its fledgling D2C assets have given it a foundation for long-term sustainability.
While the sometimes complementary and sometimes competing demands of SVOD and AVOD upon streaming audiences are currently in a state of consumer evolution, the  undeniable blend of ad supported and ad-free subscription services currently give ViacomCBS a D2C competitive edge. Perhaps, more significantly, they provide much needed revenue diversification as the D2C era starts to move into the consolidation phase. 
Trending