Viacom, Dish Networks And The Content Carriage Squeeze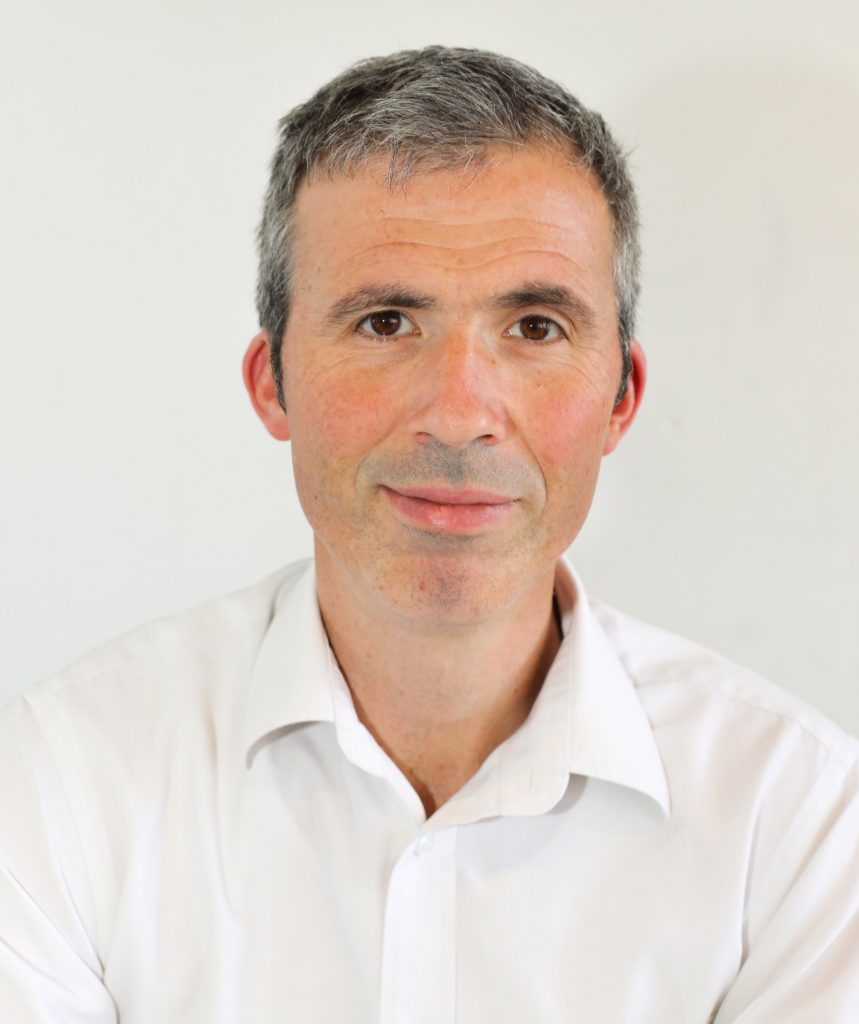 The last minute renewal of the carriage agreement between TV Network giant Viacom and Dish Networks, the third biggest pay TV operator in the US, revealed just how much the balance of power is shifting in the US TV industry. Viacom's 18 channels were once seen as the jewel in the pay-TV crown alongside Disney's ESPN. In 2016 however the escalating cost of carrying the home of MTV is now seen as an increasingly expensive luxury for TV operators. These operators are already under pressure from shifting consumer demographics, skinny bundles cord cutting.
Cord-Cutting Is Here To Stay
MIDiA latest consumer data (March 2016) show that in the US 11% of consumers cancelled their pay-TV subscriptions within the last 24 months. Disturbingly for the TV operators this figure is nearly double for 30-34 year olds, and the second highest rate is among 35 -39 year olds. Traditionally these two groups are the most enthusiastic content consumers with among the highest disposable incomes. Their over-indexing in cord-cutting illustrates that cord-cutting is more than merely being a purely millennial issue.
As we identified in our recent report on the US pay-TV industry, streaming video and cord-cutting are reshaping the marketplace, with the rise of SVOD (Subscription Video On Demand) services helping to turn cord-cutting into a secular decline in subscriber numbers for pay TV. With these kind of pressures, static, let alone increasing content costs are becoming huge margin issues in an increasingly competitive landscape. As Netflix and co prove, SVOD is becoming a distribution channel of equal importance to Cable or Satellite and one that is more cost effective both to operate and for the end user. It also threatens the end for long term fixed billing arrangements in the sector, something that even Amazon has now acknowledged with the roll out this month of monthly billing for a stand alone version of its Prime Video service.
Networks Need To Start Following Their Audiences
Dish Network chairman and co-founder Charlie Ergen criticized Viacom for selling content to its SVOD competitor Netflix while pushing for a renewal of its carriage deal with the Satellite broadcaster. While it is clear to see how this strategy is detrimental to Dish, especially considering that it has its own SVOD competitor Sling TV, from Viacom's perspective it makes perfect sense. Viacom is merely recognizing that in effect selling to a SVOD operator is no different than choosing to sell to a cable operator. It also allows Viacom to build upon its expertise in specific youth-orientated programming, and content localization to effectively monetize these assets by choosing to partner with the channels which are now in favour with their target demographic. Viacom's content and ad partnership with Snapchat agreed in February is anther example of this approach. Viacom has to go where its audience is, not just where the biggest pay cheque is.
In the brave new world of digital disruption unleashed by online video, no incumbent can afford to rest upon their laurels. Multiple new and innovative partnerships need to be explored both to optimize distribution and to facilitate engagement with content by digital native audiences. One size no longer fits all.
Trending