TV Ad Round-Up – How the New Video Landscape Competes For Ad Dollars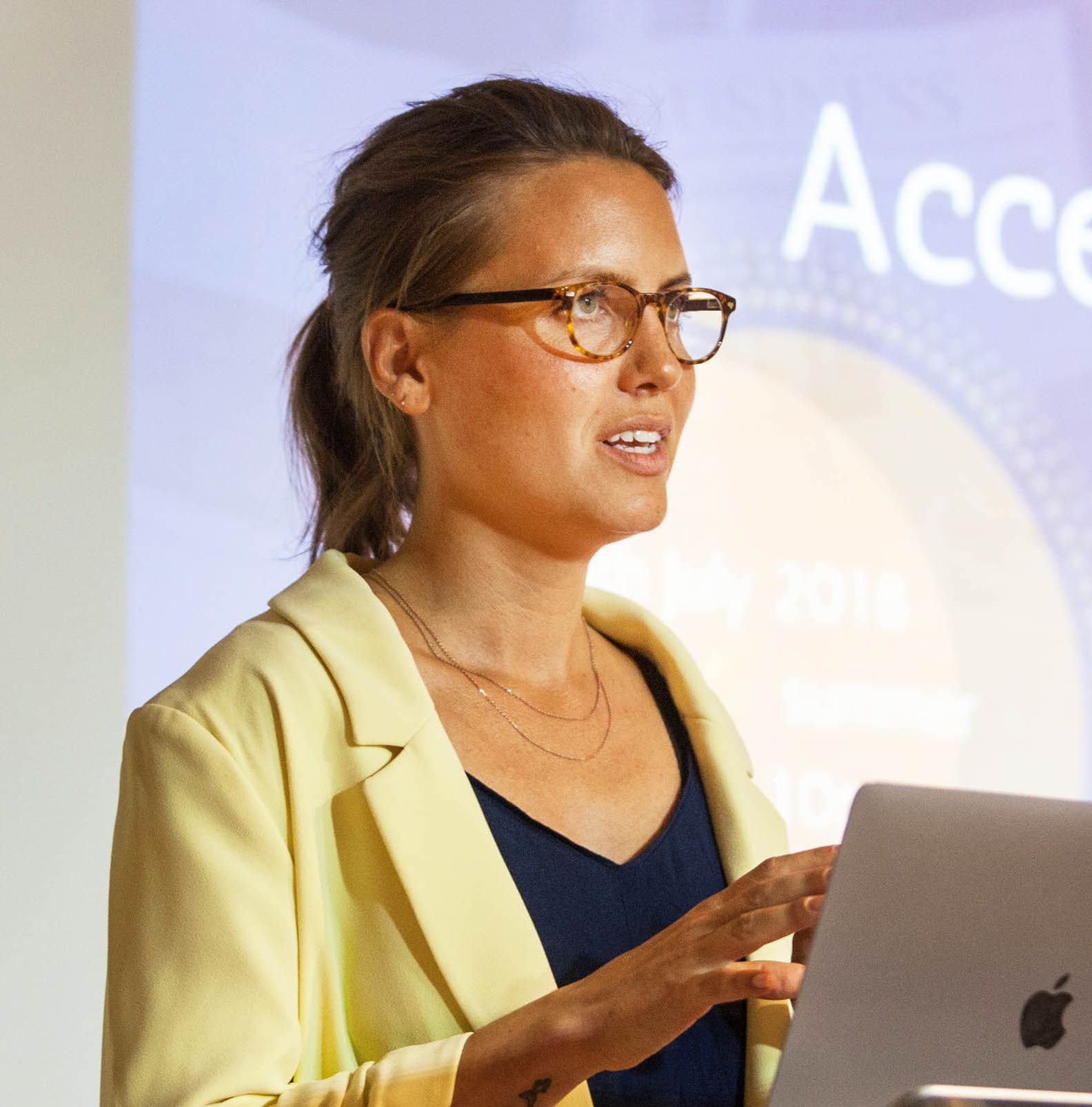 The past ten years of video content, and media content more generally, has been characterised by debates on subscription verus ad-supported revenue models. For a while, Netflix's subscription model was the envy of the media landscape, suggesting subscription models were the most sustainable means of building business in the digital economy.
Over the past year this apparent victory for subscriptions has been waning. Amazon's announcement of a free IMDb video service, the success of the Roku Channel (a free video streaming channel available within the Roku platform), Hulu's creative experimentation with OTT ad formats, AT&T's launch of Dynamic Ad Insertion (DAI) and insights platform Xandr and news of Comcast's imminent ad-supported OTT video service, all illustrate the considerable ad-supported innovation taking place.
In an era where many consumers have multiple ad-free subscriptions (video, music, games and news), ad-supported services that reach valuable digital progressives are arguably more needed by advertisers than ever.
Comcast, Hulu and AT&T
The next decade of video streaming will be defined by the offerings launched by Comcast, Disney, AT&T and Apple. The only ad-free video offering in this mix will probably be Apple.
Comcast CEO Brian Roberts recently admitted that Comcast has yet to explore the targeted advertising potential of digital distribution: "We're not giving you an intelligent ad [yet]. These streaming platforms have that capability." Set against the words of Brian Lesser, CEO of Xandr Media (an analytics and targeting platform launched by AT&T last year), Comcast appears to be behind: "The vision was always, how do we take advantage of data, distribution, content and technology to build a better advertising business?."
Meanwhile, Hulu, the plucky-incumbent-sponsored-insurgent has been trialling multiple creative OTT ad offerings. In late 2018, Hulu announced it would be trialling 'pause ads', which are stills that run the moment video content is paused. In February 2019 Hulu began trialling various call-to-action (CTA) ads in partnership with interactive ad company BrightLine. These ads let users request email notifications or sign up, request coupons or samples, or access product offers by responding instantly to the dynamic ad itself.
Sky, BritBox and All4
The UK is experiencing similarly divergent trends for increasing sophistication and commitment in ad-supported video offerings. DAI innovation is happening most decisively within Sky. In 2014 it launched AdSmart, which "works by substituting targeted ads on the underlying broadcast stream. This lays the foundation for targeting ads by audience segments, across programmes, and developing personalised creative to meet specific users".
Channel 4 has also built a strong DAI offering for use across All4. BT Sport became its first digital ad sales partner at the start of 2018. Then, last week it announced experimenting with an ad-free tier on All4 – more akin to iPlayer or Netflix. This came a month after it announced the launch of its 'Dynamic TV' ad tool, attracting spend from the likes of Suzuki and Boots. Beyond its targeting capabilities, 'Dynamic TV' delivers CTA ads like Hulu in the States. This is a crucial step in OTT video offerings becoming more like social ads which facilitate near-instant actions and even purchase.
Don't Forget About Facebook
It has been reported that the "overwhelming majority" of Facebook ad revenues are from promoted videos that appear in users' news feeds. It knows the next commercial opportunity is in disuprting TV ad dollars by building a product, Facebook Watch, that can compete with TV (and / or OTT) ad spend. As distinctions between 'ads' and 'content' become ever more blurred, Facebook is well placed to offer advertisers hybrid opportunities as sponsors of its original shows. Moreover, Facebook arguably has the most sophisticated ad targeting tool of any digital distributor in the world.
OTT and social video ad propositions offer targeting and measurement capabilities that traditional TV cannot compete with. Moreover, opportunities for near-instant financial ROI within digital contexts are more valuable to advertisers than the passive one-way dissemination of messaging typical of traditional TV ads.
Many networks are keeping both subscription-based and ad-revenue options open. This dynamic will intensify alongside ever increasingly sophisticated ad formats and ever more opacity over what constitutes an ad in the age of branded content.
Trending