Three Takeaways from Apps World Berlin 2015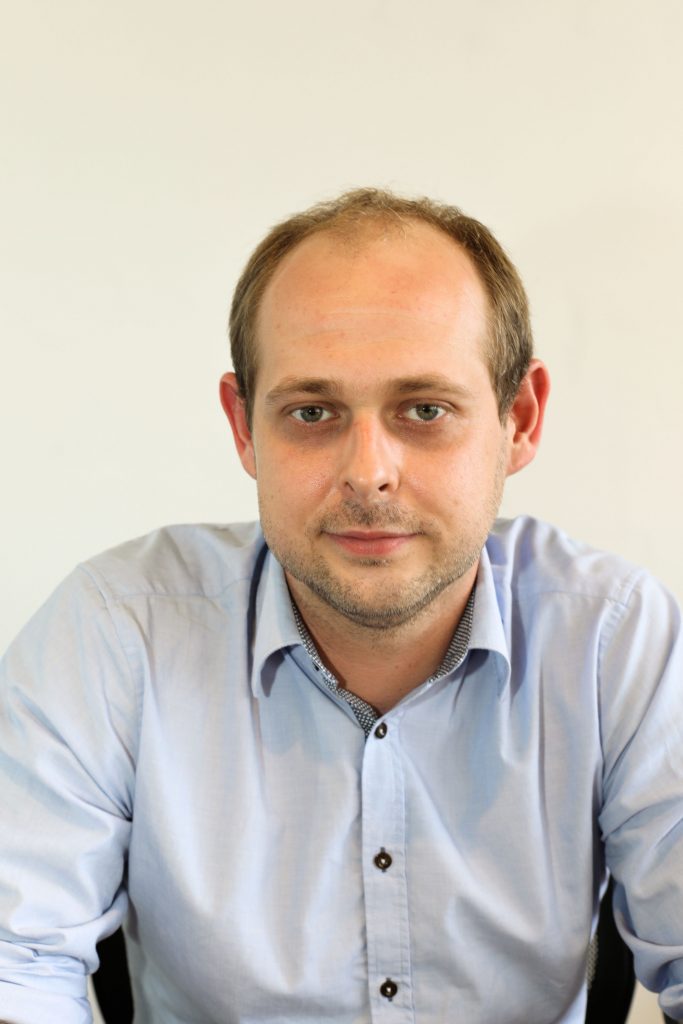 The rise of Google Play in Germany
In January 2013 Google Play monthly revenue in Germany was only a quarter of iOS App Store revenue. But in January 2015 Google Play revenue surpassed iOS in Germany. Indeed, it is the only major market outside APAC experiencing this. But Germany is Europe's second and the world's sixth largest app market, so it impacts app release and localization strategies significantly. Android holds an installed base lead of 30 million over iOS in Germany. But it's not only about scale for Android in Germany. Per device revenue doubled in 2014 despite still trailing behind iOS. However, 85% of Google Play German revenue comes from games. Non-game developers in Germany are still better off with iOS, if they cannot afford a cross platform release. Social Networking, Navigation and News monetise particularly well on iOS in Germany.
Internet of Things is in early stages, but it is high time for platforms to lock down their developers
53% of mobile developers are already involved with Internet of Things (IoT). 74% of them have less than two years of experience. Most of them are involved in IoT development as a hobby or a side project. It's a sign of developers easing in from other domains. The developer mix suggests an early stage ecosystem. According to Vision Mobile, the market evolution of IoT is currently where smartphones were in 2008. It was also noted that much like with the smartphone, it will be consumer products, that will bring IoT to the enterprises rather than enterprise-specific technologies themselves. Consumer products are certainly where developers are currently placing their bets. With the awaiting boom of IoT products, many platforms are already competing for developers, which will intensify in the near future.
The automotive industry is hungry for developers
Car manufacturers face the problem of attracting developers to work on their platforms. Currently it seems like an unattractive proposition to developers in comparison to iOS or Android, because of the much smaller addressable audience and the long timeline of car model releases. Manufacturers often insist on their own platforms to ensure compatibility across the device spectrum. Car manufacturers are aware of the IoT potential and are actively pursuing developers to join their platforms.
Trending