Things to Watch Out for at E3 2019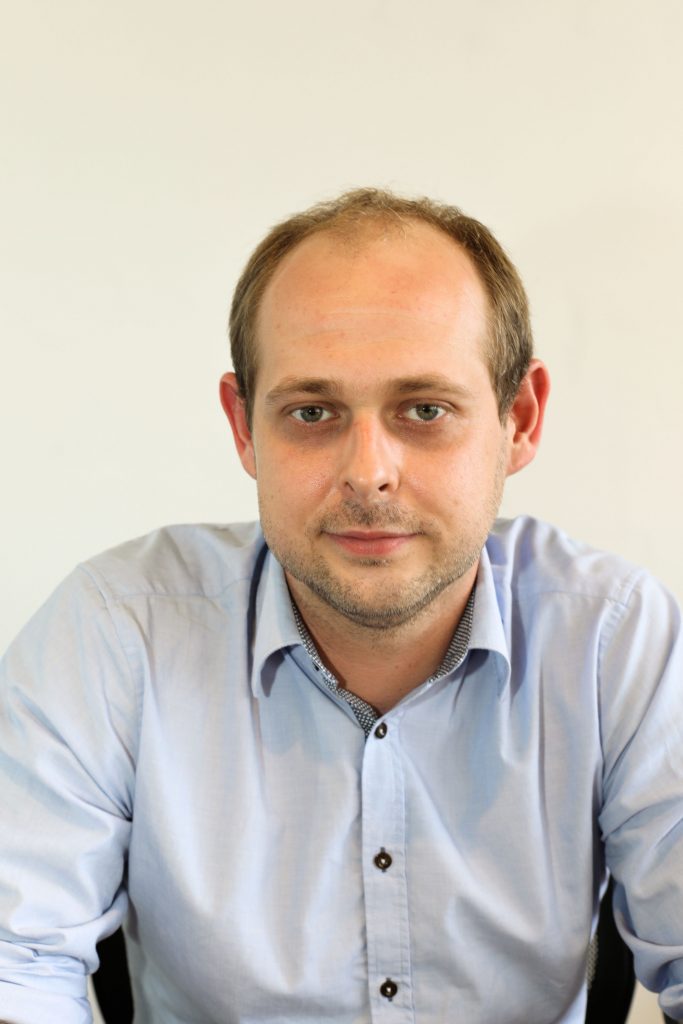 E3 is approaching fast, and it's shaping up to come out with a number of announcements which will significantly impact the games landscape as the platform- and device-agnostic games streaming revolution unfolds. Here is a selection of developments to be paying most attention to:
Netflix – Moving into gaming
You may have seen a carefully curated comms campaign announcing Netflix's participation at E3. Netflix is planning to introduce Stranger Things: The Game on 4th July, alongside the realease of the show's third season, but reportedly has more gaming-related announcements to make. Whether you've had positive or negative feelings about Netflix's interactive video content thus far, it could be argued these were merely a significant testing stepping stone to something bigger. We will likely see Netflix utilizing its original content intellectual property (IP) to integrate mini-games within TV shows or release gaming content in (potentially windowed) unison with video content. Amazon has already done a similar thing with weekly releases of The Grand Tour game episodes. Subscription video services will increasingly want to include gaming into their ecosystems, as it can capture engagement effectively in the attention economy. Bringing video and games closer together not only helps to promote the brand of the IP and maximize chances of retaining user engagement, it also creates a disruptive dynamic for pure-games companies. While a gaming/video service promotes two IP assets (the show and the game) with each marketing dollar attached to the IP, a pure games company only benefits from the promotion of its game asset with the same dollar.
Microsoft – Project xCloud, new consoles and PC Games Pass
Phil Spencer, the head of Xbox, announced via a blog post yesterday that Microsoft is introducing its subscription Game Pass to PC gamers. It will include over 100 games from 75 developers including the likes of Bethesda, SEGA, Deep Silver and more. Subscribers will also receive a 20% discount on available titles in the Microsoft Store on Windows and a 10% off downloadable content and add-ons. This is another step in Microsoft's strategy to embrace cross-platform games experiences, as the company fortifies itself against competitive pressures posed by the coming platform/device-agnostic offerings of Google and Amazon.
Furthermore, I expect Microsoft to share more detail about its Next Gen consoles and most importantly about Project xCloud, which is now in testing. Look out for any hints around how Microsoft plans to balance its traditional gaming business together with the pivot to platform/device-agnostic games streaming. For example, are there going to be two separate consoles, streaming and non-streaming, or just one of them? What will the price difference between a streaming and non-streaming experience be, how will the catalogues differ, etc.? The pace at which the company moves towards the gaming landscape of tomorrow will tell us a lot about how this transformation will take place in the games industry. On one hand, Microsoft could be trying to move as fast possible, not to give Google and potentially Amazon much breathing room in the marketplace. On the other, it will want to make sure that it doesn't kill off its traditional business models too soon, in order to minimize the risk of losing audiences during the migration.
Keep your eyes peeled around and beyond E3
Neither Sony or EA are taking part in E3 this year, but this does not necessarily mean that they don't have things to talk about. Rather, they've grown tired of having to compete with the announcements of everyone else, which inevitably dilutes attendees' attention. EA will hold its own event, EA Play, a week before E3 in Hollywood to talk about its key titles. Stay tuned for any additional potential announcement regarding project Atlas as well as any iterations of EA's games subscription services.
Though Sony will skip E3 this year, it will likely reap the promotional benefits anyway. It has already received a tremendous amount of coverage for simply announcing it will be absent. At the same time, we are seeing official trailers for Death Stranding and The Last Of Us Part 2, which are some of the most anticipated exclusive titles of the year, so these will likely make their way into (or close to) the E3 news cycle one way or another. Whether PS5 is fully ready or not, not announcing PS5 at E3 is a smart move, if Sony plans to release it in 2020. Announcing the console now would mean shooting its PS4 sales in the foot, as consumers would be more likely to want to wait until the newly announced console comes out.
Trending