There will be 3.8 billion gamers in the world by 2030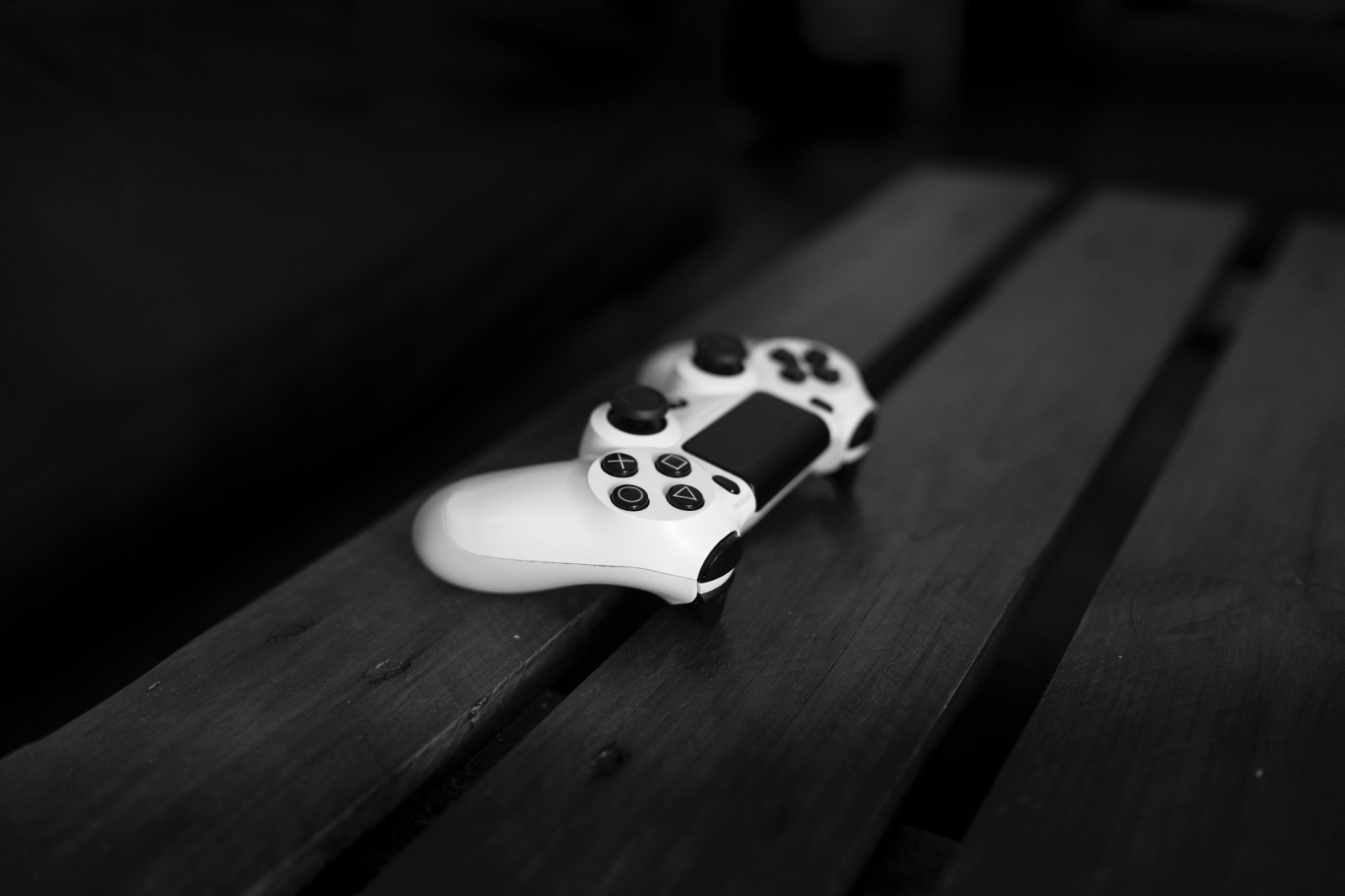 MIDiA Research's latest global games forecast illuminates  the distinctive challenges and opportunities to come
[London] The global games industry, celebrated for its astounding growth over the last decade, stands at a pivotal crossroads. With a projected 3.8 billion gamers worldwide by 2030, the industry faces distinctive challenges. While the number of gamers and ongoing inflation will prop up global revenue numbers for the remainder of the decade, the ongoing shift in the games industry's business dynamics means that the annual growth rate will be slower than than we are used to. The MIDiA Research 2023-2030 global games industry forecasts report underscores the need for fresh growth drivers in this ever-evolving landscape. It also offers a comprehensive analysis of the games industry, catering to distributors, developers, and investors.
The industry's growth trajectory has passed its zenith, spurred by a 26.3% surge in 2020 and a 9.8% expansion in 2021, primarily attributed to the Covid-19 pandemic. However, 2022 witnessed a 5.0% decline. While global revenue is expected to rebound in 2023, growth rates are likely to remain below the inflation rate, forecasting a period of modest single-digit growth for the remainder of the decade.
A significant challenge for developers and publishers looms on the horizon in the form of game subscriptions and cloud gaming which challenge the conventional unit sales model. Like music and video streaming services, the appeal of "all-access" gaming presents an enticing proposition for gamers but raises financial questions for developers and publishers. Unlike the relatively low subscription costs in music and video, AAA games often command prices ranging from $50 to $100, making the entertainment value of a subscription to hundreds of games for less than $20 per month unprecedented.
Moreover, the industry witnesses the growing dominance of free-to-play (F2P) games monetised through advertisements and in-game purchases. This shift places greater reliance on the time spent in games, a limited resource as consumers' available entertainment time is already stretched thin. In this context, the report highlights that time spent in games has become a zero-sum game
The report provides insights and recommendations for developers, including considering subscription services. Karol Severin, lead games analyst at MIDiA Research stated, "For developers, particularly the smaller and mid-sized ones who are on the fence about joining a subscription offering, the advice is to join now rather than later. Subscriptions will grow and the more titles (developers) are a part of them, the less negotiating power the future developers are likely to get. The one exception to this are perhaps strongly distinguished (and hard to replicate) niche premium games with loyal, resilient, and high spending user bases. The best-in-class of those will likely be presented by attractive acquisition or investment offers in the years to come as subscription services and publishers look to optimise and distinguish their offerings." 
Perry Gresham, MIDiA's forecasting analyst, emphasises the industry's evolution, stating: "The transformation of the industry into one reliant on in-game spending is largely complete - with more than half of total games revenue generated in-game and around two-thirds of all games software revenue." Gresham went further to state, "While the rise of games access subscription services represents a headwind to full games purchases, we still expect individual games purchases to be a big part of the industry, growing slightly by 2030."
Despite the challenges and changes, the games industry remains a multi-hundred billion dollar industry with a positive outlook. While publishers and developers are expected to see consolidation in the short term, those who seize the opportunity of fandom monetisation, albeit slow, are poised to benefit from the industry's continued growth.
Karol Severin is open for interviews regarding the 2030 outlook of the gaming industry. To get in touch, please contact Tsion Tadesse on Press@midiaresearch.com or tsion@midiaresearch.com 
About MIDiA Research:
MIDiA Research is a market intelligence and consulting firm with long-standing expertise in the business of entertainment and digital media. We work with various companies, from TV networks, streaming services, games publishers, developers, and record labels, to tech giants and financial organisations, providing a deep understanding of trends and innovations that are shaping the market and audience behaviours. We help leaders formulate commercially actionable strategies to navigate the evolving digital-content and consumption landscape. We leverage multi-country consumer data, market forecasts, and other proprietary data tools to provide unrivalled insight into the rapidly changing, global, digital content markets. Our coverage areas include music, video, marketing and media, games, and audio.
Trending