The Significance behind The Amazon Prime Video Membership Numbers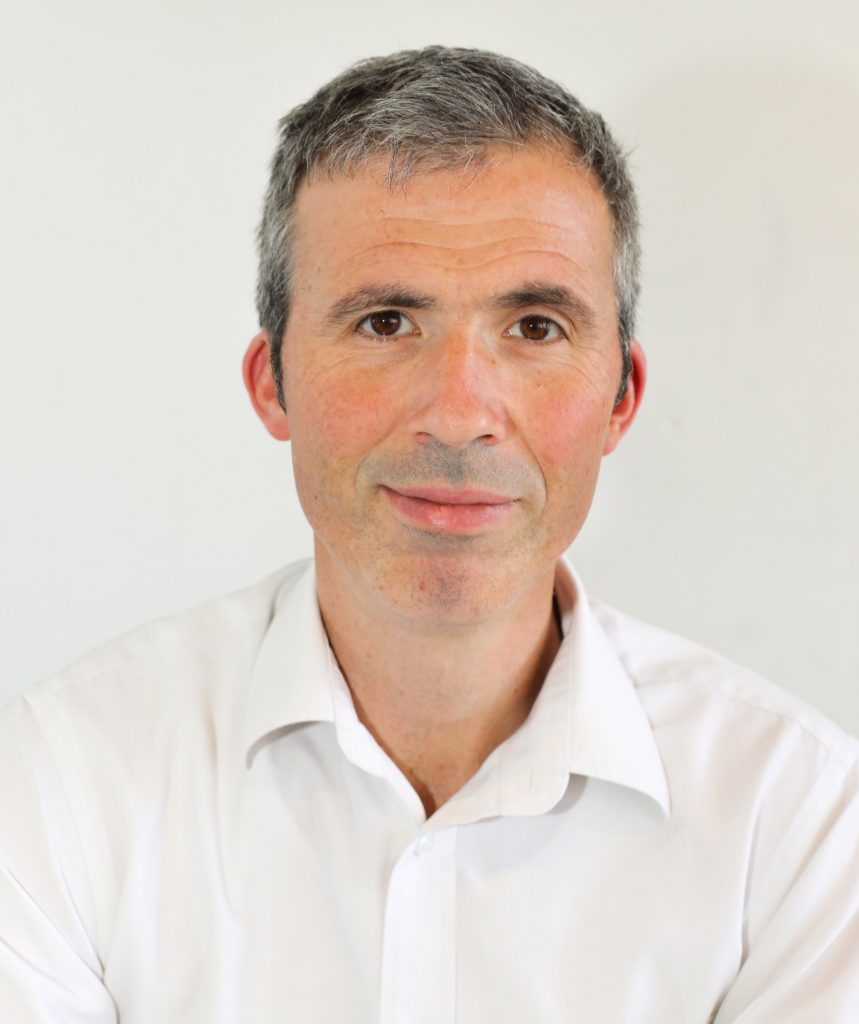 One of the challenges of following the disruption wrought by Amazon in the TV and film business is assessing the size of its Prime membership. Currently a subscription to prime membership includes a subscription to Amazon Prime Video. However prime membership does not mean that a subscriber will become a de facto a prime video subscriber. Since the 237 additional territory rollout of monthly Amazon Prime Video subscriptions last December the number of specific Amazon Prime Video users has become even more convoluted. 2017 therefore is going to require looking at both Prime memberships and standalone Amazon Prime Video memberships to get a snapshot of the true size of the Amazon Prime Video membership base. However Amazon.com Inc. has just released its annual 10-K filing which summarizes its financial performance for 2016. For the first time, Amazon alludes to the overall size of its Prime membership . A new category called "Retail subscriptions services" is shown which boast an impressive 131% growth in revenues from $2.76 billion in 2014 to $6.39 billion in 2016. This category includes Prime membership alongside Amazon's other subscription services. Business Insider references a report by Morgan Stanley Analyst Brian Nowak estimates that 90% of this revenue is for Prime membership and alongside his assumption that $88 is the average subscription price point for Prime giving him a figure of 65 million Prime members worldwide.
What consumers are really doing
In global SVOD (subscription video on demand) only two services have the global reach and the resources to back up their global ambitions and Amazon is one of them. Its rival for global dominance is Netflix which makes a point of subscriber transparency in its publically available financial statements.   In a December 2016 brand tracker survey MIDiA Research asked consumers in four English speaking markets about their weekly consumption habits for content streaming services and Netflix at 41% weekly active engagement was almost twice Amazon Prime Video's 21.3%. As Netflix now has almost 94 million total subscribers (of which 92.5% are paying subscribers) it would appear that in currently approximately 49 million of Amazon Prime users are actually using the video service.
Why the size of Amazon's video audience matters
If only 75% (49 million out of 65 million) of Amazon Prime Video's membership are actually using the video service it matters for the following important reasons:
-Firstly from Amazon's point of view there is still significant scope to grow video engagement, which leads to increased network effects from an uptick in engagement on the platform.
-As well as increasing monetizable engagement it also directly reduces the return on investment costs for Amazon in commissioning content as Amazon amortizes content based upon the expected commercial live span and audience engagement with content.
Secondly it allows for video content IP holders to gain a much more robust understanding of how much they can expect to license their content into Amazon for. Because as disruptive as Amazon Prime Video is it is in effect a streaming pay-TV service and so all content is hidden behind its pay wall. The same is true of course for Netflix but in 2017 signing an exclusive content deal with either of these services means that a TV network or a film production company is unable to gain any additional revenues by licensing into other territories. Amazon and Netflix both represent a single global licensing opportunity which while still technically an SVOD deal, actually means a one-off licensing opportunity as SVOD supplants pay-TV going moving forwards into the future.
Trending