The 'new normal' starts… when?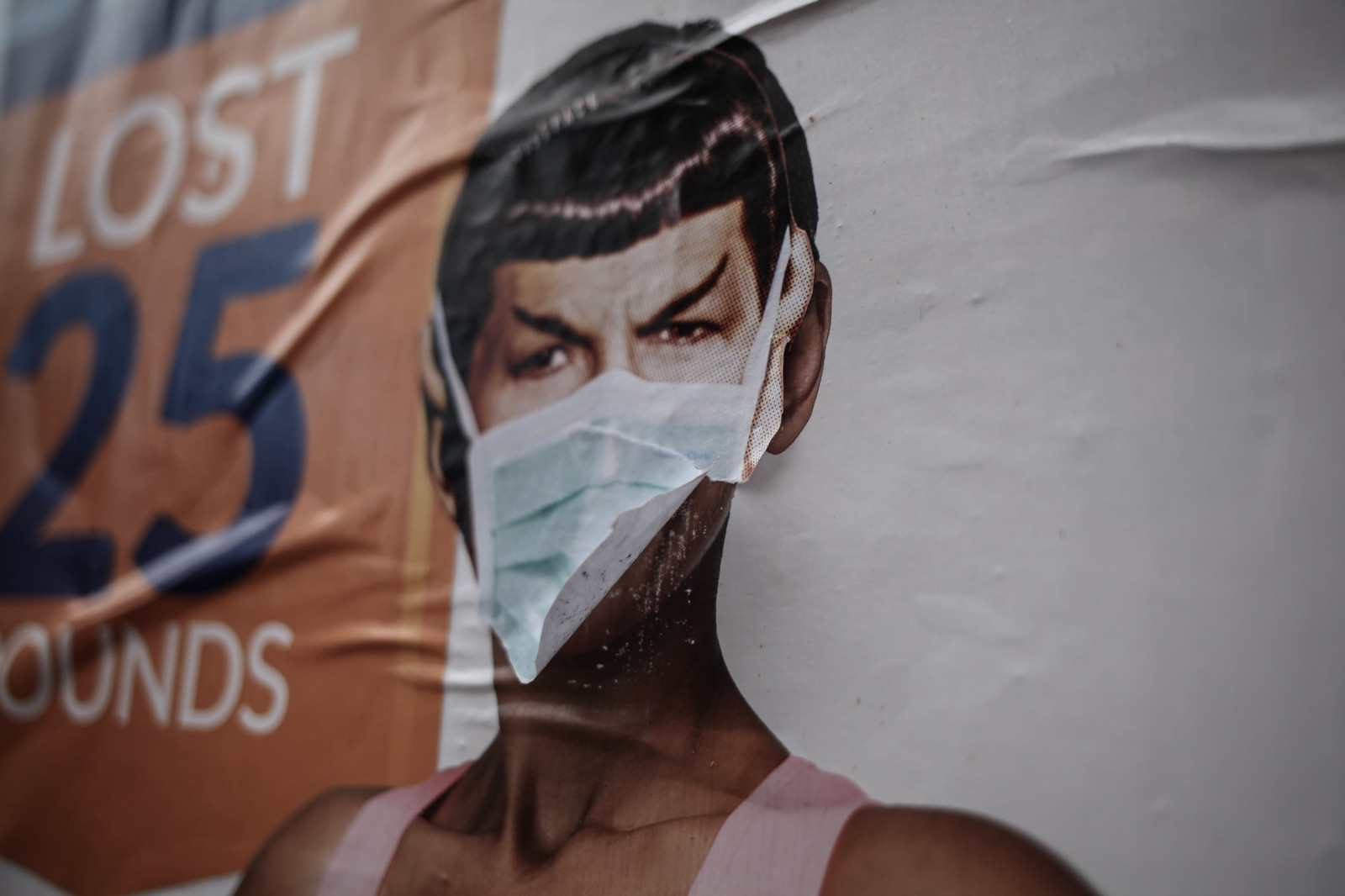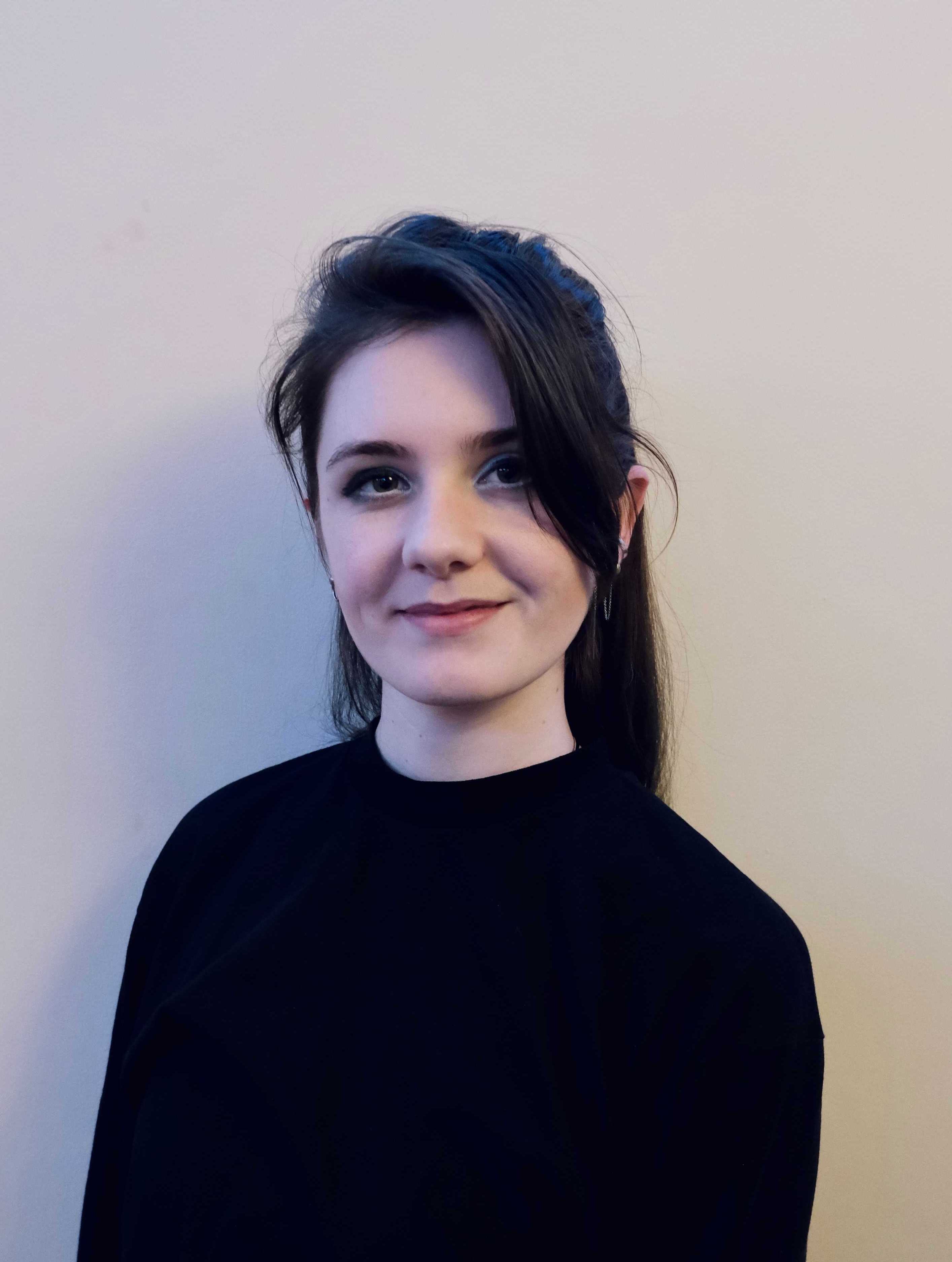 The social and psychological toll of beginning nearly every conversation or think-piece with the current state of pandemic affairs is now a year in the accumulation. Vaccine rollouts have begun – but unevenly across markets and demographics, meaning that the future of entertainment is nigh but still vague in timeline. Digital propositions have boomed as consumers remain largely confined in their real-world activities, while live has suffered dramatically. Virtual spaces – from game worlds to concerts to business conferences – have rapidly expanded, raising fundamental questions as to the future of travel, population dispersal, and daily behaviour.
What comes next – and, just as importantly, when? The uneven progression forward into a new normal not afflicted by this particular pandemic (as bewildering as this inevitability may seem today) will have its own impacts, and content and monetisation strategy will have to take these into account.
Demographic differences
The US is among the farthest ahead in its vaccination programme (in fourth place after Israel, Chile and Bahrain), with 38% of the population having received at least one dose. This figure soars to over 77% of the population age 65+, and drops subsequently to 41% of those in their 40s, 35% of those in their 30s, and 25% of those aged 18 to 29. Most US states have opened vaccines to those of all ages and professions, making it largely an opt-in programme which will allow for a more even dispersal between age groups – and thus across digital behavioural proclivities. Yet, the country will likely suffer in the final mile; vaccine scepticism is famously high there, and it is estimated that 70-80% of the population will need to be vaccinated to achieve herd immunity, and bring an end to lockdowns for good. The tail end of the virus may therefore still have a final chance to lash out.
The UK, meanwhile, is one of the European leaders in terms of vaccinations (slightly behind Serbia, Malta and Hungary), and its hospitalisation rate has dropped substantially – but its timeline for a fully vaccinated population extends well into September, while countries like Germany, in which only 6.4% of the country is currently vaccinated, will take even longer.
This is not even taking into account large emerging markets like India, which is currently experiencing a massive, unprecedented spike in cases and a correlative spike in deaths. Many emerging market countries do not have the same access to the vaccines, and countries like India play a substantial role in manufacturing them – meaning that slowdowns there in production due to case increases could have the knock-on effect of slowing vaccine distribution elsewhere.
The beginning of the beginning of the end?
The projection therefore is that we are at the beginning of the end of this artificially constrained market dynamic, with digital entertainment booming – but far from the end itself. Older consumers, with their higher average expendable income and often greater share of time to spend, have increasingly adopted digital behaviours during this time period, but will also paradoxically be the first consumers freely able to re-engage with pre-COVID activities such as going out or travel.
Younger consumers, with less expendable income, will likely be the first to want to return to a semblance of 'normal' life in the physical world, but, if vaccine passports come to prominence, will be kept under pseudo-lockdown conditions for longer. Live events will continue to be affected negatively, while digital entertainment will continue to benefit; and thus the attention bubble will hold for a while longer. Meanwhile emerging markets will as a whole take longer to emerge from COVID-19 constraints, equally presenting digital entertainment with a broader window in which to engage with these audiences and develop new digital-first behaviours, which can then potentially last long after COVID.
Plan for the unpredictable
The implications of digital-first life do have their drawbacks for entertainment propositions; countries like India typically have extremely high rates of piracy and very low monetisation rates. Digital literacy lends itself to savvy digital problem-solving, and when that problem becomes money, those without normalised above-board habits often find workarounds to existing systems.
The #GameStonks event of January 2021 and the current blast-off of Dogecoin both point to this not even being a purely emerging market phenomenon; the longer consumers stay in a digital world they are used to having huge amounts of control over, the broader they are likely to expand their skills and domains of control. This scales all the way from creator tools becoming more popular, to independent artists becoming the fastest-growing sector of the music industry, to meme currencies swelling in value, to widespread consumer piracy.
The pandemic is not over yet, and a global new normal is unlikely to assume any semblance of stability for potentially another full year or longer. If anything, with the gradual tiers of lockdowns rising and falling in response to vaccination rate discrepancies, vaccine production, and event-driven outbreaks (like this week's Kumbh Mela festival in Haridwar), strategy for the next several months will be more complex than ever.
Entertainment companies must be agile and plan for fluctuations, with likely short-term changes at little notice, and with only the level of predictability shown by the previous 12 months. Simultaneously, they must stay attuned to what this environment is doing long-term to underpinning consumer sentiments and behaviours – and be prepared for the role which they must play in their audience's lives in the future once this all is, eventually, over.
Trending