The MIDIA Manifesto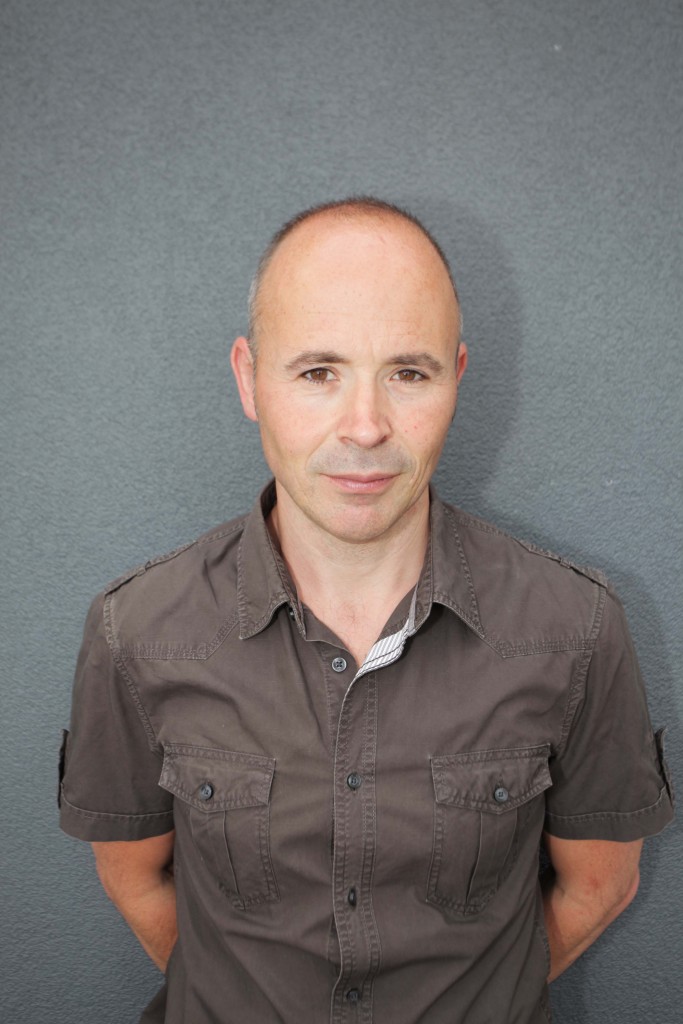 Welcome to the MIDiA blog. MIDiA stands for Media Insights & Decisions in Action. Our mission is to help media and technology companies develop purposeful strategies quickly through market understanding, clarity of vision, and workable innovation. We help media and technology companies make sense of the changes that digital market forces are bringing about. And we help them make profits from digital content.
You can read more about us here: http://www.midiaconsulting.com
Our approach to digital content strategy is rooted in a set of principles and beliefs. This is our Manifesto.
THE MIDIA MANIFESTO
Existing business models in the media industries are being shaken to the core. However, we believe that the intersection of media and technology can bring long-term prosperity for both sides. This prosperity can be realised if strategy is built on a shared vision and customer-focused innovation.
Our mission is to help companies achieve this — through market understanding, clarity of vision, and workable innovation.
TECHNOLOGY DRIVEN CONTEXT
Technology is a catalyst for media revenue growth, not contraction. Although technology has undermined traditional, 'analogue-era' media industry prosperity, it has also enabled more consumers to experience more content across more platforms than at any other time. The problem is not one of technology but of finding the right business models to build around consumers' technology-driven behaviours. That is a formula for growth.Almost all technology constraints will disappear.Many media strategies have been constrained by the capabilities of technology in the past – battery life, storage capacity, connectivity and payment mechanisms. These issues will largely disappear in the medium term, offering new opportunities to build better products and services.
Trending