The live audio craze sparked in lockdown – but will it be part of our new normal?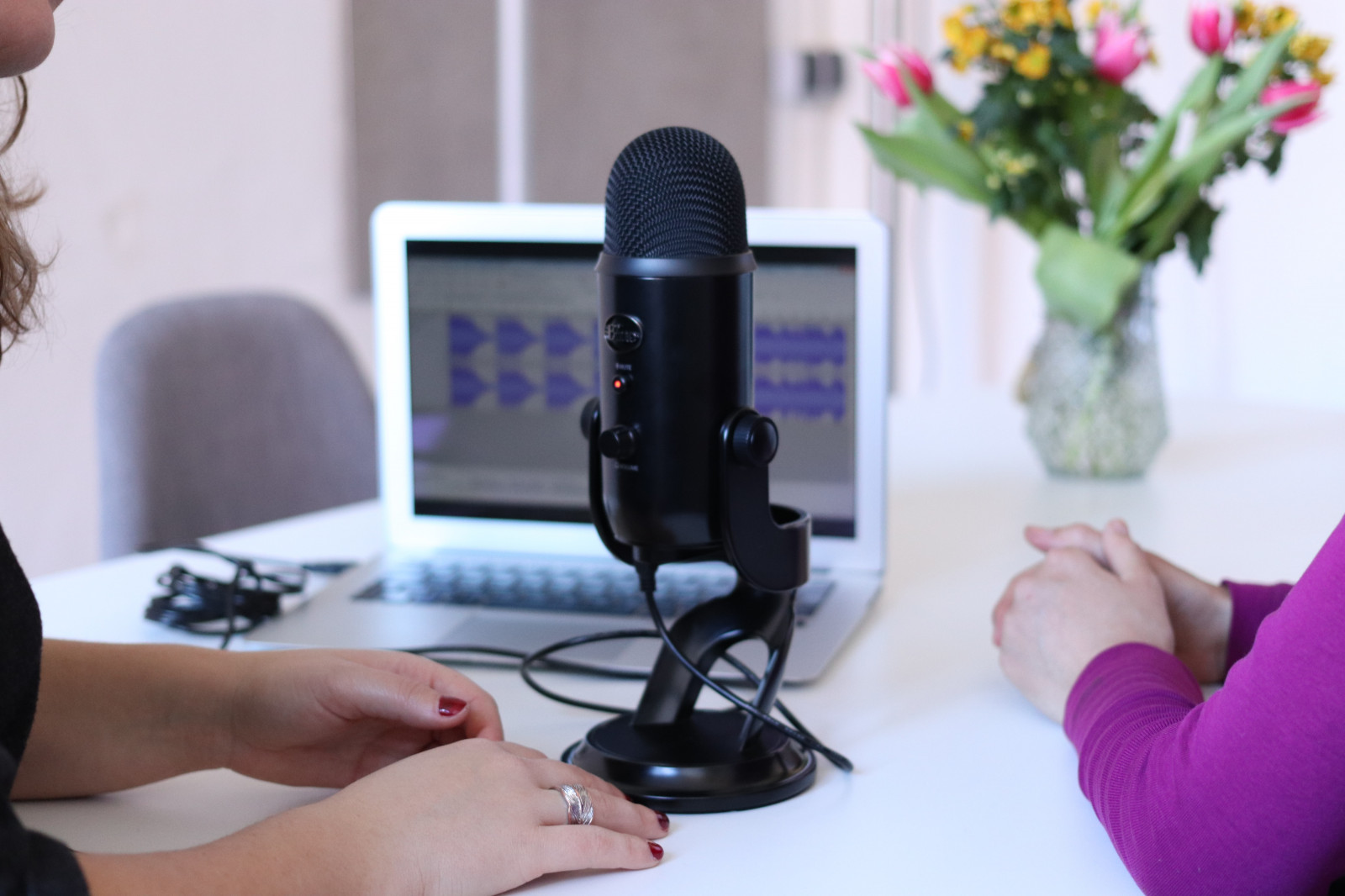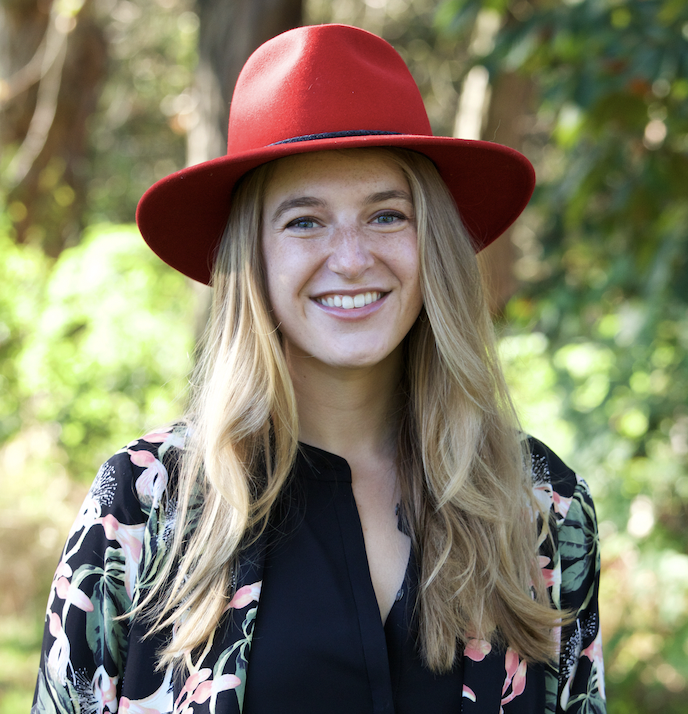 During the pandemic, live audio (arguably a new generation of radio) became a much-needed distraction and comfort to many people in lockdown. Clubhouse, which originally began with invite-only exclusivity, sparked a unique interest in this format, inspiring other companies to launch similar services. Facebook Live Audio and Twitter Spaces both aim to bring the connectedness of social media to audio hosts. Reddit Talk launched within certain communities to bring more relevant content to users and ease the discoverability process. Spotify created Greenroom, which integrates live chats in their rooms so that listeners can engage with their hosts. Most recently, Amazon launched Amp, a music focused audio space where anyone can host a show with their favourite tunes. Despite the differences between these audio spaces, each of them creates more personalised uses for live audio that connects listeners both to content and to each other. Live audio is part of the fuel that is moving audio entertainment forward, and it has the potential to become a key competitive advantage for platforms. 
Amazon's audio platform can unite its content 
Amazon's Amp brings a competitive difference to its rivals – cross-content promotion. Although this is a music-centred launch, there is an opportunity for Amazon to create its own radio shows that pair with its other original content and integrate diverse talent. Similar to HBO's companion podcasts, if this audio space was to host more than just music (e.g., actors, writers, and other entertainers from hit Amazon Prime Video series), it would be a streamlined way to expand appeal and impact. It may even inspire top-tier talent to create podcasts specifically on Amazon's platform rather than elsewhere.
Featured Report
BE THE CHANGE – Women In Music 2022
The last two years of pandemic-driven disruption in the music industry may just have created a window of opportunity for real change in the fight for gender equality. The next generation of women music...
Find out more…
The development of audio creators 
These audio spaces create a new lane for platforms to find and develop audio creators, aiding their differentiation in this increasingly competitive market. Both Amazon's Amp and Spotify's Greenroom are open for any user to create a space, whereas Facebook and Twitter audio services are only for verified or high-following accounts. The easier access from Amazon and Spotify presents an opportunity for anyone to become an audio creator, and to potentially become the next Joe Rogan or Nicole Byer. Not only does this freedom serve the users, but it gives the platforms a new funnel of talent that they could potentially harness to create more exclusive audio content – possibly becoming a funnel for exclusive, differentiated content. Specifically for Spotify, as Greenroom allows its host to download their audio file and turn it into a podcast. Although there is an abundance of podcast content available, discoverability remains a barrier for potential listeners. However, if a live audio host were to transition into a podcaster, they could bring an established fanbase with them.
Trending