The End of the Bob Iger Era – What Next for Disney?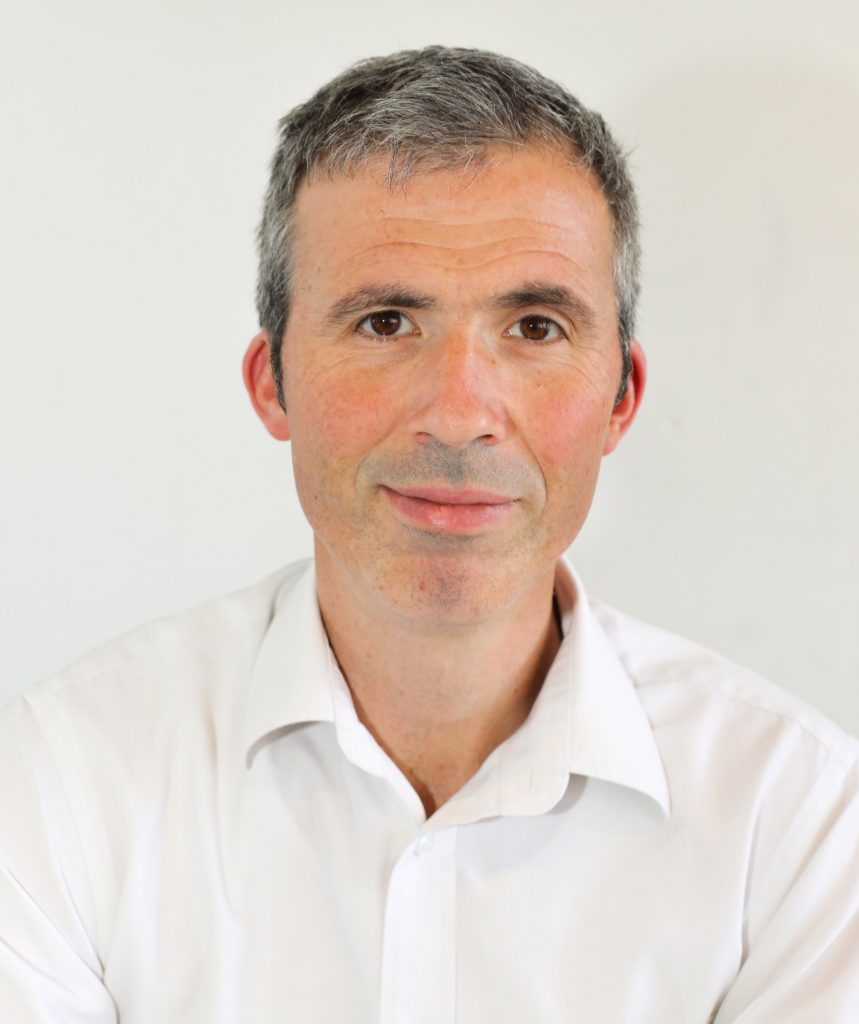 Yesterday Disney announced that Bob Iger will step down from the Disney CEO role and become the executive chairman through to December 31st 2021, with immediate effect. Bob Chapek, who has served as the chairman of Disney Parks, Experiences and Products, will assume the role of CEO. Chapek has led the Disney Parks, Experiences and Products division since it was formed in 2018. The segment is currently the largest single revenue generator for Disney, accounting for 37.7% of group revenues in 2019. Iger's new role will allow him to focus on directing the creative endeavours of the world's largest and most impactful media major up to the completion of his contract in 2021.
Iger the strategic visionary
Bob Iger's 15 years at the helm of the world's largest media major has had a dramatic impact on the fortunes of the 98-year-old company. In that time Iger has led several strategically bold moves to maintain Disney's position as the world's leading video-centric content provider.
His first big move was to understand the importance of diversifying Disney's studio IP. Disney acquired Pixar in an all-stock transaction valued at $7.4 billion, appending a mere four months after he took the CEO role. This was followed by what will arguably define Iger's legacy as the most significant CEO in Disney history, acquiring Marvel Entertainment in August 2009 for $4.24 billion. The Marvel acquisition brought with it the recently-formed Marvel studios, which had already enjoyed considerable box office success with Blade, X-Men, and the instalment of Iron Man and would go on to produce a continuous output of superhero-themed blockbusters for Disney. This was followed by the December 2012 $4 billion acquisition of Lucas Films and the lucrative Star Wars IP.
Iger's second career-defining move was to bet the company on direct-to-consumer (D2C) services with Disney+ and the ESPN+ and Hulu acquisitions all following on from a strategic choice to acquire the majority of 21st Century Fox between 2018 and 2019. The $71.3 billion acquisition of 21CF was a bold call to build upon an existing strong IP portfolio to go head-to-head with the streaming disruptors transforming how consumers engage with video and gave Disney a huge competitive IP advantage over Netflix and Amazon.
Where does his departure leave the world's biggest entertainment company?
Disney is strongly poised for substantial growth following Iger's deal making, with IP recognition sky high and an aggressive global rollout strategy for its D2C business. Crucially, its acquisition of 21CF's Star India has provided it with both a strong TV network business in the world's fastest-growing consumer market as well as ownership of HotStar, Star's D2C service, which had been setting global records for concurrent streaming of sports – an underserved part of the streaming subscription landscape.
With Disney+ launching in India at the end of March, its recently acquired Star assets provide Disney with an advantageous bridge into Indian homes which will dramatically assist the rollout of its D2C business into what is arguably the world's fasted-growing entertainment market – helping it to gain a significant edge over its US-centric D2C competitors, and to take market share away from the global subscription video on-demand incumbents of Netflix and Amazon Prime Video.
With much of the disruptive heavy lifting now done, Disney post-Bob Iger is about to have its own Apple post-Steve Jobs moment, wherein visionary leadership gives way to managed consumer engagement dominance.
Trending