Taylor Swift, Label Services and What Comes Next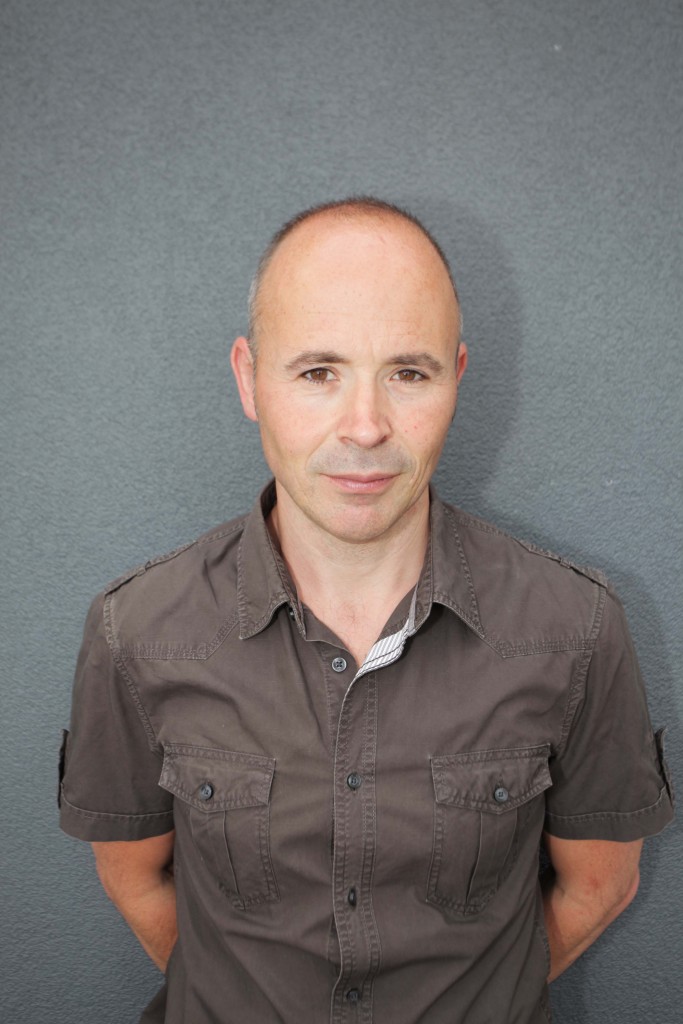 Taylor Swift has done it again, striking a deal with UMG that includes a commitment from the world's largest label group to share proceeds from Spotify stock saleswith artists, even if they are not recouped (ie haven't generated enough revenue to have paid off the balance on their advance so not yet eligible to earn royalty income). This follows Swift's 2015 move to persuade Apple to pay artists for Apple Music trials. That Swift has influence is clear, though whether she has that much influence is a different question. Let's just say it served both Apple and Universal well to be seen to be listening to the voice of artists. But it is what appears to be a label services part of the deal that has the most profound long-term implications, with Swift stating that she is retaining ownership of her master recordings.
The rise of label services
The traditional label model of building large banks of copyrights and exploiting them is slowly being replaced, or at the very least complemented, by the rise of label services deals. In the former model the label retains ownership of the master recordings for the life time of the artist plus a period eg 70 years.In label services deals the label has an exclusive period for exploiting the rights, after which they revert to full ownership of the artist. Artist normally cede something in return, such as sharing costs. Companies like Kobalt's AWAL and BMG Music Rights have led the charge of the label services movement. However, Cooking Vinyl can lay claim to being the 'ice breaker'with its pioneering 1993 label services deal with Billy Bragg, negotiated between his manager Pete Jenner and Cooking Vinyl boss Martin Goldschmidt. It may have taken a couple of decades, but the recording industry has finally caught up.
Major labels in on the act
The major labels remain the powerhouses of the recorded music business in part because they have learned to embrace and then supercharge innovation that comes out of the independent sector. Label services is no exception. Each of the major labels has their own label services division, including buying up independent ones.Label services are proving to be a crucial asset for major labels. The likes of AWAL and BMG have been mopping up established artists in the latter stages of their careers, with enough learned knowledge to want more control over their careers. By adding label services divisions the majors now have another set of options to present to artists. This enables them to not only hold onto more artists but also to win new ones – which if of course technically what UMG did with Swift, even though it had previously been Swift's distributor. As with all new movements, examples are often few and far between but they are there. The UK's Stormzy is a case in point, signing a label services deal with WMG before upgrading it to a JV deal between WMG's Atlantic Records and his label #MERKY.For an interesting, if lengthy, take on why Stormzy and WMG took this approach – including the concept of secret 'Mindie Deals' that allow more underground artists maintain some major label distance for appearances' sake, see this piece.
The early follower strategy 
In August 2018UMG's Sir Lucian Grainge called out the success of UMG's label services and distribution division Caroline,noting it had doubled its US market share over the previous year. UMG was already not only on the label services deal path but had identified it as a key growth area and wanted the world – including investors – to know. UMG has stayed ahead of the pack by pursuing an early follow strategy of identifying new trends, testing them out and then throwing its weight behind them. Before you think of that as damning with faint praise, the early follower strategy is the one pursued by the world's most successful companies. Google wasn't the first search engine, Apple wasn't the first smartphone maker, Facebook wasn't the first social network, Amazon wasn't the first online retailer.
What comes next
The label services component of the UMG deal was actually announced by Taylor Swift herself rather than UMG, writing:
"It's also incredibly exciting to know that I own all of my master recordings that I make from now on. It's really important to me to see eye to eye with a label regarding the future of our industry."
While this might betray which party feels most positive about this component of the deal, the inescapable fact is that other major artists at the peak of their powers will now want similar deals. Label services success stories to date had been older artists such as Rick Astley, Janet Jacksonand Nick Caveas well as upcoming artists like Stormzy. Now we will start to see them becoming far more commonplace in the mainstream.
But perhaps now is the time. Catalogue revenues are going to undergo big change in the coming years, as MIDiA identified in our June 2018 report The Outlook for Music Catalogue: Streaming Changes Everything. Deep catalogue is not where the action is anymore. For example, 1960s tracks accounted for just 6.4% of all UK catalogue streams in the UK in 2017, while catalogue from the 2000s accounted for 60.4%, according to the BPI's invaluable All About the Musicreport. So, by striking a long-term label services type deal, UMG secures Swift's signature and can still benefit from the main catalogue opportunity for the first few releases without actually owning the catalogue.
Label services have come a long way since Billy Bragg's 1993 deal and Taylor Swift has just announced that they are ready for prime time.
Penny for the thoughts of Bill Bragg having paved the way for the queen of pop's latest deal….
Trending