Streaming and the News Cycle: The Posthumous Success of XXXTentacion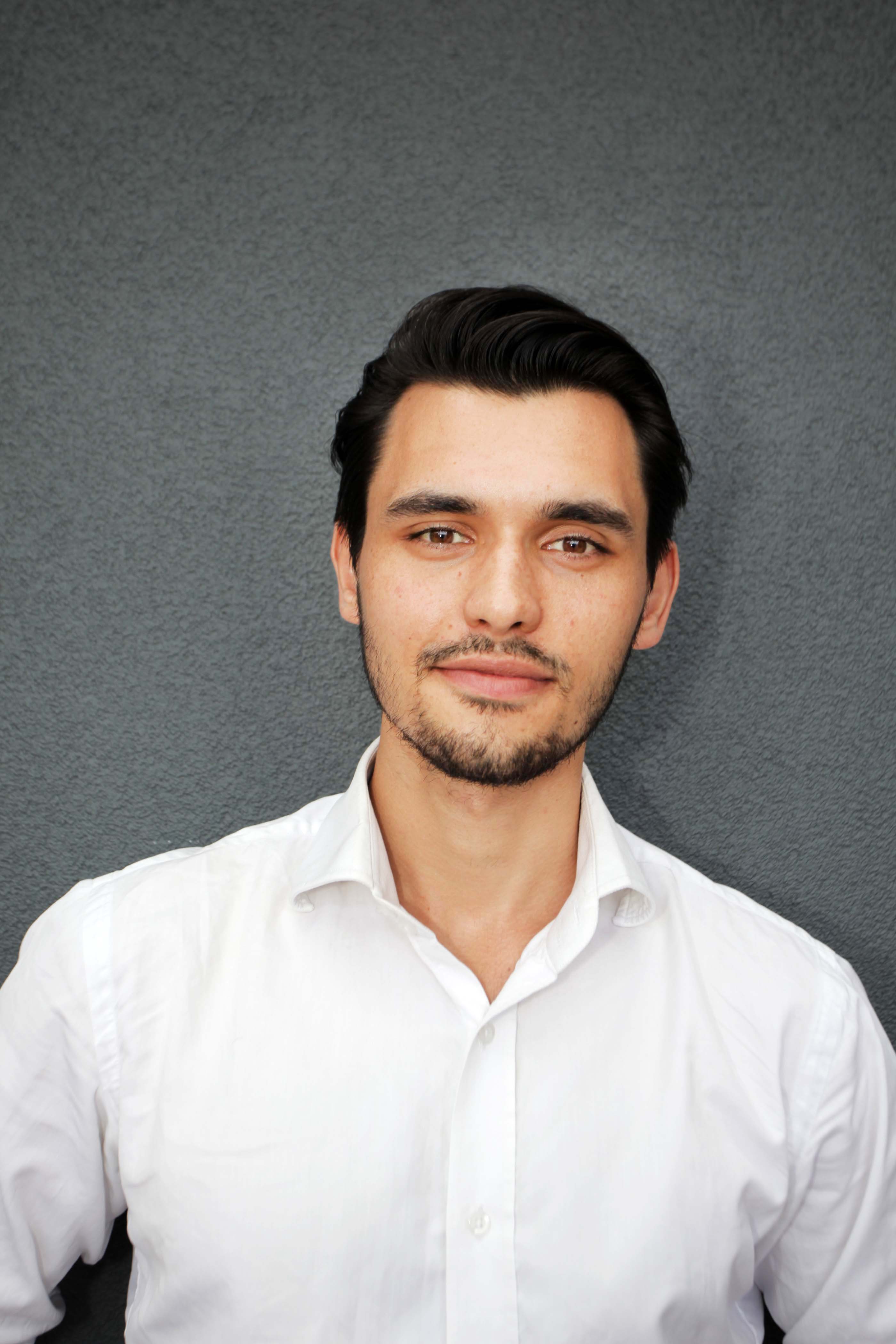 Three weeks after his death and XXXTentacion remains a strong presence within the higher echelons of the Billboard chart in the US. The late Florida rapper is far from the first artist to enjoy posthumous success and, although his death plays into the well-trodden narrative of the talented artists gone before they had the chance to release greater work, the velocity of his music's commercial ascent is part of a wider trend.
That's because X's music is just the latest example of the news cycle creating hits. Childish Gambino's 'This is America', released off the back his SNL appearance was another song that, due to its commentary of the political situation of the US, was driven to number one. Political commentary and hit songs have arguably not been this aligned since the early 70s saw hits such as Marvin Gaye's 'What's Goin On' and Stevie Wonder's 'Living for the City'.
In the streaming era, given all consumption is now counted towards the charts, music that forms part of the cultural conversation and news cycle has far greater likelihood of achieving success. True, folk songs always addressed the politics of the day and a notable sync opportunity could bring a song back to the charts, but the instant access streaming enables means a song is likely to amass a greater number of streams in a very short period of time if the artist appears in the news cycle. X's controversial personal life, which became indelibly attached to cultural conversations regarding the artist on social media, was a key driver of his early mainstream exposure. This is exacerbated by the fact that X was a streaming-native artist, becoming arguably the biggest export of the Soundcloud platform via a lo-fi, aggressive form of Hip-Hop known as Soundcloud Rap. Such was X's influence on the platform that in the past week, 34 of the Global Top 50 on Soundcloud were either by or featuring XXXTentacion.
Hits have always been created by cultural trends, with Bill Hailey's 'Rock Around the Clock' becoming a hit after it was featured in Sidney Poitier's breakthrough film 'Blackboard Jungle'. Streaming however has expedited this, meaning the charts have arguably a far greater chance of reflecting what is going on that month or even that week than the time lag of the physical era.
Trending