Spotify and the Car: Old World, New Tech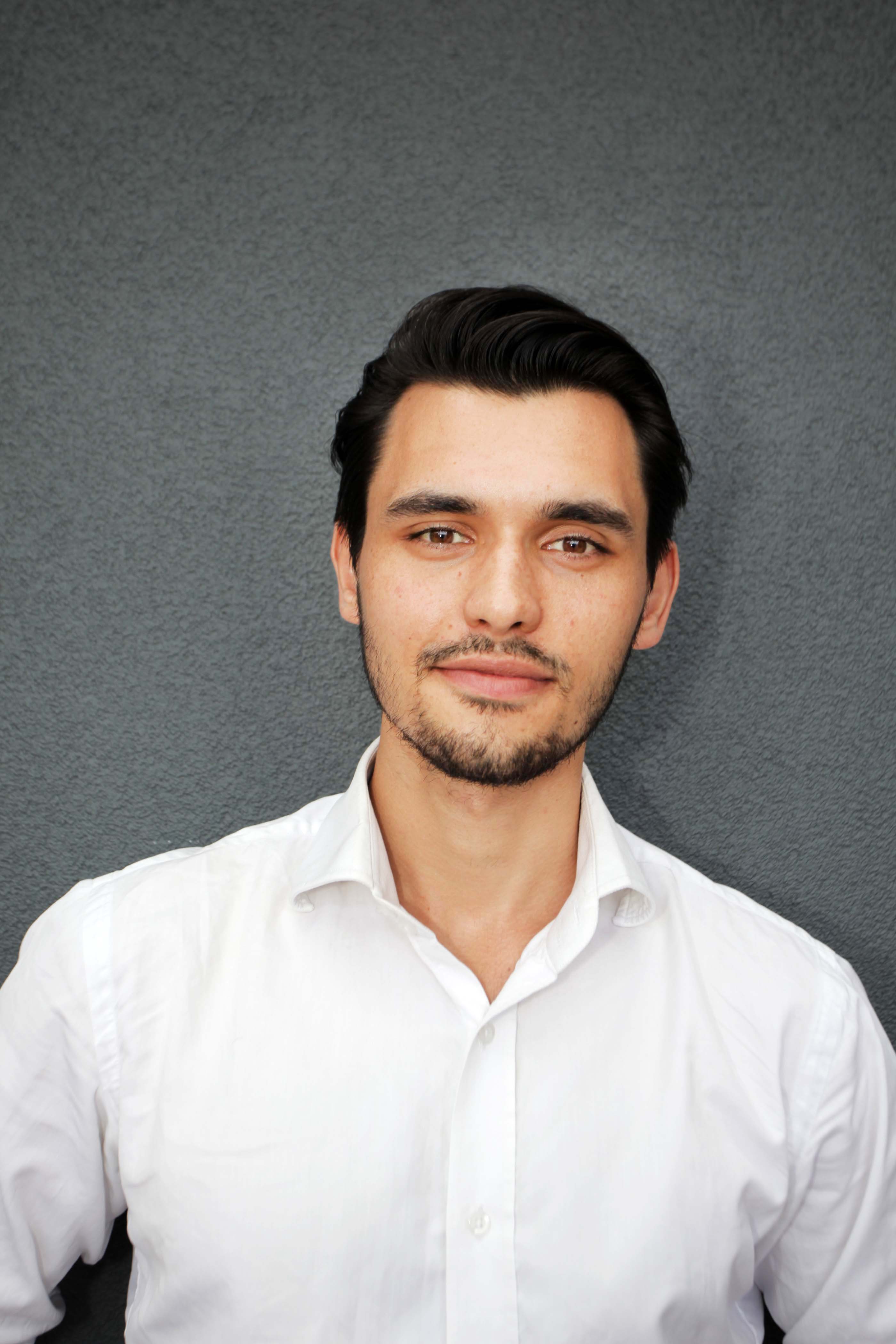 Spotify's latest ad is a not-so-subtle push in its most important strategic territory: the car. 
The campaign, titled 'Spotify for the Ride', emphasises the 'soundtrack to your life' element of the company as well as the proclivity of users to listen all the way through songs while driving compared to the habit of switching regularly on a phone. It is a reminder that the listening experience in the car is distinct from the home audio experience or even the on-the-go experience via mobile. Spotify also competes for attention outside the car with far more entities than within it. In the car, it simply needs to provide a better alternative to radio. Outside of this domain, it needs to consistently prove itself more compelling than video, gaming, social media, staring out of the window, etc. Until Elon Musk kicks down the door to the driverless future, music remains at an advantage in the car. 
The data underlines this. 55% of consumers listen to music in the car and, in comparison to other music behaviours such as subscribing to a music streaming service, there is comparatively little variation in age. 16–19 year olds have the lowest penetration at 51%, with 45-54 year olds the highest at 62%. This behaviour has a higher penetration than listening to music on a smartphone, which has 42% penetration and far higher age difference ranges with penetration peaking at 68% among 16-19 year olds and falling to a low of 18% among over-55s. This is especially pertinent from an advertising perspective, as it is older demographics that remain the highest spenders overall and the lowest users of social media, meaning their attention is less saturated than other demographics and thus more effectively served by radio advertising. Phone-based music listening meanwhile is firmly a youth driven activity (it is the most widespread listening mode for under 25 year olds). This not only reflects younger consumers' higher level of comfort with smartphone technology, but also the fact they live more mobile-based lives, away from the influence of radio.
The car therefore continues to be Spotify's most important strategic area, more so than home speakers, where it remains at a fundamental disadvantage given the streaming services it competes with are made by the companies creating the smart speakers (Apple, Amazon, Google). It will be interesting to see whether this advertising campaign pays off both in terms of paid subscriptions among older demographics and an expedited decline in their radio listening habits, or whether this is optimistic given the brand equity radio has built into the media habits of this cohort. As Samuel Johnson once wrote, 'the chains of habit are too weak to be felt until they are too strong to be broken'. Maybe Spotify has found the key to that lock.
Trending