Sony is tapping its core media fusion opportunity. Here is why: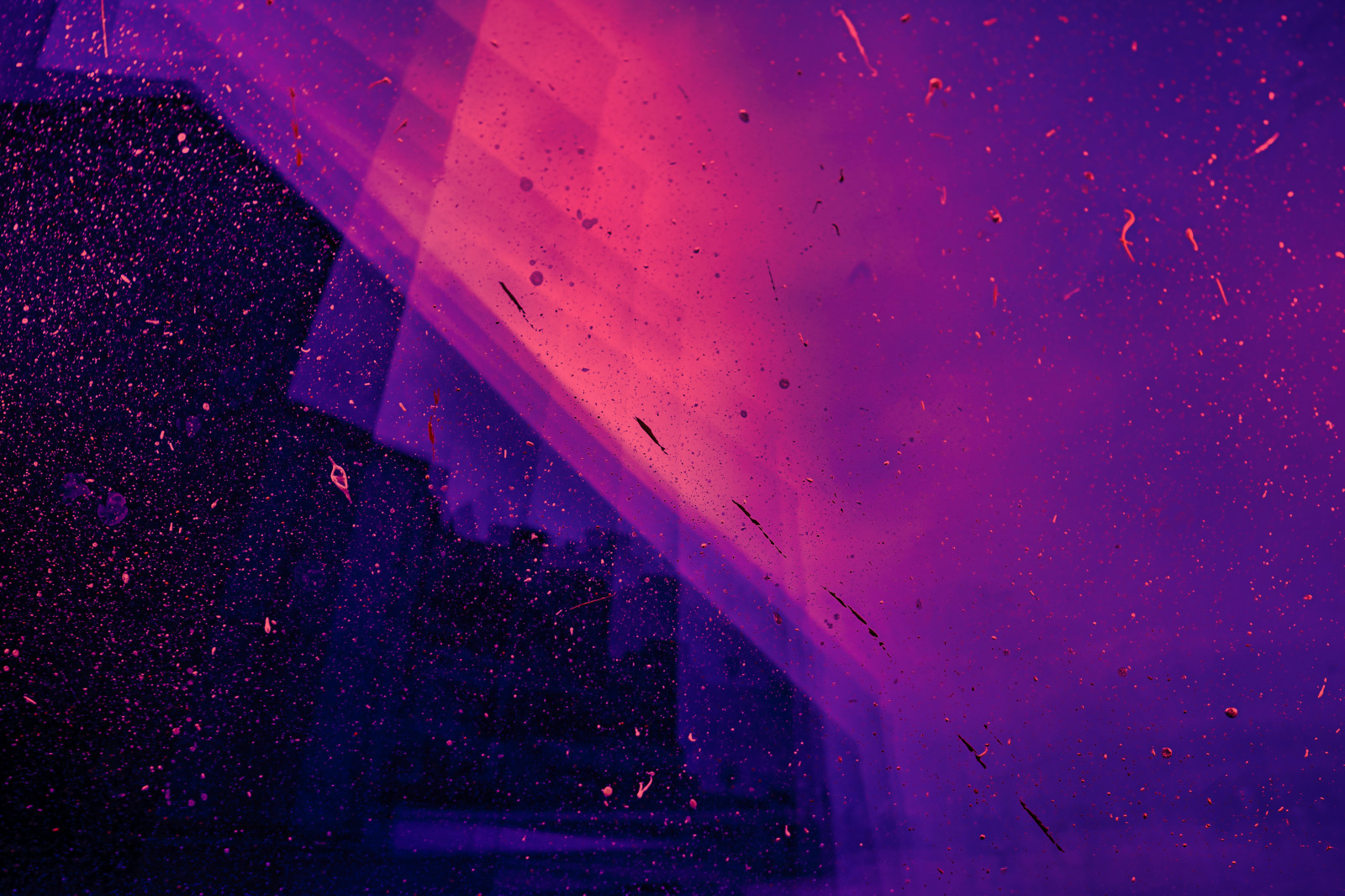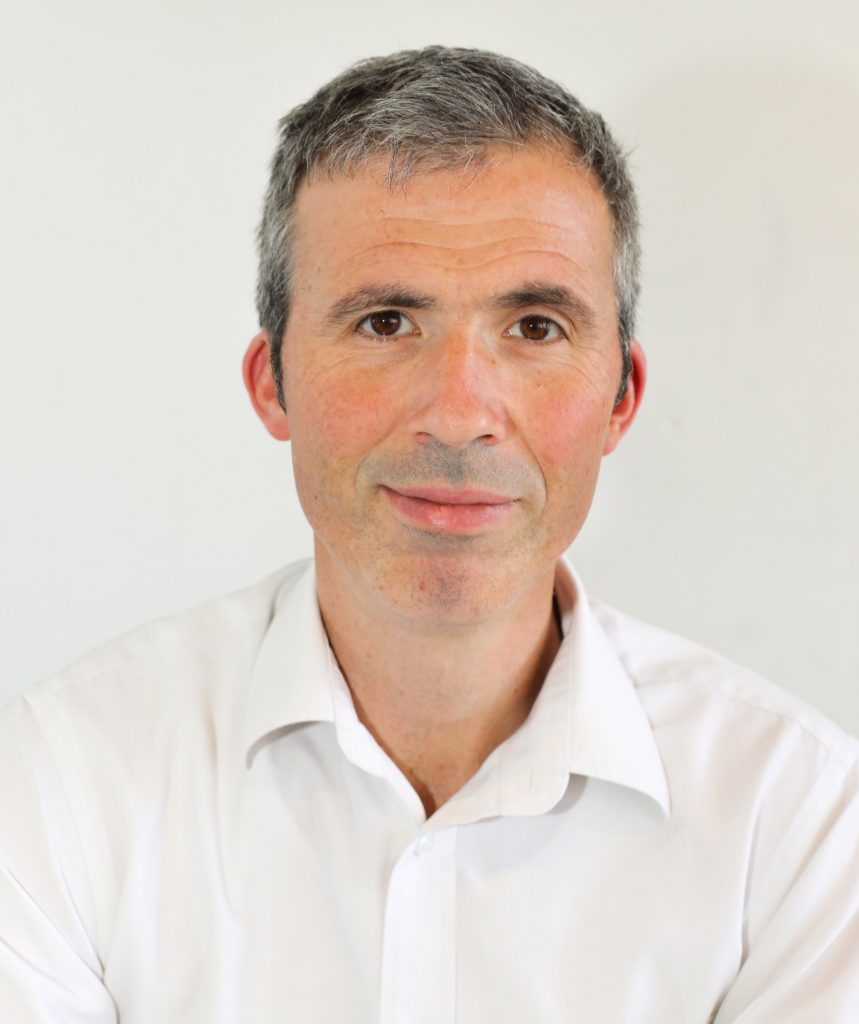 In March 2023, MIDiA wrote a report on the increasing media fusion emerging between gamers and video streaming. In rebooting video fandom we argued that gamers were now both shaping and being targeted by streaming services keen to expand their reach (and revenue) across the digital entertainment landscape. Now Sony, which is arguably the best placed media and hardware company for media fusion, has taken the inevitable next step of launching Sony Pictures Core for its PlayStation user base. Launched as an entertainment app for PS5 and PS4 users, offering exclusive benefits for PlayStation Plus members, the app allows consumers to buy or rent Sony Pictures Entertainment content and view it on their PlayStation console. This product launch ties into Sony's long-term strategic advantage of combining its entertainment assets across TV, film, music, and games to deliver a cross-entertainment proposition with the PlayStation at is core. Ultimately, this comes down to monetising fandom, as MIDiA identified in 2020.
Fandom is Sony's cross entertainment jet fuel
During the D2C big bang moment of 2019-2021, Sony was the only notable global media player with a studio and TV business that stayed out of launching their own direct-to-consumer (D2C) video streaming service. Instead, they focused on selling content to the D2C services and on launching their own games streaming service PlayStation Plus – a service that was relaunched with three different subscription tiers in June 2022. 
PlayStation Production's remit is to adapt Sony Interactive Entertainment's video game franchises into films and TV shows. Sony Pictures Core enables the integration of  these video assets with its global gamer base.Gran Turismo , which was released in  cinemas  in August, is the latest of several movies and TV shows either produced or in production. PlayStation Core will offer an early access window to the movie through its new app. Amid the overlapping of Sony entities, one thing is crystal clear; Sony has a diversified fandom ecosystem that is busily seeking consolidation.
Fandom is enabling the development of cross-entertainment media fusion properties that allow multiple monetisation opportunities for Sony. These are both within its existing customer base and through expansion into new audience opportunities for owned intellectual property (IP). Sony's consolidated media-derived revenues are now up 10% for calendar Q2 2023, compared with calendar Q2 2022. With overall entertainment revenues in Q2 2023 accounting for 68% of revenues in Q2 2023, sustaining entertainment revenue growth through consolidated cross-entertainment IP monetisation will have significant impacts on Sony's future financial trajectory. Expect Disney, Amazon, and Apple to be watching closely.
Trending