SeeSo Continues The Trend Towards Video Fragmentation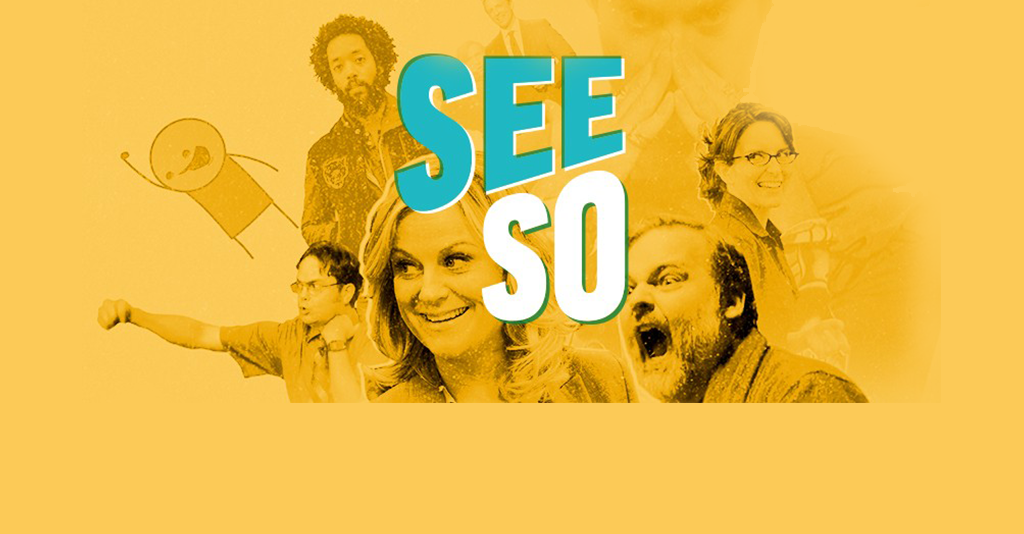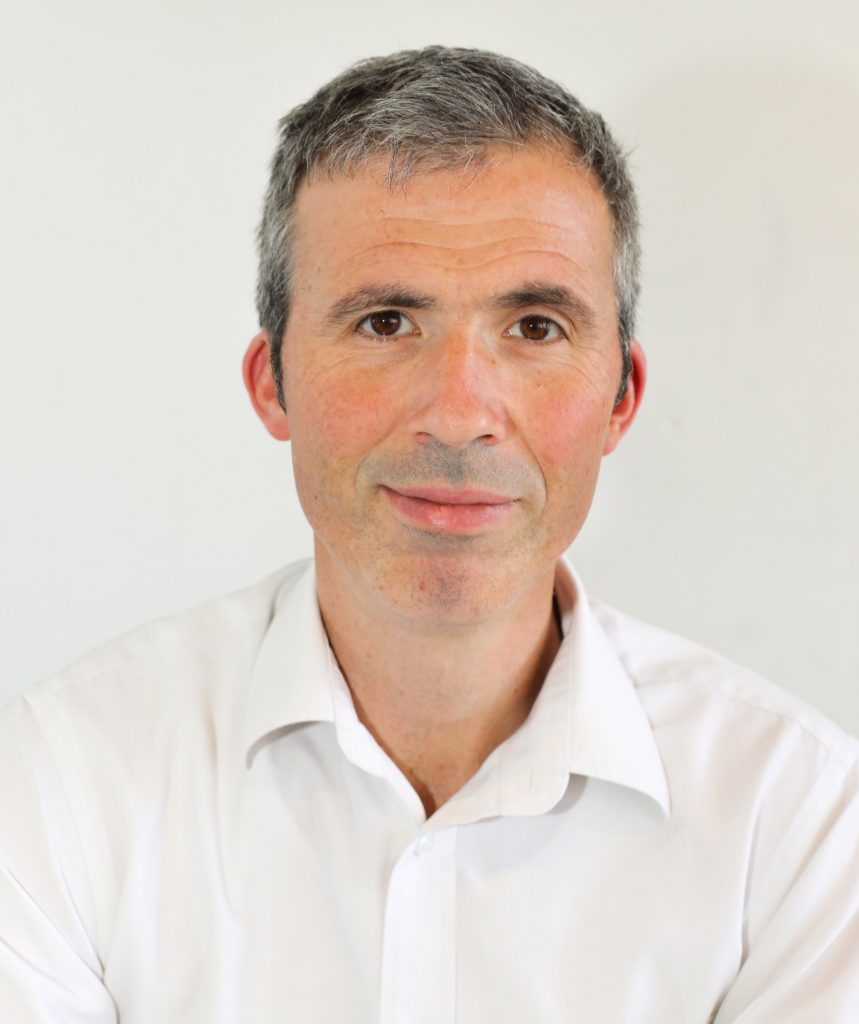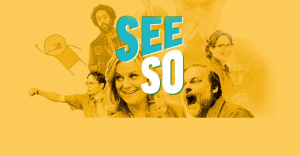 The beta launch of SeeSo by Comcast owned NBC Universal this December represents a further fragmentation of the Pay TV world as the big players look to diversify and survive the consumer tsunami wrought by the digital native. SeeSo is a comedy streaming service which is going to be available for the potentially pivotal price of $3.99 per month, or as the service's show runner Evan Shapiro says "The price of a latte!" The service will combine existing NBC comedy content such as Saturday Night Live, and The Office with 20 new original series and licensed third party content such as Monty Python's Flying Circus. The subscription service will also be ad-free.
Unbundling Leads To Niche Service Offerings
SeeSo is a logical reaction to the perceived motivations behind the cord-cutting phenomenon whereby longstanding Pay-TV subscribers are choosing not to renew their cable packages. Traditionally consumers having been willing to sign up to long term and comparatively expensive Pay-TV plans because of the value in the wide range of channel options bundled into the packages. However the reality for most users is that they rarely ever take full advantage of the content offerings and instead only watch a minority of the channels. The result was that they paid for content services which they were never going to use. With the rise of Subscription Video On Demand (SVOD) services, consumers found themselves with the ability to pay considerably less for what they want rather than paying far more for much of what they don't need.
In a video on demand world dominated by Amazon and Netflix, the consumer desire for specific content over generic offerings inevitably tilts the innovation trend towards niche service offerings. By being focused on specific areas of content, new SVOD services both serve a gap in the market and find space for themselves to grow in the shadow of the big established players. For NBC it represents a chance to develop a direct relationship with the end user of their content, which they otherwise fear losing in the great shift to cord cutting.
Niche Plus Pricing Are Key To New SVOD Services Winning Audience Share The other great consumer shift which the big cable operators such as Comcast are battling is the rise of the cord-nevers; the millennial generation which has grown up consuming content for free online and therefore highly reluctant to pay the significant monthly fees for Pay-TV in their homes. This combined with this generation's shift in viewing habits towards devices such as smartphones and tablets has further undermined the value proposition of Pay TV.
A widely held misconception is that digital natives aren't prepared to pay for access to digital content. MIDIA Research consumer data from June 2015 shows that they are with 20% of US 16-24 year olds and 30% of 25-34 year olds prepared to pay $7.99 for a monthly subscription to a video service with their favourite shows. The two keys to monetizing digital natives therefore are niche content (either exclusive, premium or originals) and pricing. US 25-34 year olds are three times more likely to pay for relevant content video services at $7.99 than 45-54 year olds. And 16-24 year olds are twice as likely as 55-64 year olds to pay for the same potential service. SeeSo therefore represents a smart move towards both addressing the key consumer challenges faced by the Pay-TV business and in launching a new SVOD service in a highly competitive online video landscape.
Trending