Quick Take: Why Pokemon Go Will Bring AR To The Mainstream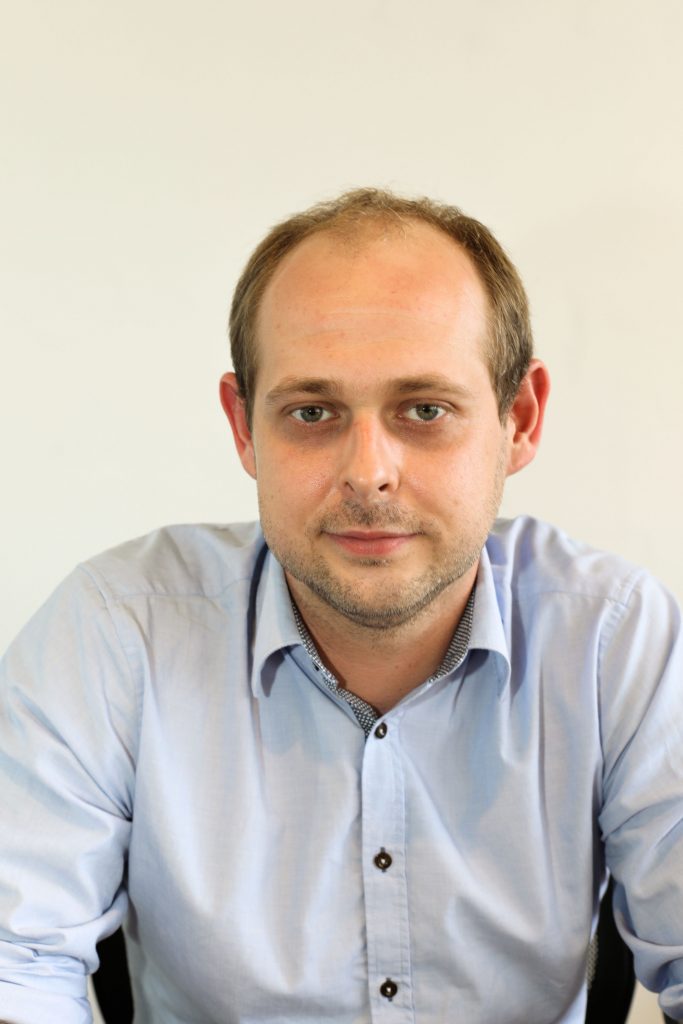 AR has so far struggled to produce a compelling proposition for the mainstream to engage with (except possibly Snapchat). Pokemon Go has executed this masterfully because it:
Is free and does not require buying additional hardware (subject to smartphone ownership)Leverages a popular franchise and a sense of nostalgia driving adoption across age segmentsUses the World as a free roaming map providing endless encouragement to stick around and explore further
Global Content In A Local Context
Though the Pokemon Go uses globally standardized characters, users explore them within their physical geographies. This adds a sense of localization without the need to manually localize the content itself. The local differentiation is naturally embedded in the geo-location.. Localization has proved an important concept for mobile strategies. GPS-based AR is the next shift, from localization to individualization at scale, and is becoming a reality.
Breaking Away From Traditional App Revenue
GPS – based AR adds viability to revenue streams in addition to standard App models such as in-app purchases or paid downloads. One example is interconnecting mobile with offline purchasing experiences effectively to leverage affiliate partnerships. Imagine browsing supermarket shelves to pick a chocolate, with brands offering free Pokemons upon making a purchase. Similarly, certain Pokemons could be discoverable on flights of specific airlines.
The success of Pokemon Go is hugely important for AR's future:
The sheer uptake will provide producers with feedback from a more mainstream data sample than previous AR offerings allowing the industry to learn producing offerings which cater to critical masses rather than to a handful of early adopters.Mainstream consumers now have a benchmark for AR's abilities. Making consumers more familiar with it will help them carve out more realistic expectations. Furthermore a positive experience with the first mainstream AR proposition will drive adoption of the next one.
Trending