Quick Take: Is Spotify Doing A Facebook?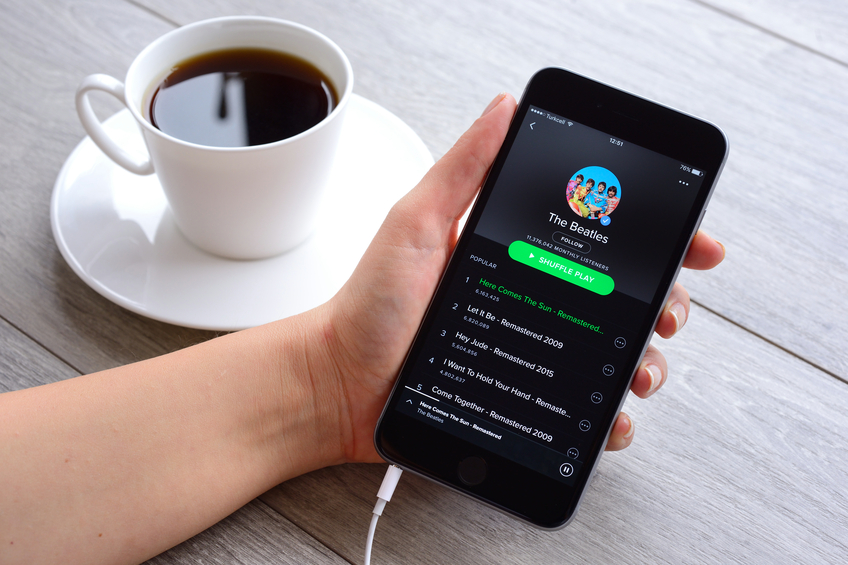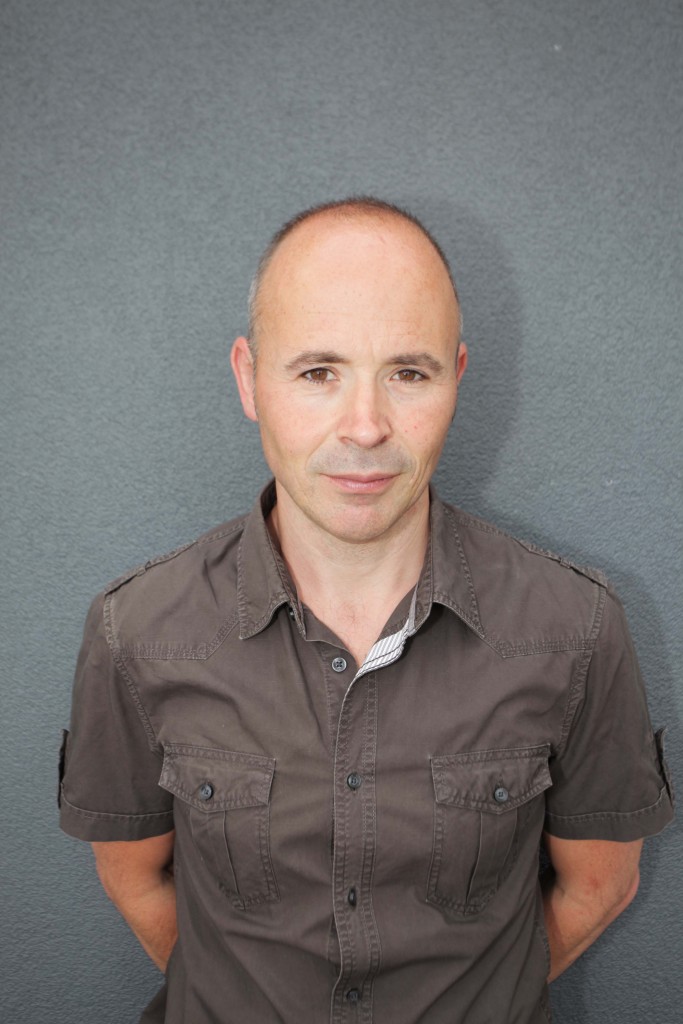 The Verge has reported that Spotify is trialling sponsored songs, tailored to users' tastes, that are embedded in users' playlists. Spotify tests a lot of things on subsets of its user base so this does not mean that this will necessarily be rolled out more widely. However, at the very least, this does give us an indication of how Spotify is thinking. With Spotify's pre-tax losses widening to €539 million in 2016, the streaming service is in real need of ways to plot a path to profitability. As we suggested earlier in the week, launching higher margin, ancillary services will be a key part of this.
Sponsored tracks fit this strategy but may prove to be part of a bigger and bolder play. Spotify has built an audience of 140 million users who represent some of the most engaged and valuable music fans on the planet. That is an invaluable asset and invaluable assets are things that people are often willing to pay for. With the growing shift of music consumption away from artists and albums towards playlists, the need to connect with fan bases is more important than ever. Spotify can connect labels and artists with their superfans at scale. Facebook can do that too of course, but monetized engagement there requires an extra step (i.e. going to a store or a streaming service), so effectiveness is reduced.
You can see what's coming next. Just in the same way that Facebook helped artists and labels build up audiences on its platform and then started charging them to access those same audiences (i.e boosted posts), Spotify may be prepping something similar. Undoubtedly, there would be pushback from industry stakeholders and there are clearly big differences between Facebook and Spotify. However, Spotify needs to square the circle of growing success translating into growing losses. Paying labels and artists to reach their fans could prove to be one step towards profitability.
Trending