Quick Take: Instagram Removes Friction For Super-Users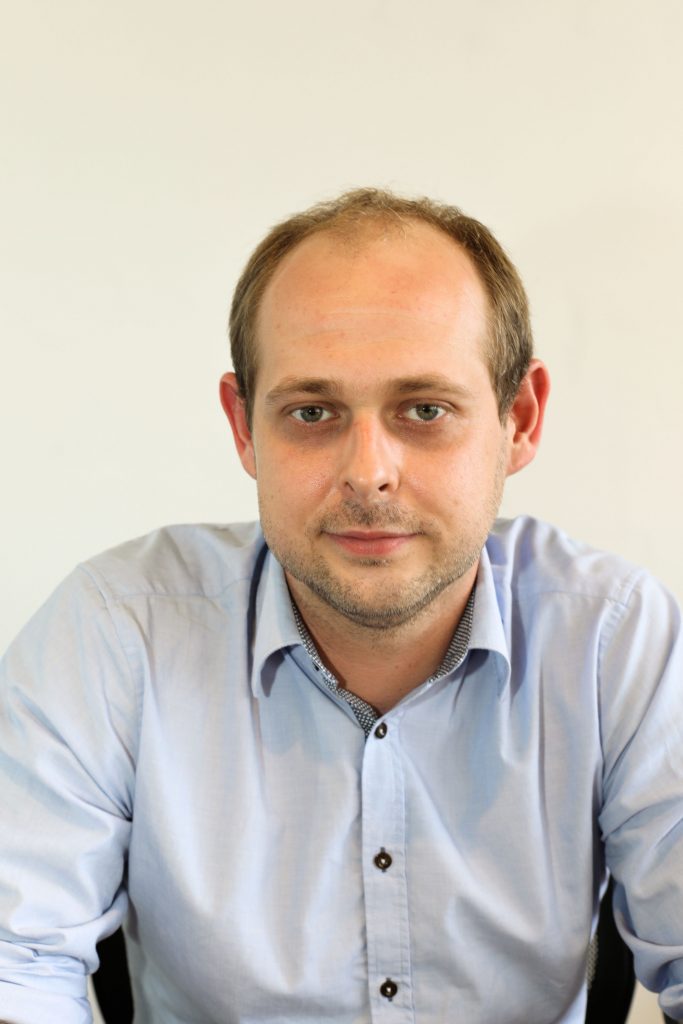 Instagram started testing a functionality that allows switching seamlessly between multiple accounts on mobile. While this might sound like a minor improvement for most casual single-account users, the move directly caters to the demographic segment, which plays a key role in Instagram's monetization strategy – the super creators, or those with multiple accounts. Be it is super-engaged teenagers having a public online profile beside a more exclusive/secret one (their 'Finsta' and 'Rinsta' accounts), or marketing and PR professionals handling multiple client accounts, these super-users represent a key stream of content and active engagement for Instagram.
Seamless account switching instead of having to log in and out removes a substantial amount of friction. The move will be a solid quick win for Instagram as it will allow faster and more frequent engagement for core content creators. This in turn will help further improve its engagement metrics, ever so important to advertisers.
One implication this will have though is an increase in the duplication of unique user engagement. Interaction from two accounts can be counted as two unique users, even though it is carried out by one human only. This means publishers can double-charge for being able to target various consumer profiles, but it may well be that the two very different profiles end up targeting the same human.
Of course duplication of unique users is not a new problem. But as the segment most prone to unique user duplication becomes more vocal it becomes an increasingly challenging area to address for advertisers and marketers.
Multiple accounts on social media platforms are likely to become increasingly more common as more of consumers' lives move online. As the issue of user engagement duplication grows, pricing of ad inventory based on vanity metrics will less and less reflect publishers' real value to advertisers.
But the problem is also an opportunity for Social Media and other profile-driven publishers. It is one to take control of cross account profiling. In the future, publishers with the most attractive inventory won't be those with the most individual accounts, but those who will be able to build robust consumer profiles based on identification and aggregation of profiles controlled by the same human. Facebook is a key candidate to dominate this space. The account switching tool will help Instagram on this endeavour, because its user data can help better identify and pair accounts controlled by the same device/human.
Trending